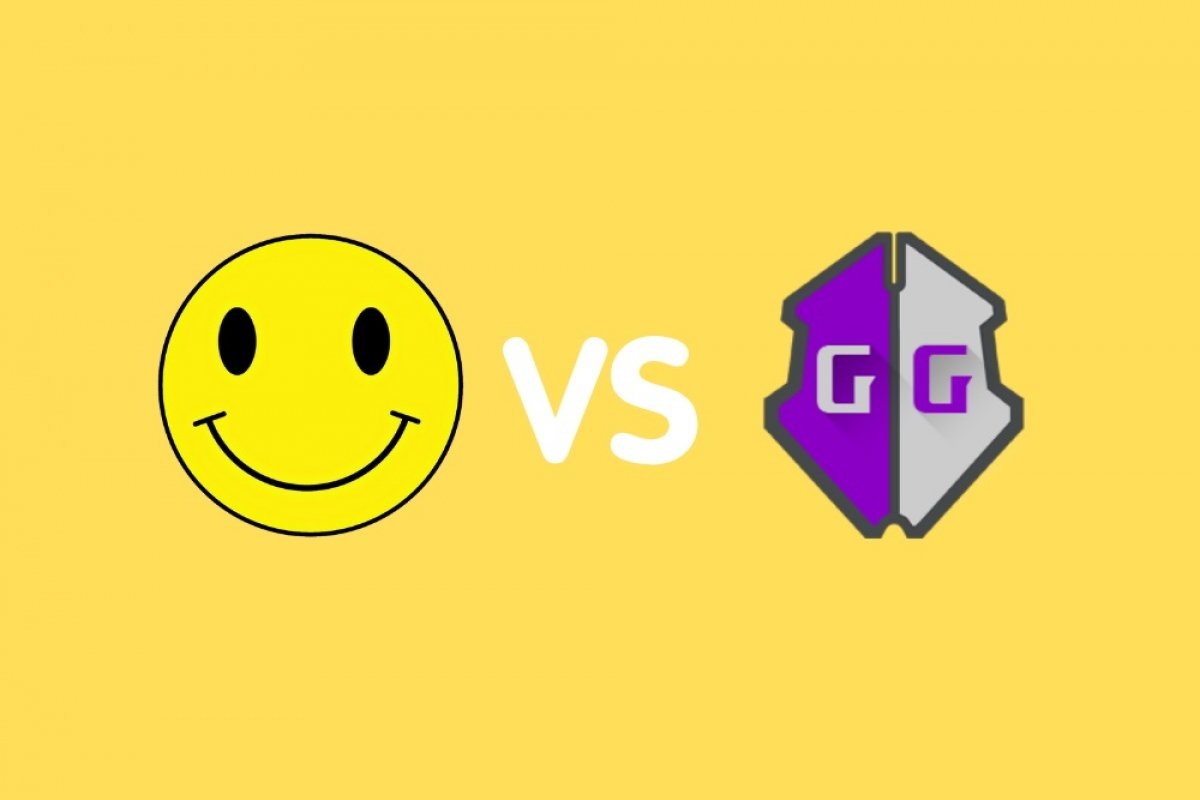 Lucky Patcher and GameGuardian have different purposes. On the one hand, Lucky Patcher is an application that can be used to change and modify the settings of any application. In other words, it's like an app cracker if we take into account the actions it's capable of carrying out:
Remove license verifications.
Remove in-app adverts.
Modify permissions associated to applications.
Unlock paid apps to be able to take them to other devices.
Extract the APK of any installed app to carry out an alleged backup of the latter.
To find out which apps can be modified and to what extent, it shows us a list with everything installed on our phone and identified according to a color code. Each color indicates the kind of application and which actions can be carried out on the latter.
On the other hand, GameGuardian is only and exclusively aimed at video games. Whilst the former app patches applications, this one allows us to search within a running game the values that we wish to replace. In other words, we can modify our number of coins, our life points, the items on our inventory… but as we said, that can only be done whilst the game is running.
Although some of the functions of GameGuardian affect aspects that can be fixed by means of in-app purchases, its main functionality is to apply cheats. Lucky Patcher's purpose is much more serious and also requires more knowledge to know exactly what we're doing because some actions can be rather risky and put our phone in danger.