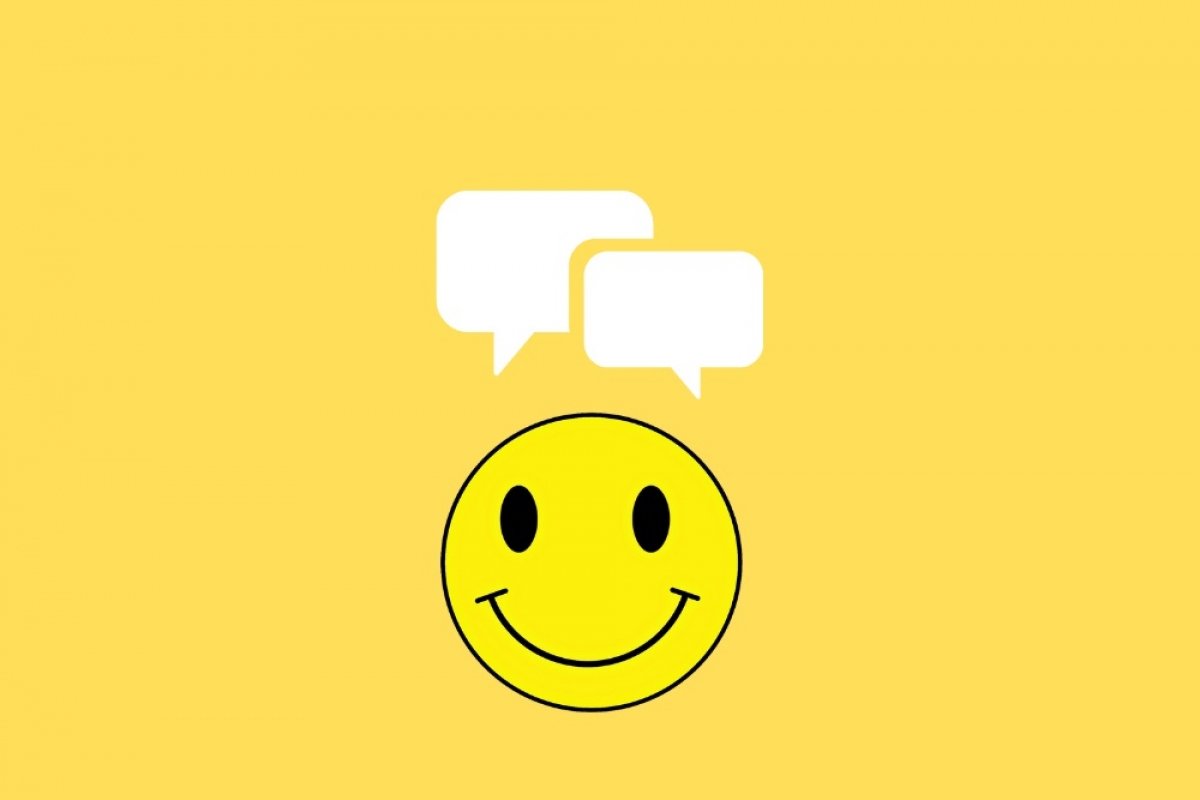 These are the opinions that the editors of Malavida have about Lucky Patcher:
Lory Guilloux
In this type of application, the line between advantages and disadvantages is not so clear. The advantages are clear. We all like removing advertising from the free applications we use, getting more permissions, or unlocking all options for paid applications. However, we have to think that those acts that save us a couple of coins and some discomfort, make the developers of the applications lose their income and even leave a useful project we really like. Also, we must not forget that we must know how to handle this application carefully because we could cause irreparable damage to our system applications and therefore, to our smartphone.
Antony Peel
I am not a big fan of this type of patch that helps eliminate ads integrated into applications and games. It is good for other uses, in fact, I think it is only really useful for users when dealing with apps loaded with excessive advertising. To extract APKs and create backups of already installed applications, I prefer to use simpler and more intuitive tools like APK Extractor.
Héctor Hernández
If you are aware of the limitations and have little respect, you will get a lot out of it. When it comes to successful online games, you should not use this app to modify them. But if you want to use it for offline content and enjoy the rest of its options, you could as well give it a try. The worst aspect lies in the illegal uses that affect developers, avoid harming anyone if you download the app.
Elies Guzmán
I am not very keen on using this type of application due to moral issues, as it mainly serves to use certain functions in the applications while avoiding payment. Remember that these payments are what the developers receive for their work, and if they cannot make a living out of it, they might leave their projects, leaving us without the apps we like so much.
Sergio Agudo
I am not in favor of using this type of application because of my own conception of gaming. If you cheat, what is the fun in beating the game? In any case, if you want to completely avoid the issue of micro-transactions and advance more quickly (even if you destroy the game mechanics with these actions), Lucky Patcher is what you are looking for However, you must take into account two things: firstly, if you deprive the developers of their main source of income, that game you like so much may cease to exist. Secondly, if you get caught cheating, you may be automatically kicked out of the game and never come back (especially in online games). So be warned.
Edgar Otero
Lucky Patcher is a real Swiss Army knife app, ideal to get more out of your device. It lets you extract the installation files of your favorite applications in APK format, duplicate them to log in to multiple accounts, or even remove bloatware. However, this is as far as its advantages go. Many users use it to bypass the payments included in some video games or to remove their advertising. Clearly, this violates the terms and conditions of use and deprives the developers of obtaining compensation for their work. And it is not exactly one of the safest applications.