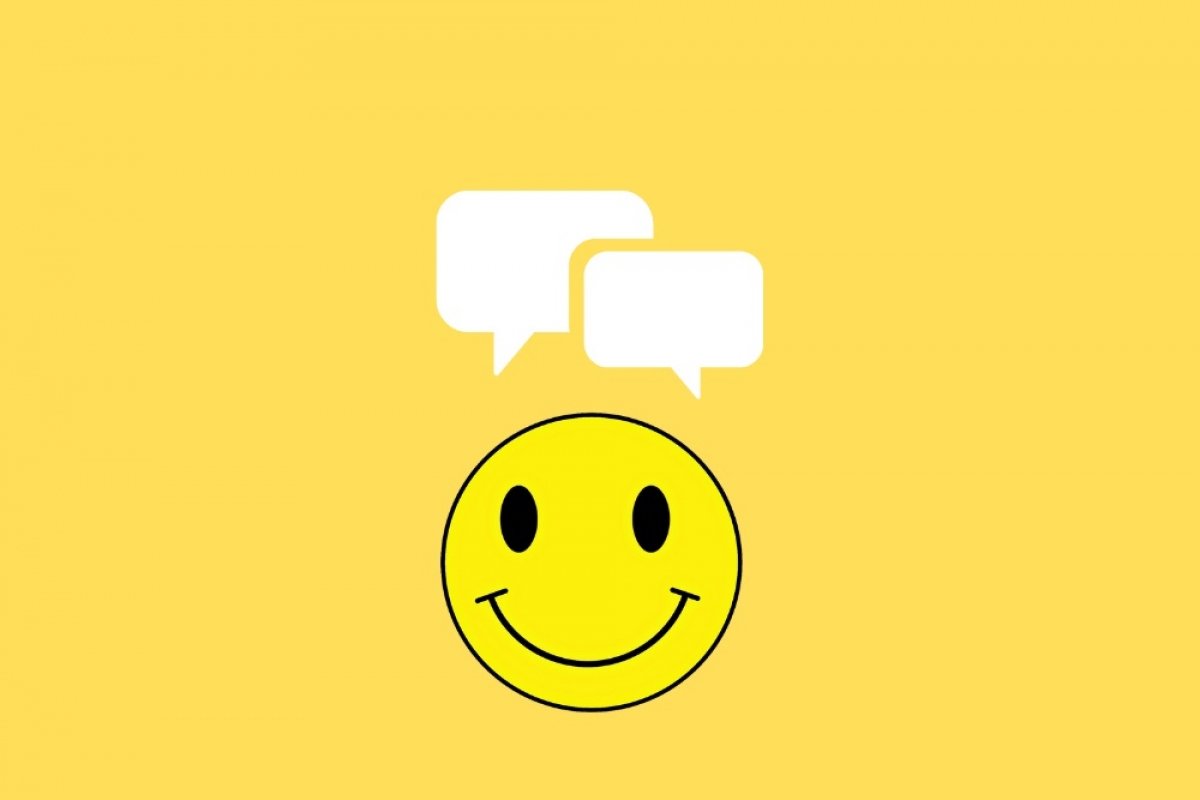 These are the opinions of Malavida's editors about Lucky Patcher:
Lory Guilloux
In this kind of application, the line between pros and cons is very fine. The pros are quite clear… We're all going to like remove adverts from the free applications we use, get more permissions or unlock all the options in paid applications. However, we have to bear in mind that these actions that save us a few cents and bothers cause app developers to miss out on their income and might even end up abandoning the project that we like so much. Furthermore, we can't forget that have to use this application wisely, otherwise we could end up causing unrepairable damage to our system applications and, therefore, our smartphone too.
Antony Peel
The truth is that I'm not too keen on this kind of cracker that can help us to remove in-app adverts from games and applications. Yes, I know that it can be used for more things but it's the only really useful option at a user level and I would only use it in the case of annoying and bothering apps when it comes to publicity. To extract APKs and create backups of installed applications I prefer to resort to other more intuitive and easy-to-use tools such as APK Extractor.
Héctor Hernández
Great! What else can I say? If you're aware of its limitations and you don't have too many scruples like myself, you'll manage to make the most of it. Although it's true that there are many successful games that are played online and that we can't do much about, for all other situations it's almost perfect, especially when you get stuck at some point. Forget about all your guilty feelings.
Elies Guzmán
I'm not too happy about using this kind of application mainly due to an ethical reason, as it's mainly used to gain access to certain functions of applications without paying for them. We have to remember that developers live on these payment and without that money they couldn't make a living with their work. They'll obviously be hard off but so will we as we'll have to forget about all those apps that we like so much.
Regarding the pros of Lucky Patcher:
The main advantage of this app is that the user can take full control of the applications, being able to remove adverts or the typical trial-period limitations.
The possibility to create backups by means of generating APK files is yet another positive aspect.
And Lucky Patcher's cons:
The main disadvantage is that app developers won't be rewarded for their good work.
It's easy to modify application that we shouldn't be mucking around with and could end up harming our mobile device.