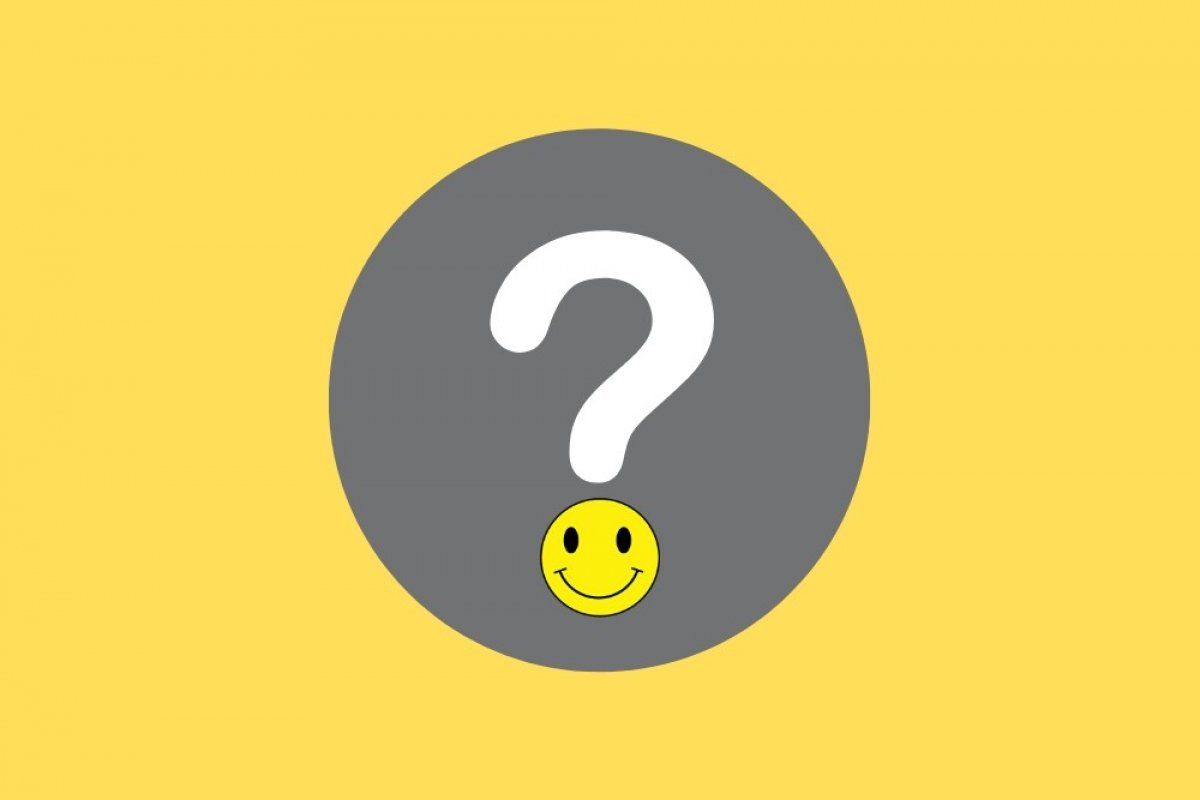 Lucky Patcher is a tool to apply universal patches to the Android mobile operating system. It's used to change different aspects of the applications installed on our phone or tablet to be able to modify these apps as follows:
Remove the verifications of app licenses.
Remove the native adverts of different applications.
Modify permissions associated to different applications.
Create backups of applications based on the extraction of APK files.
Unlock paid applications so they can be installed on other smartphones or tablets.
As you can see, it brings more functions to your mobile device that go way beyond the possibilities of any superuser. We could call it a cracker for Android operating system, offering us a list of all the apps installed on our phone with the options that can be modified.
Lucky Patcher's menu lists the apps installed as follows, with a color code that indicates the kind of action that can be carried out on each one of them. A single application can be marked with several colors at once:
Green: application with many possibilities of being registered.
Yellow: there are specific patches for these applications.
Blue: contains Google ads.
Purple: app on the boot list.
Red: an application that can't be registered or patched.
Orange: system applications that aren't recommended to be modified if we don't know exactly what we're doing and we want our device to continue working perfectly.
Some of them, such as disabling adverts within applications, infringe the rules imposed by Google for developers who want to share their software in the official store. For such purpose, you won't find this app on Google Play and you'll have to resort to alternative sites to find its APK.
That's so because it's an app that allows us to modify and change certain settings of other applications, leapfrogging permissions and restrictions imposed by the developers and accessing settings that the user shouldn't be able to modify. These settings can be altered by means of installing patches that the user can find out when to use depending on a color code.
To be able to use these patches and modifications, you only have to open the app and access the main panel that displays all the apps that can be modified. Once there, keep pressed the app you wish to modify for a few seconds. You'll be shown an options menu that will vary depending on the actions that Lucky Patcher can carry out on the latter.
It works with all kinds of apps, including video games. The only exception is that it can't be used with online games as it won't be able to run any process and, therefore, it's almost impossible to be able to patch a third-party's server.
Regarding the requirements to be met to use this tool, it's recommendable to have your phone rooted to be able to gain super user permissions to carry out additional modifications on your operating system.