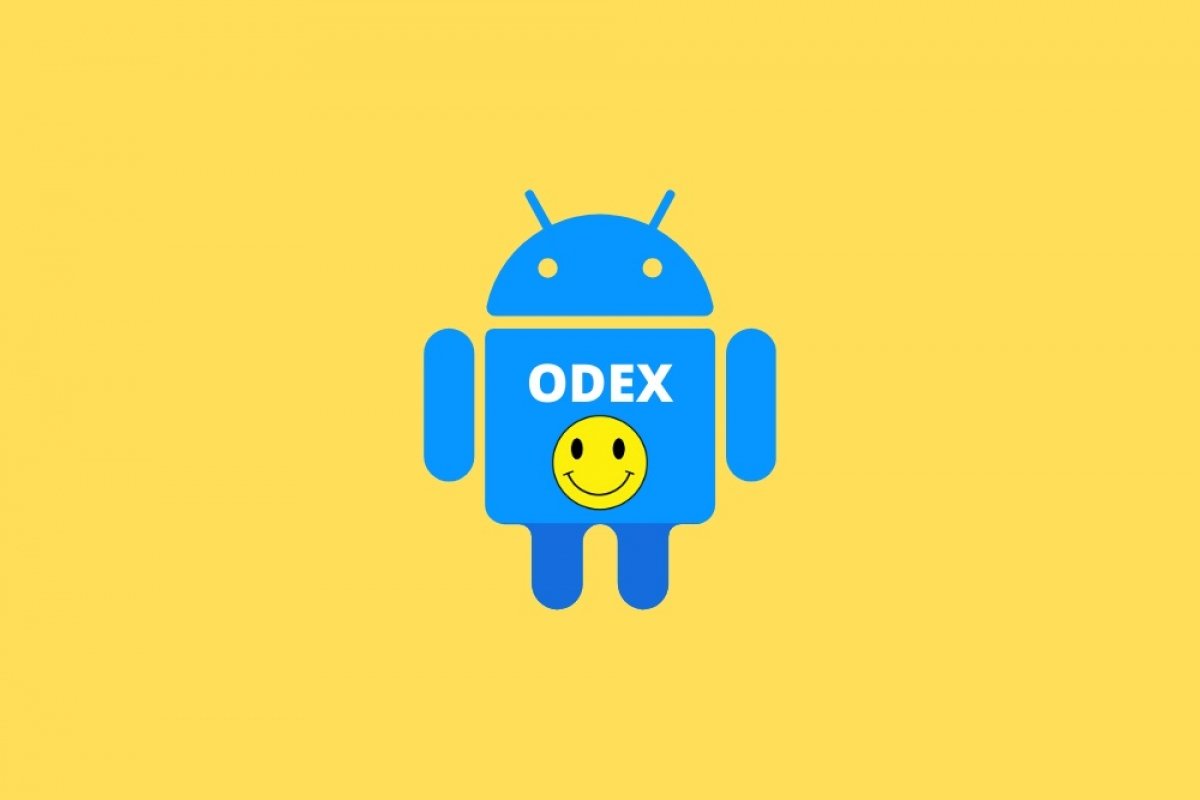 The term ODEX refers to the extension of a series of files needed for certain applications or even for the operating system. These files are used by the Dalvik virtual machine, which lets users run applications developed in Java. Thanks to the ODEX, a considerable saving of space is achieved in the storage of your device.
These components are mainly used to pre-load specific parts of an application, increasing the speed of a start-up. On the other hand, they are a clear obstacle to piracy because part of the code of an app has been extracted before its execution. As you can imagine, its existence also makes difficult the internal modification of the software installed in your device.
But what does all this have to do with Lucky Patcher? Well, thanks to this multifaceted tool, we can remove ODEX files from an application, considerably increasing the possibilities of modifying it. This process, popularly known as DEODEX, is very delicate, and performing it in system applications can be dangerous. Therefore, we only recommend that you use this function if you have the right knowledge.
Additionally, you can use Lucky Patcher for many other purposes. For example, it can remove integrated advertising from some games, create backups in APK format, and modify the permissions of your applications. Furthermore, thanks to this tool, you can get rid of bloatware once and for all, which is that set of annoying pre-installed applications that cannot be deleted. Of course, for many of these procedures, there is an indispensable requirement: you must have superuser privileges. In any case, be careful when using Lucky Patcher and avoid those functions that can damage your device.