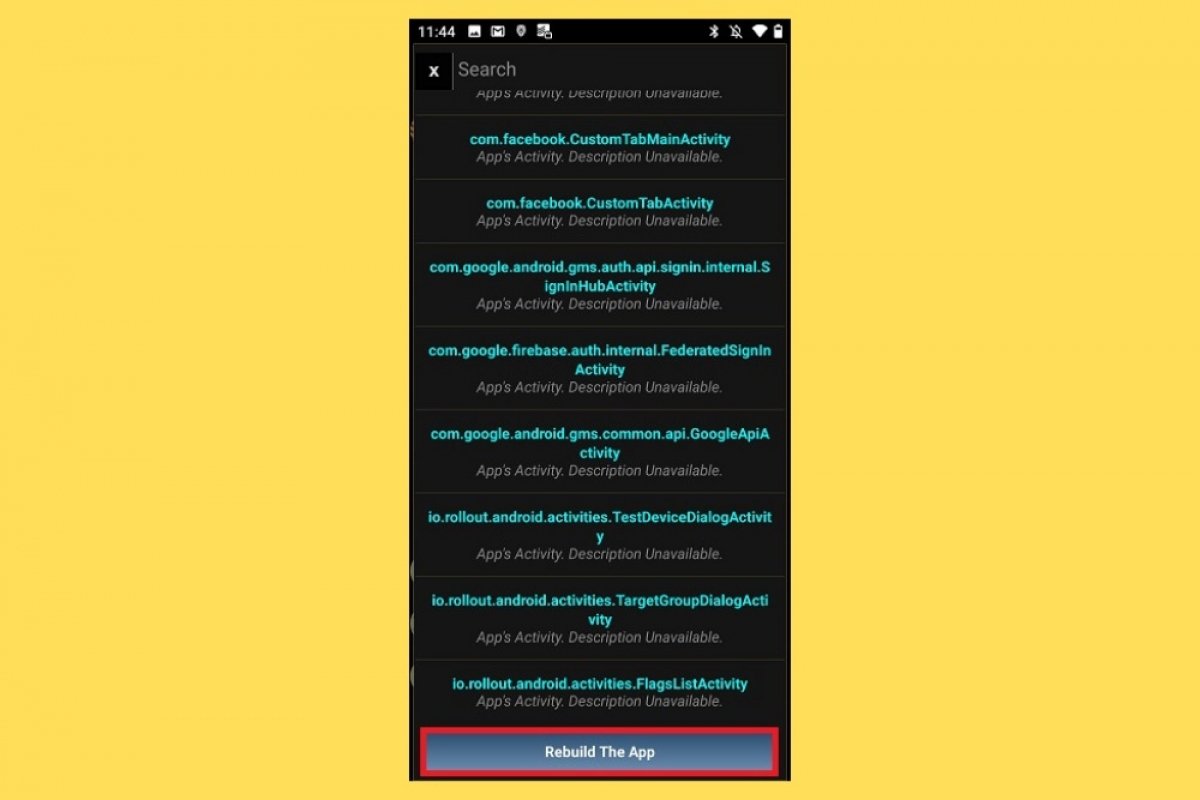 The main problems that you may run into with Lucky Patcher and that might cause it to not work are related to the version of your Android device. This application works with the majority of devices but it may happen that it doesn't support the latest versions. In this case, we'll have to be very patient because the next updated to the app will probably fix this error. Remember that this app is an amateur development and that's why its errors and bugs can't be fixed as fast as those of an app developed by a professional studio.
You might also run into the problems when trying to make it work with online games. That's because the resources of this kind of app are stored on the cloud and, therefore, it's impossible for Lucky Patcher to get to them to modify their values.
Sometimes, the function to remove in-app purchases may not work. To be able to get rid of them, we only have to follow these steps:
Step 1: select the app in which you want to get free in-app purchases and drop down the menu choosing the option Menu of Patches.
Step 2: select the option Create Modified APK File.
Step 3: in the next menu, choose the option APK rebuilt for InApp and LVL emulation.
Step 4: after running this function, reboot your device and then click on the application.
If this still doesn't work, make sure that you've downloaded the latest version of Lucky Patcher that, as usual, you can find on Malavida. However, we have to remind you about what we mentioned above: you just might have problems with the version of your Android smartphone or tablet.