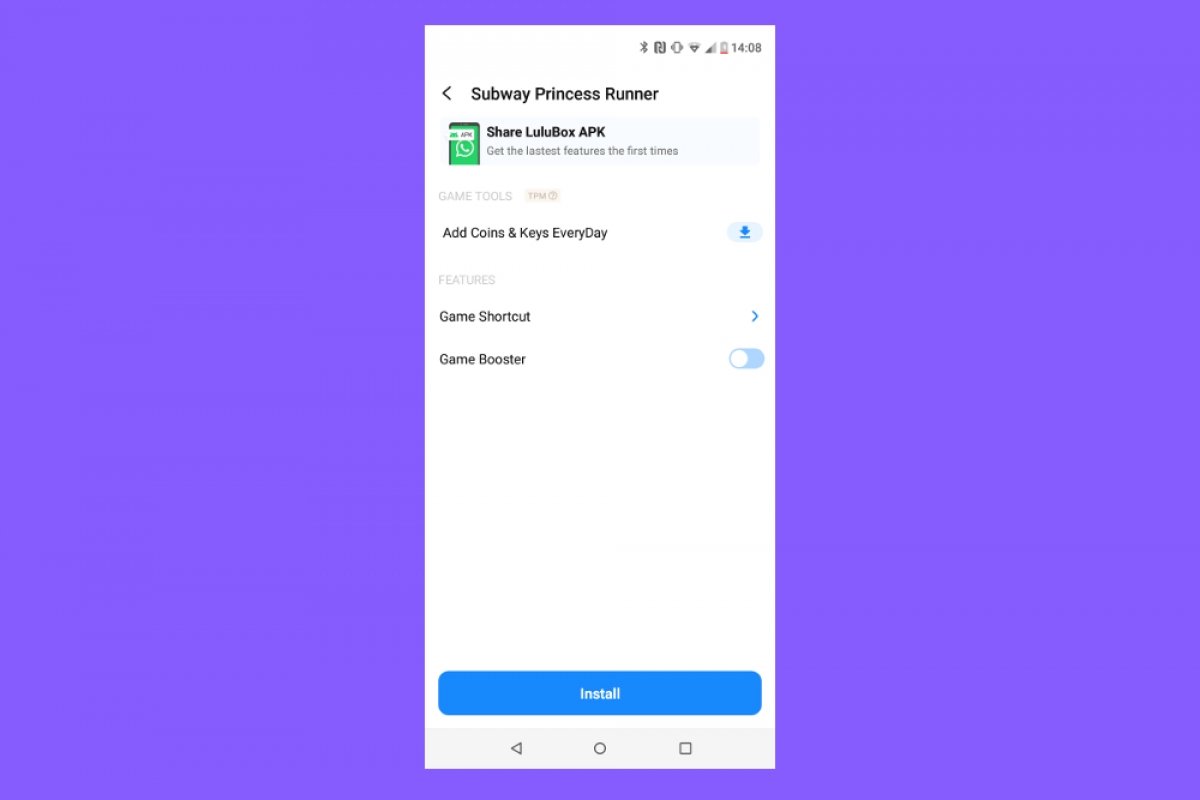 To install plugins or MODs to patch games with Lulubox, first, open the application and search among the available games for the one you want to patch. The list shows the games that are supported by default and have specific patches at that time (you can add other games installed but not supported, however, the features to be modified will be minimal). Tap on it.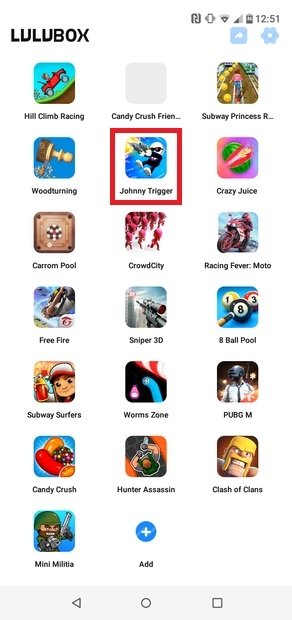 Select the game to modify
A menu will then appear with the attributes of the game that you can modify. They can be such as increasing the speed of the game, an infinite number of lives, an increase in the number of coins, and more. Tap on the download arrow to get the plugin you want.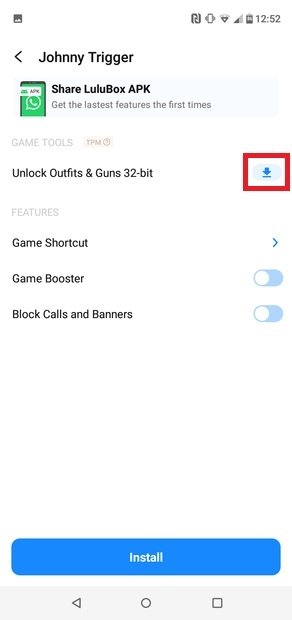 Press the arrow to download and install a specific patch
The plugin will start to download and install, resulting in the modification of the game with those cheats selected.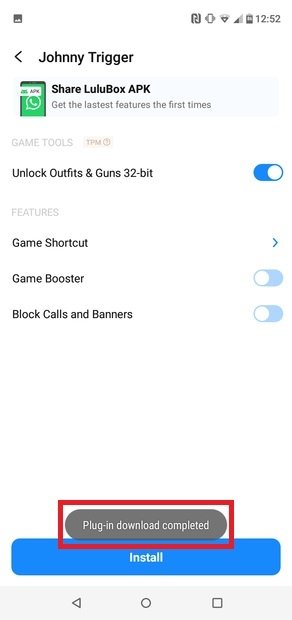 Patch download completed
As we can see, Lulubox, although it serves the same purpose as other applications such as SB Game Hacker or Lucky Patcher, works differently and is more simple for the user, as you do not have to search manually for the values but just mark the attributes to be modified with patches created ad hoc for games. However, the user has to know that in many cases, applying these patches replace the privileges that can be obtained by buying from the store in the application. These purchases are the only way for developers to monetize their products, and therefore, make money from their work. We cannot encourage content piracy in any way.