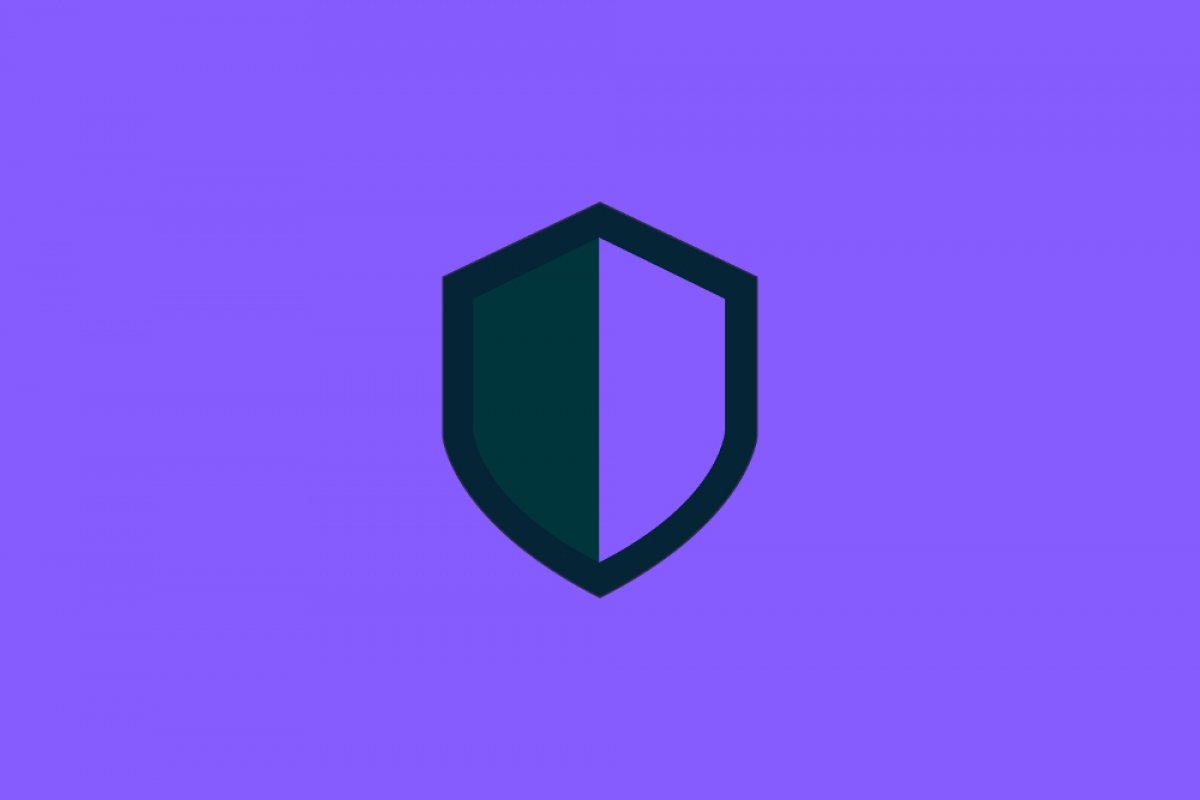 To know if Lulubox is safe, we must analyze several aspects. The Lulubox APK file you can download from Malavida is safe and virus-free. We continuously analyze the integrity of the file with dozens of different antivirus programs to ensure that it does not contain any known malware. However, when downloading the tool from external sources, it is not possible to be 100% sure that the file is completely virus-free (remember that Lulubox is not available in Google Play).
The same thing goes for any content that can be downloaded through Lulubox. The app acts as a directory of patches and mods that can be downloaded. These patches have an uncertain origin. It is not known for sure who developed them, and by accident or intentionally, they might contain some type of malicious code. Keep that in mind.
As for security when using downloaded and installed patches, you must be careful with online games that are played through external dedicated servers. This kind of games usually include cheaters detection and banning systems, so your account could be blocked if they detect you are using Lulubox with the consequent problems that it can cause: banned username, deleted achievements, integrated purchases made unavailable, and more. The consequences are unpredictable and are up to the company developing the game. When it comes to offline games, the use of Lulubox is safe since we do not need to connect to the Internet, and therefore, nobody can detect that we are cheating.
Apart from that, Lulubox should not be an application that brings you any other security problems.