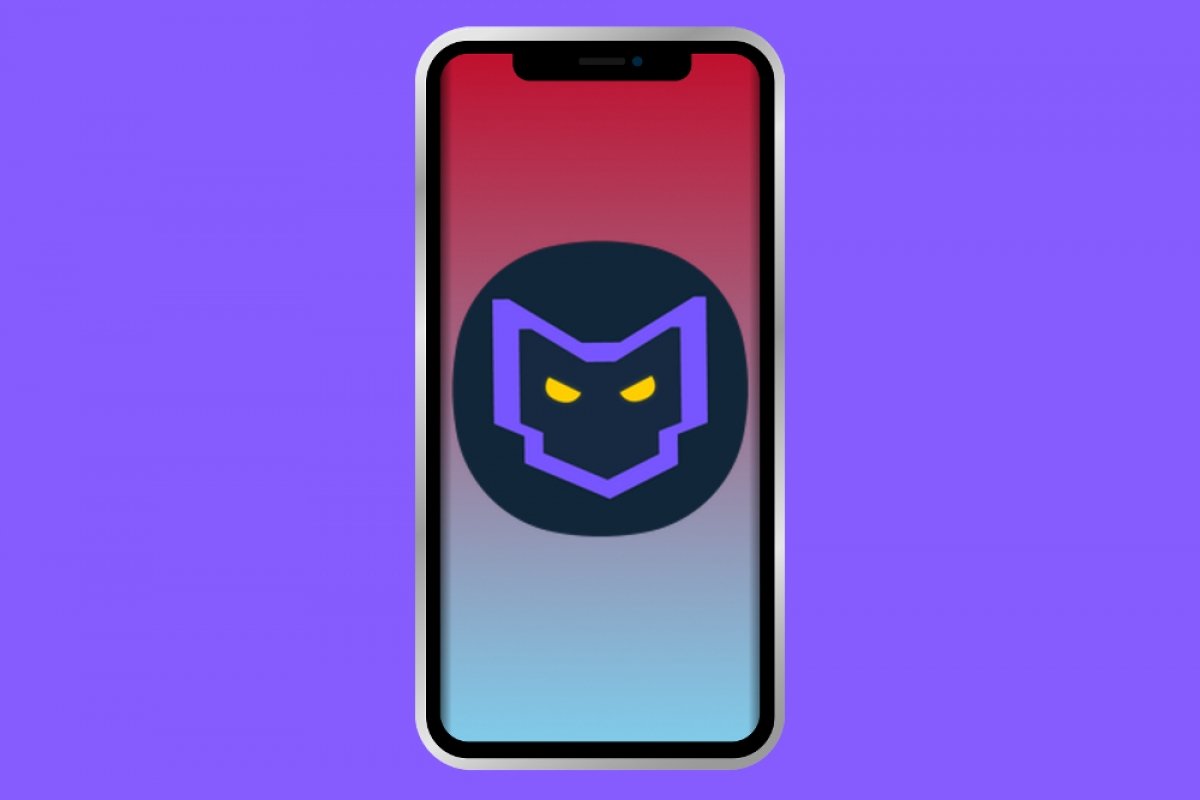 No, you can't download Lulubox for iPhone because this app is only available in APK format for Android devices. Therefore, if you want to hack and modify games running on iOS, whether iPhone or iPad, you're going to have to try out other alternatives such as GameGem or Gameplayer which, to tell you the truth, work similarly to other apps of the likes of SB Game Hacker or Lucky Patcher (replacing the internal values of running processes) and not like Lulubox, which is capable of generating specific patches for each one of the games that it's compatible with. Another alternative, that doesn't work identically to Lulubox, would be to download Tweakbox. In this case, we would be accessing a store from where we can download already hacked and patched apps instead of applying those patches ourselves. As you can see, there's no such thing as an exact equivalent to Lulubox on iPhone, but some really interesting alternatives.
Nobody should be surprised that this game is widely demanded on iPhone because, as we mentioned above, it's rather different to the rest of tools to cheat on video games due to its great simplicity. Here, we simply have to search for the video game in question on a list of compatible games and generate a patch by choosing the cheats that you want to make use of (more speed, more life, more money…). The app takes care of carrying out the whole process so that you can make use of all the advantages you've chosen as soon as you start your game.
However, compared to other apps of the likes of the above-mentioned SB Game Hacker, it isn't compatible with so many game so we have to wait, update after updated, for its developers to increase the list. In any case, for the time being we can use it to hack popular titles of the likes of Garena Free Fire or Subway Surfers, amongst others.