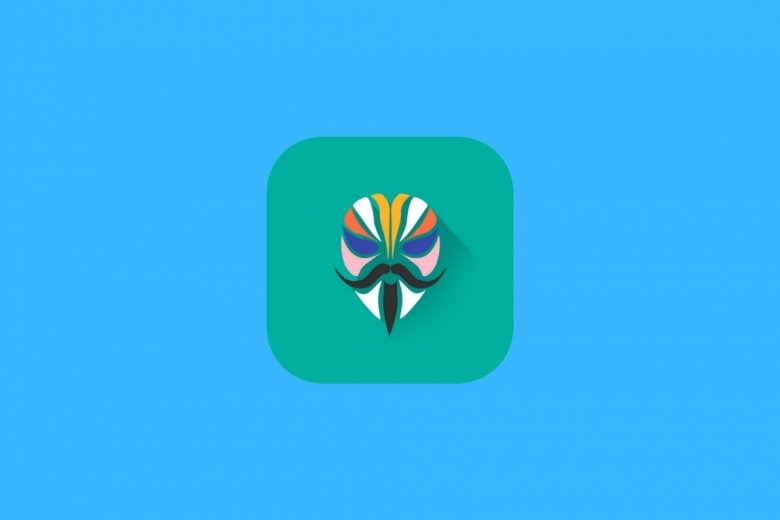 Rooting your Android device opens a world of possibilities for your smartphone or tablet. This process by means of which you can acquire admin and superuser privileges on your device will allow you to learn the ins and outs of your phone, removing restrictions, gaining in security, enabling functions that are blocked by default, making the most of your hardware, and taking the customization issue to the next level.
Sounds good, doesn't it? Well, despite its advantages, it also entails quite a few risks such as losing the warranty on behalf of the manufacturer, the possibility to brick our mobile device or the incompatibility of certain apps with rooted phones. To solve this last problem we can make use of Magisk Manager, a root MOD manager for Android with which we can precisely hide our status to those applications that don't work on rooted devices, as is the case of Google Play or Pokémon GO.
But obviously using a tool of this nature isn't easy or intuitive and that's why we've drawn up this brief tutorial with the best tips and tricks to use Magisk Manager on your Android device so you'll be able to make the most of your superuser condition without incompatibility complications regarding your favorite applications. In any case, if you've managed to root your phone all by yourself, you shouldn't have too many problems when it comes to using this manager.
Having said that, in this guide of tips and tricks you'll find all the basic information you need to learn how to use and even master Magisk Manager. The first thing we'll do is give you the instructions necessary to install (and uninstall if you deem it appropriate) this app because, as you can imagine due to its nature, you won't be able to download its APK from Google Play and will have to resort to alternative sites of the likes to be able to get hold of it.
We'll also explain in detail what it is and what it's for as many users wrongly think that it can be used to root our phone but, as we've already explained a few lines above, that is not so as it's only used to manage those phones. And we'll focus almost exclusively on telling you how it works and how to use it, explaining step by step how to bypass the safety check on behalf of SafetyNet and avoid problems with applications of the likes of Super Mario Run or Netflix due to being the superuser of our phone.
As always, we invite you to ask us about any doubt you may have regarding Magisk or how it works, leaving us a message on our social networks such as Facebook or Twitter, where we'll try to get back to you as soon as possible.