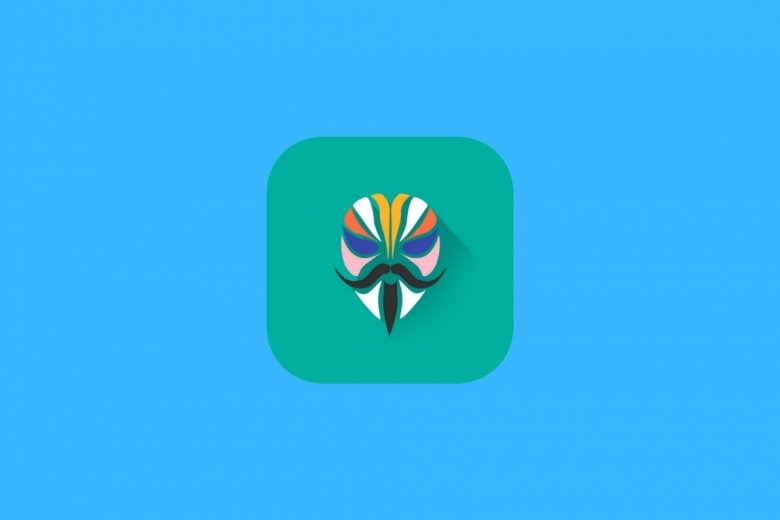 Obtaining superuser privileges is one of the most common practices among users who want to personalize their phone to the maximum. With root access, you can modify the system without restrictions, remove pre-installed applications, and install advanced tools. On the other hand, from the moment your device is rooted, the whole file system is open, being able to access the files.
This process differs in each device, and the steps to be taken are different according to the brand and model. We recommend that you investigate how to do this and verify that it is really safe. However, note that in some cases, the warranty of the manufacturer may be voided and some applications will not work anymore. Examples of the latter are banking applications or the game Pokemon Go. To solve this problem, you have a powerful tool: Magisk Manager.
This powerful superuser permission manager goes beyond granting root access to applications that require it. It also lets you hide the status of your phone so that all applications, even those that do not operate on root devices, can run smoothly.
If you got yourself into the world of rooting, you have come to the right place. In the following collection of guides, we will show you how to install, uninstall, and keep the Magisk Manager application updated. Additionally, we will talk about whether it is really safe and the risks involved in using it. Of course, you will learn how it works, how you can use it, and whether it actually helps you obtain root privileges.
Magisk Manager is an essential application, not only to manage superuser permissions, but for all those who want to install modules, make the most out of their Android, and continue to use all their applications after rooting.