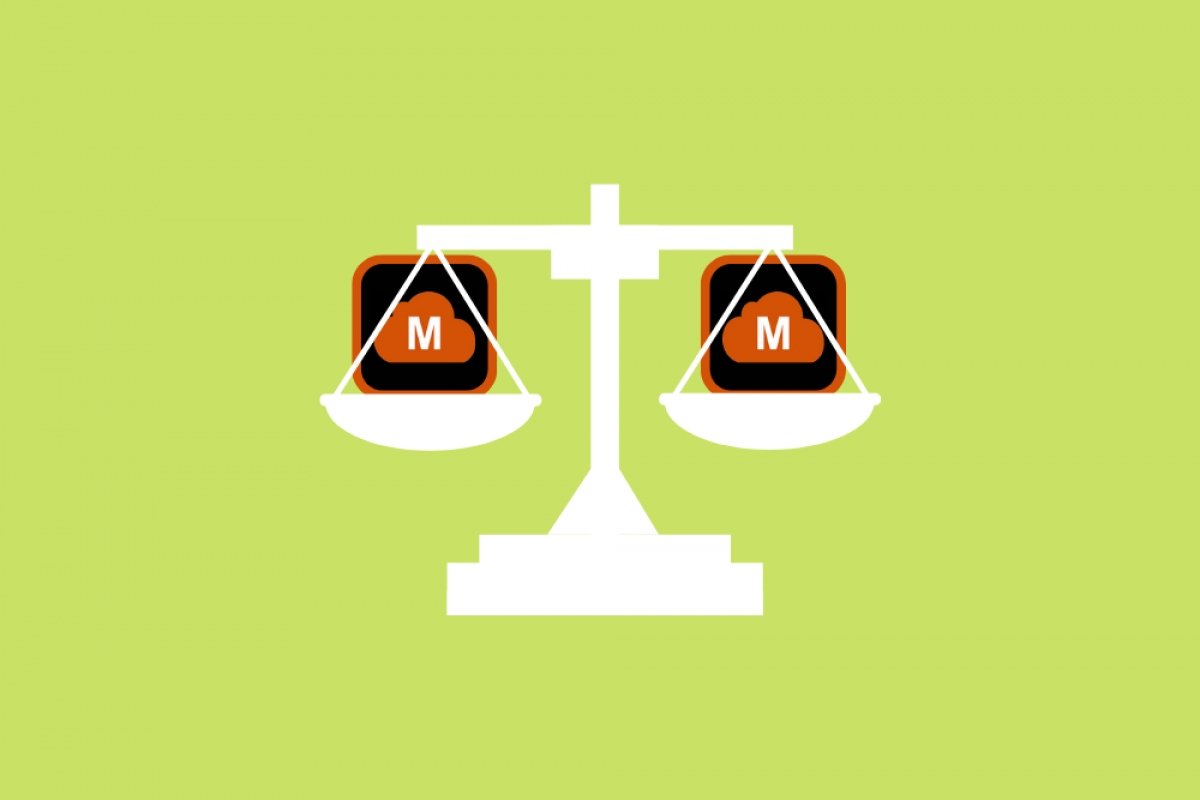 Using MegaDownloader is a totally legitimate and legal practice on behalf of any user. However, this software is not related to Mega.co.nz in any manner whatsoever as you'll be able to see if you take a look at the Help > About section that you'll find on the program's main interface.
But we can't confuse using it with distributing without permission any contents protected by copyright laws, which is an illegal action even if you don't use MegaDownloader to do so. In fact, it's Mega's own system that restricts this kind of download through the procedure it uses in order to remove downloads of files with copyright from its servers when required by the legitimate owners.
Questions about the legality of its use mainly arise due to two reasons. The first one is all about the fact that it seems that everything that we download from the Internet is illegal and many people are interested in controlling the data traffic so that, disguised as alleged protection of intellectual property rights, users have to pay when using the network. But that's not true, many contents can be accessed and distributed for free and, therefore, downloaded from Mega or any other cloud storage services without infringing any laws.
The second one is due to the fact that Mega is directly associated with Megaupload, the online storage and direct download service launched some years ago by Kim Dotcom, and that was forced to shut down for systematically violating property rights, especially those related to the music and movie industries.