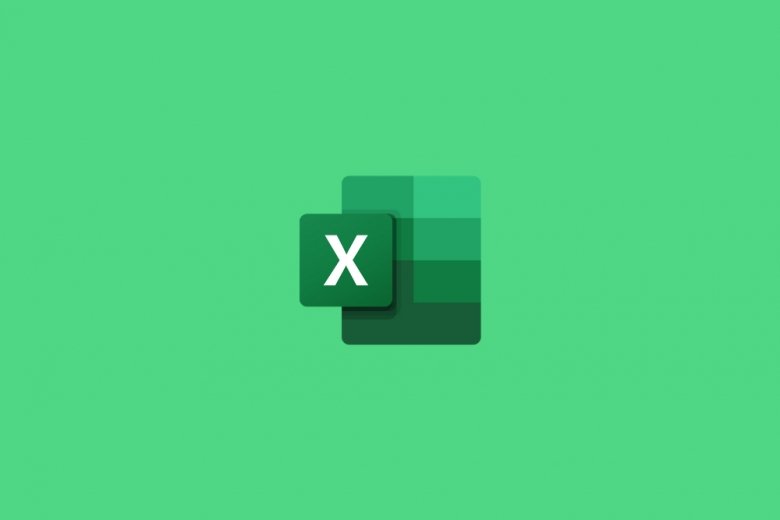 Microsoft Excel is the software par excellence when it comes to creating and managing spreadsheets. It is one of the six tools included in the Office suite, along with Word, Access, PowerPoint, Outlook, and Publisher.
This application offers you a long list of formulas and functions. With them, you will be able to perform all kinds of calculations. Furthermore, its compatibility with the Visual Basic programming language for applications, maximizing its possibilities thanks to the creation of macros and applications. It is currently possible to install Microsoft Excel on Windows and macOS. It also offers a reduced version for Android and iOS mobile devices.
At Malavida, we have prepared a series of guides and articles to help you take your first steps and get the most out of Excel. For example, we will explain how to install it on your computer and we will reveal whether there is a portable version or not. In addition, we tell you step-by-step how to create charts, macros, formulas, and templates. In addition, we solve some basic doubts about this tool, such as how many rows and columns it has and what are its functions. Finally, you cannot miss the explanations we give you to convert your books to PDF or the exhaustive review of its interface to show you how to use Excel from scratch.
Please, note that a valid license is required to use all the features of this software. It is also possible to use it thanks to the Microsoft 365 subscription, to be paid on a monthly or annual basis. In both cases, you get access to all Office applications, not just Excel.