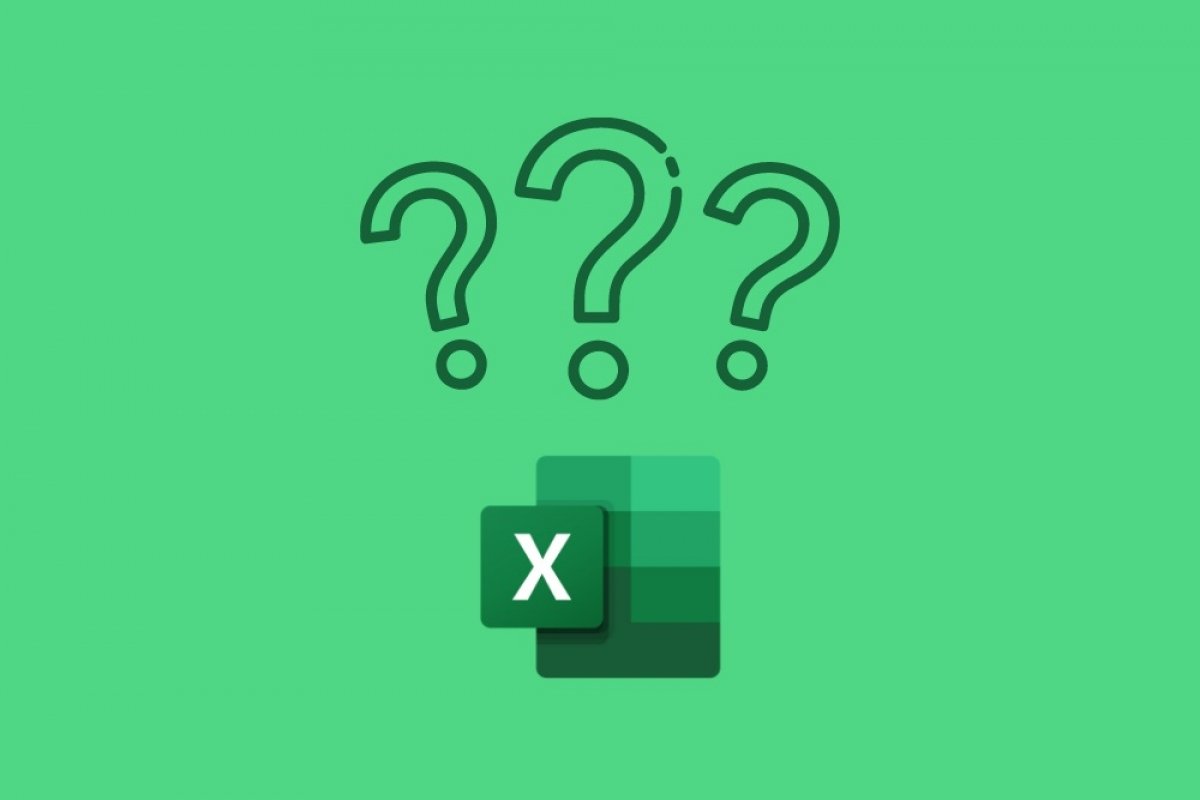 Excel is a program that belongs to the Microsoft Office suite, a software to work with spreadsheets that is mainly used for math and financial tasks. It allows the user to create tables that include math calculations solved by means of math operators or automatically by means of formulas that are called functions and that can be configured manually. Furthermore, it also allows us to view the data graphically by means of different types of representations such as charts, for instance. The purpose of the latter can be different depending on our needs and the possibilities offered by this software are very broad. We can use it to carry out simple additions or even integrals, as well as the creation of graphics, the generation of reports or the organization of non-numeric information.
In fact, although it was originally designed to satisfy the needs of the accounting and management fields, its functions have been extended to other scopes, including the management of databases. That's why we can carry out different registries and controls of particularities that have nothing to do with calculations are mainly based on text.
With Microsoft Excel we can carry out all the following tasks:
Draw up tables to check information.
Create graphics based on numerical data inserted in the spreadsheet.
Solve simple maths operations.
Elevate numbers to powers.
Create specialized calendars.
Generate invoices.
Design all sorts of timetables.
Generate accounting reports.
Draw up detailed budgets.
Edit spreadsheets created with similar programs.
Organize our contact and address book.
Keep a register of customers, users, employees… or any other register that requires rows and columns.
Create all sorts of calendars.
Keep the accounts of a company, shop, or even a home.
Thanks to these features, it's used in the business scope but also in domestic environments to keep basic accounts, as it offers us a simple access to its most basic functions and anyone with a minimum interest in software can get used to it.
Just like the rest of programs that belong to the Office suite (Word, Access, Outlook, PowerPoint, etc.), Microsoft Excel has become a de facto standard despite its commercial license and, therefore, isn't free of charge. Not for nothing, other traditional office suites or cloud alternatives of the likes of OpenOffice, LibreOffice or Google Docs, also come along with spreadsheet applications that have been developed to be fully compatible with Microsoft's software, incorporating certain functions that are even identical. That's because the language that it uses has become a standard, and we can find plenty of documentation and tutorials about this program on the Internet.
The origins of this program go back to the beginnings of the decade of the 80s', when the North American company presented Multiplan which didn't gain too much important on MS-DOS compared to Lotus 1-2-3. The idea continued to unfold until in in 1985 it led to Excel for Mac, and later Excel for Windows in 1987. From 1993, it became part of the Office suite with its version 5.0. Ever since then, its versions have been published in parallel to the release of each new office suite developed by the guys at Redmond.