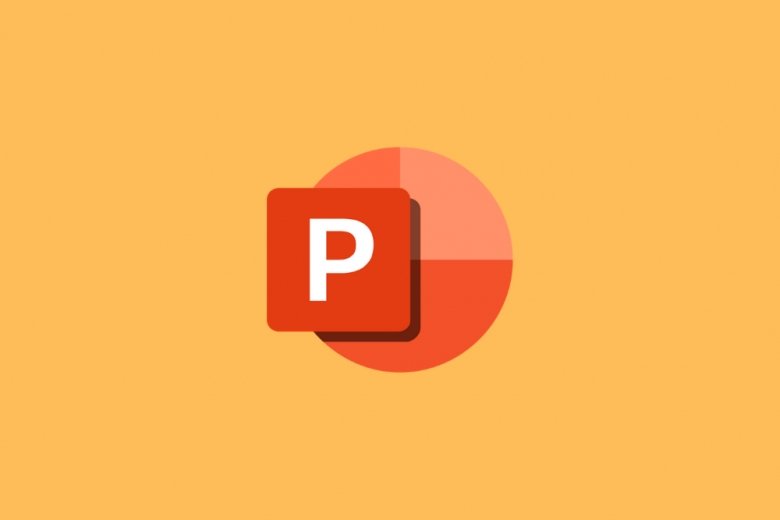 PowerPoint is one of the fundamental applications of the Microsoft office suite. Its main purpose is to let the user create, edit, and project presentations. It is based on a classic concept: the slide projector.
Although it may seem that it has always belonged to Microsoft, the truth is that this application was developed by the company Forethought in 1980. After its acquisition was rejected by several companies in the software industry, Microsoft acquired it for $14 million. Since its purchase, it is the Redmond company that updates and supports PowerPoint.
It can now be used with the purchase of a license. However, it is also included in the Microsoft 365 subscription along with other benefits, such as the ability to store up to 1TB of data in the cloud. Whether the user chooses to pay for a license or to subscribe, they get access not only to PowerPoint but to the rest of the Microsoft Office applications, such as Excel or Word.
We want to help you take your first steps with this application. For this reason, we have published a long list of guides and articles with tips and tricks, ideal for getting the most out of PowerPoint. We tell you exactly what this software is and what it is used for, how to use it for the first time, and how to create a presentation. We also clarify some concepts, such as what exactly is a slide. In addition, we have compiled the best tips on how to add music to your presentations, how to convert PPTX files to multiple formats, or how to add a background image to your projects.
In short, if you wanted to know everything about PowerPoint, you have come to the right place.