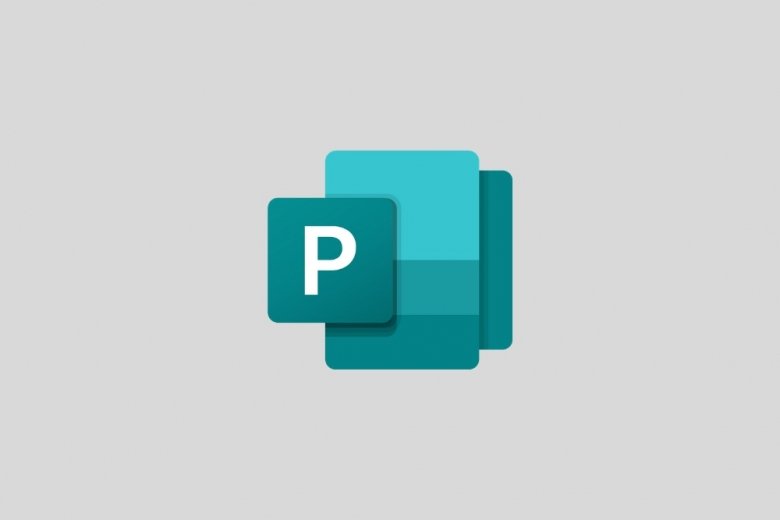 Microsoft Publisher is the publication design tool included in the Office package. With it, it is possible to create magazines, leaflets, brochures, and much more. Its interface follows the pattern of the rest of the office applications of the company, and therefore, taking your first steps with it will not be difficult.
The first version of this application was released in 1991. Since then, Microsoft has continued its development by adding several new features. You can add images, text, tables, and other graphic elements. Thanks to all of them, it is possible to create professional-looking layouts for printed publications of all kinds.
It is necessary to mention that Microsoft Publisher does not try to compete with Word. While Word processes text, following an outline with headings, subheadings, and paragraphs, Publisher allows you to manipulate each element, including the text, to place it anywhere in the work area. Therefore, it is important to see it as a layout tool, mainly focused on design.
On this page, you will find a long list of articles and guides that will let you learn more about Microsoft Publisher. In addition to its installation and the highlights of its interface, we will tell you how to convert your projects to PDF, how to make brochures and magazines, and how to crop an image. We will also discuss some topics of interest, such as what is a template and how many there are, what can be done with Publisher, and what tools it includes. Finally, we will tell you exactly what this application is and what are some of its outstanding functions.