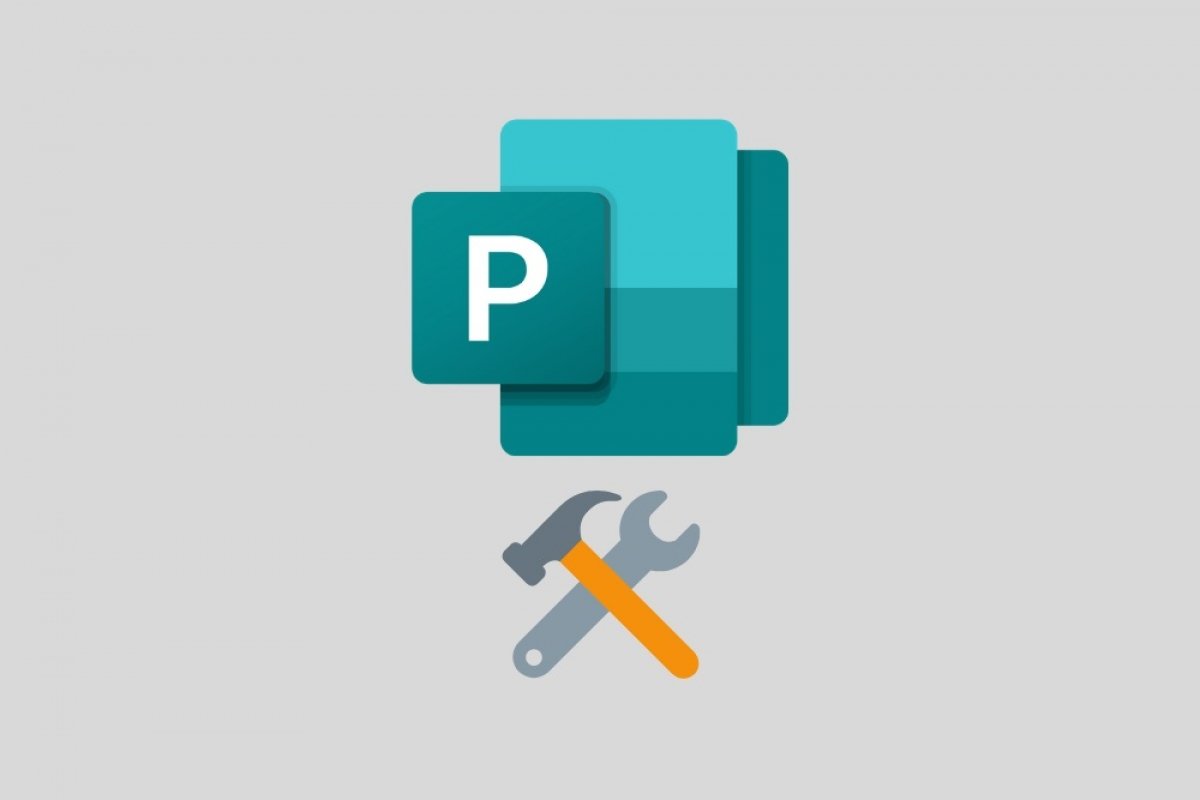 The publication design application included in Office, Microsoft Publisher, has a very high number of functions. Because of this, we can't discuss every one of them in a single article. However, a review of the main menus of the application will help you know most of its tools and discover its location. Will you join us?
Before proceeding, you should know that the Publisher menus are located at the top of the window, under the title bar. Each time you click on one of them, the options displayed on the screen change. On the other hand, we warn you that some tools may be hidden if the window size is too small.
The first menu, after File, which is used to store and open files, is Home. It contains the most basic options related to text formatting, styling, and object insertion. You will also see basic commands, such as copy or paste. We can see this menu as a compilation of the most common tools.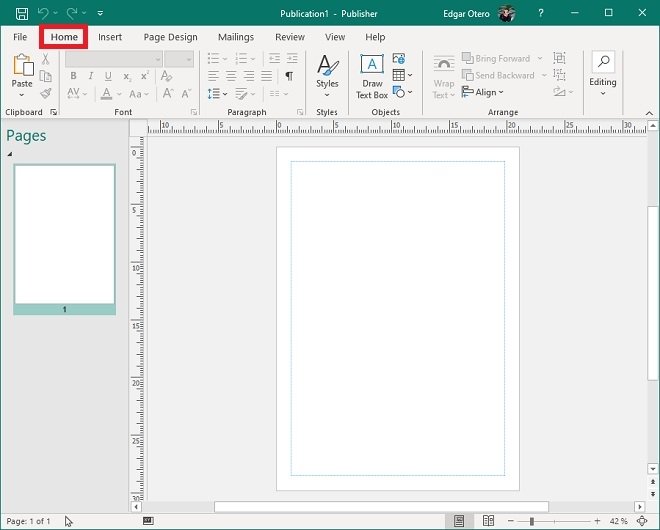 Main tools
Insert is the place to go when adding content to a publication. From here, you can add text, images, pages, sections, and links. It also lets you modify the header and footer. The possibilities when it comes to adding elements are very broad.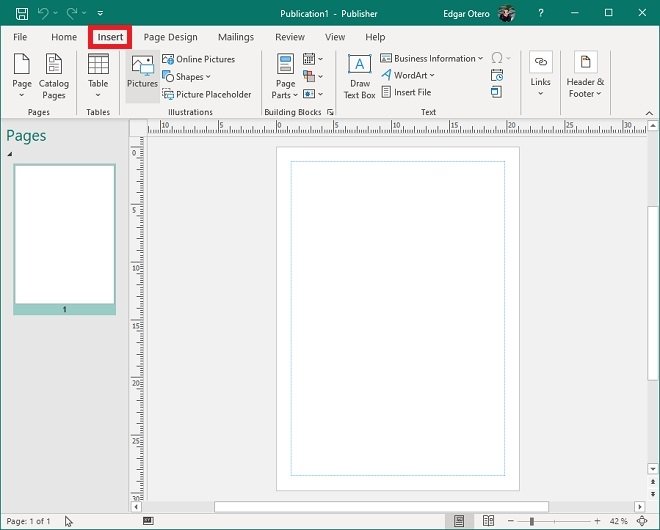 Insert tools
In Page Design, you will find some useful functions in the field of page design. The orientation, size of the margins, page format, fonts used, and background, can be modified. This menu also contains the editor of the master pages of the project.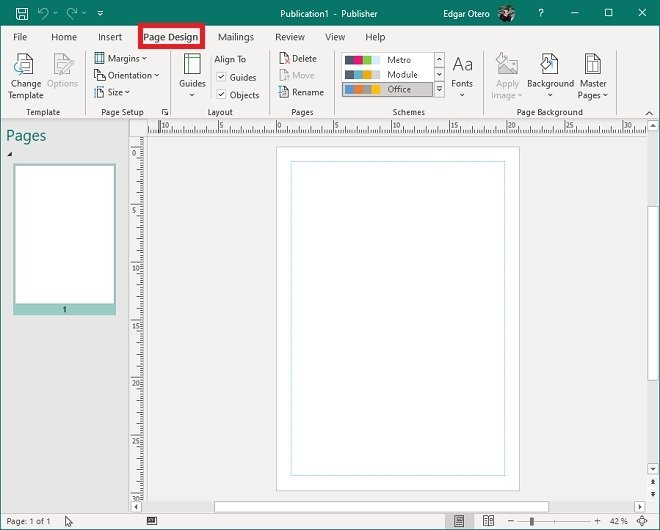 Picture design tools
Mailings includes all the bulk mailing options of the publication. It is ideal for using your project as an advertising mailing or newsletter.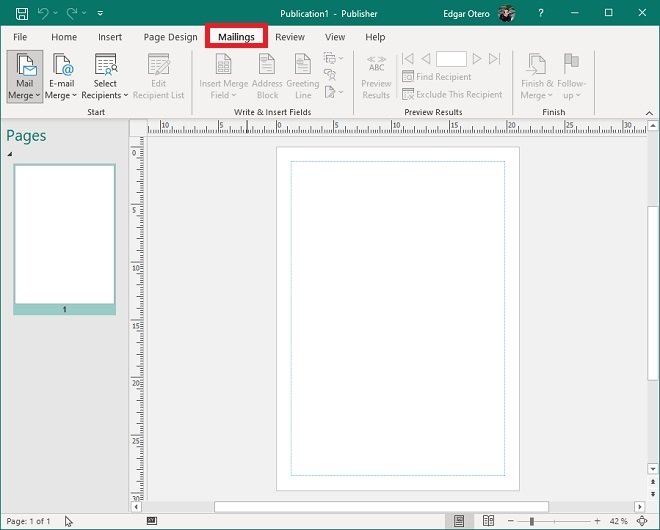 Email tools
We come to the last two menus with Review, which offers review tools, such as spell-checking.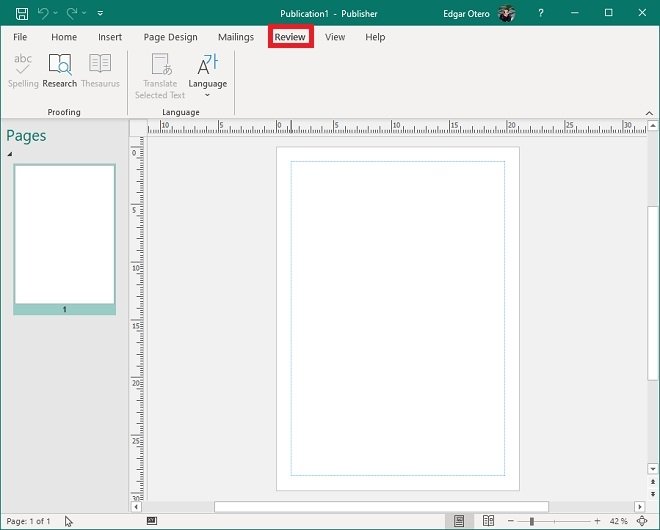 Review tools
View contains all the options related to viewing the document. None of these tools affect the content of the project. Rather, they are used to facilitate editing.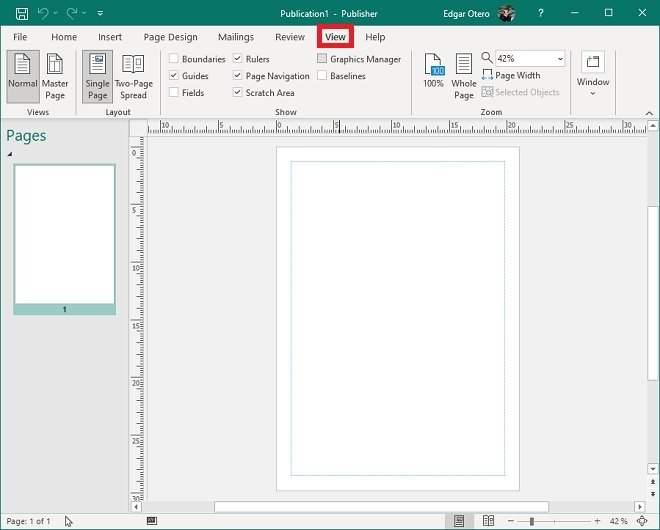 Help tools
And finally, we tell you about a menu that appears and disappears. This is Format, which is used to format the selected object. Therefore, your options may vary depending on its typology.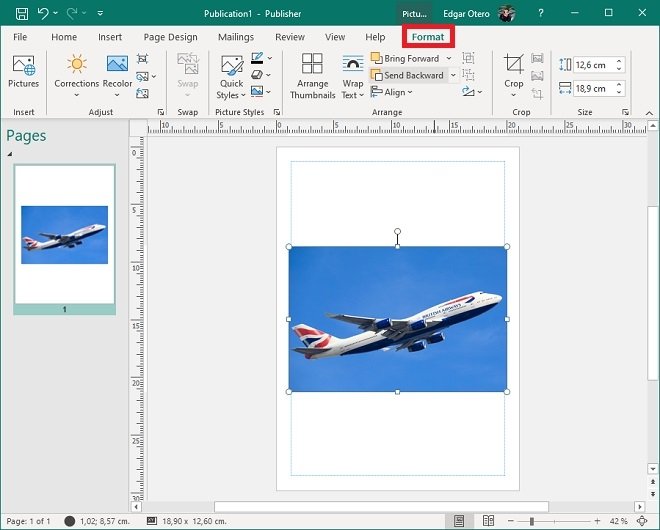 Specific tools for the selected object
If you want to know some specific Microsoft Publisher tools in-depth, check out the rest of the tricks we have published. On the other hand, we recommend you to be patient because in most cases, the only way to get to know these and other tools thoroughly is to work with them for a considerable period.