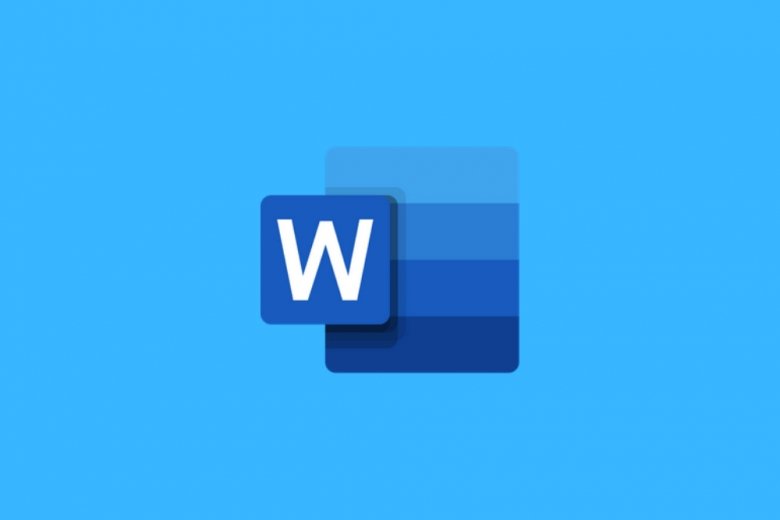 Microsoft Word is one of the pillars of the Microsoft Office suite. It is the most popular word processor on the market. As a result, this tool has become practically a standard. Word was released in 1983 and was designed to run on MS-DOS. Over 30 years have passed since its launch, during this time, the company has not stopped adding features and improving its interface. It is now available for Windows and macOS. There is also a version for mobile and tablet devices, either running Android or iOS.
Getting started with Word is easy. After all, all you need to do is open a new document and start writing. However, you should not forget that you are dealing with a powerful word processing tool, with an almost unlimited number of functions. Therefore, it takes time to master this tool completely.
We have prepared some guides and articles with tips and tricks to help you get the most out of Microsoft Word. You can start by reading about how to install it, how to open it, or how to use it. We also explain its history, what exactly it is and what it is used for. We also talk about some of the most basic functions, such as line spacing, indexes, and page numbering, helping you to locate and use them in your documents. Finally, you have guides focused on converting PDF files to Word and vice versa.
Do not forget that Microsoft Word is a paid application. Therefore, you will need to purchase a license or pay a subscription to use it. However, the company offers a 30-day free trial to help you decide whether or not Word meets your needs. Get its installer with the download button on this page.