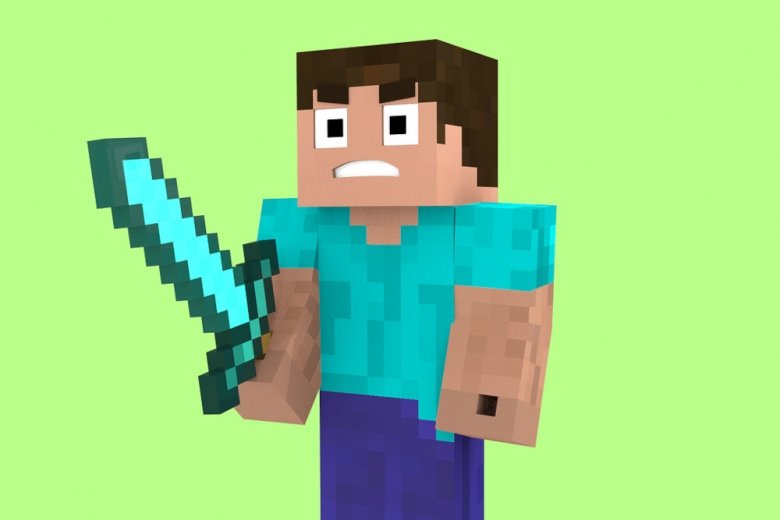 In less than ten years, Minecraft has become the adventure and block construction sandbox game par excellence. Although the first beta was released by its developer Markus Persson back in 2009, Mojang took another two years to publish the first stable version for Windows, together with the first Pocket Editions for the Android and iOS mobile operating systems. Since then, and with its subsequent arrival on other platforms such as Xbox and PlayStation, it has become a cult phenomenon with millions of copies sold all over the world. Such a success led to the purchase of the game on behalf of Microsoft in 2014 for the incredible amount of 2.5 billion USD, and since then the Redmond-based company has been in charge of its development and maintenance.
At present, it has dozens of millions of fans all over the planet and its rather rudimentary pixelated graphics have inspired hundreds of new games. All the latter have tried to reach the same popularity by recreating and imitating some of the title's most unique aspects: an open world that we can explore and modify to our own will, cubic graphics that remind us of all those old 8-bit video games, and the possibility to build, create or craft any element necessary for our adventure using whatever materials we have available.
But if there's an aspect for which Minecraft has always stood out over the years, apart from the above-mentioned details, that's definitely the possibility to implement a wide range of tricks and cheats that range from the activation of secret commands to the use of MODs in order to customize our gaming experience. Precisely those commands allow us to gain full control over different aspects of the video game by simply inputting the corresponding code with which we can modify the game mode (survival, creative, adventure, spectator…), control the weather or the time, summon enemies or enchant and receive objects.
For such purpose, in this guide with the best cheats and tricks for Minecraft we'll try to explain how to activate all those commands, as well as offering you other really useful tips for your survival in this pixelated universe. You'll learn how to find all the different minerals available such as gold, iron, emeralds or carbon, how to get infinite resources, how to teleport yourself to other areas on the map in order to move around much faster or how to build a house or portal. All in all, we'll try to offer you the most complete guide to help you to become a real expert in the best 3D sandbox game at present.