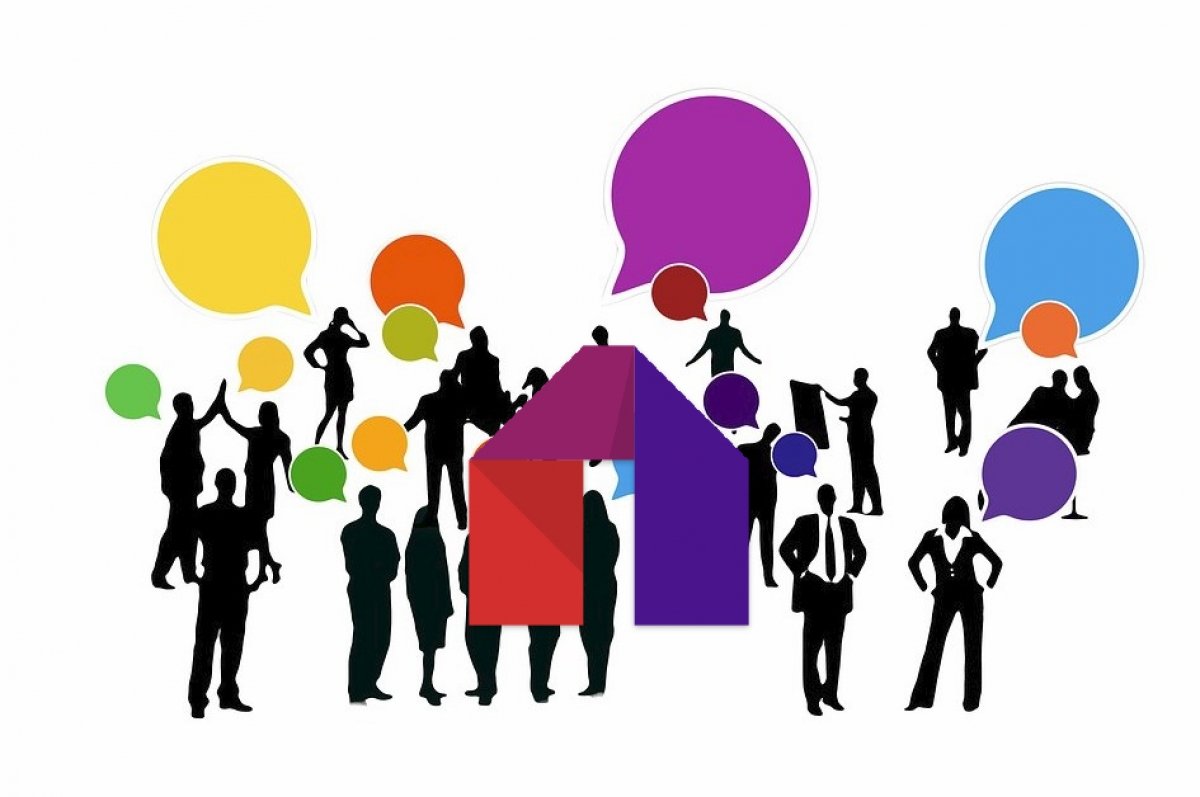 Mobdro is one of the best applications to watch TV online. These are the opinions of Malavida's editors about this app:
Héctor Hernández
In my opinion it's one of the best solutions to watch live TV. And that's definitely not because of its great contents or productions but since it offers us access to channels from all over the world, we can watch things that aren't broadcast on our normal TV. A perfect solution on Android to watch live sports since these competitions are getting harder and harder to follow and Mobdro is a great alternative to do so.
Lauriane Guilloux
If you just love watching as many multimedia contents as possible, and the stranger the better, Mobdro is what you need. Its main advantage is that it offers us all sorts of thematic TV channels about sports, series or movies, and loads of live streams, some of which are really bizarre. However, you can't watch anything on demand as all programs are only live.
Antony Peel
I couldn't even think about downloading an app to watch TV on my phone if I don't even have time to watch it at home on a 55-inch screen. In any case, Mobdro also includes TV channels that broadcast all the live soccer matches and that's the only interesting thing I find about it as it would offer me the chance to not miss out on anything important. Just imagine that you've got to go to a wedding the day of the Champions League final. No problem with Mobdro.
Elies Guzmán
For me, Mobdro's main appeal is that it allows us to watch live sports broadcasts or strange channels that show contents hard to find on any other traditional cannel. It's a great complement for other apps of the likes of You TV Player for anyone who likes watching TV on their Android.