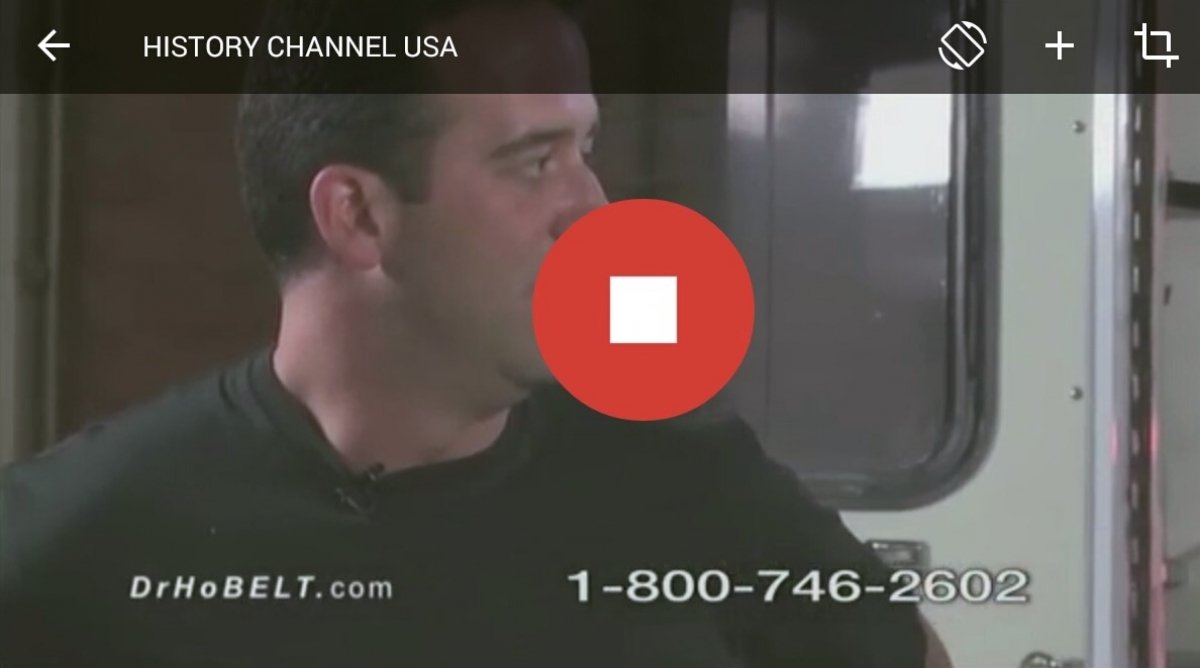 Mobdro is an application to watch TV online. It can be used to tune into TV channels and video streams from our smartphone or tablet by means of a data connection or WiFi network. We're not talking about television on-demand as is the case of Netflix or HBO, where the user can choose what to watch and when to watch it. Here, the user will be able to access a list of channels that are already being broadcast so there's really no chance to be able to choose what to watch. It's an application that tries to modernize the concept of classic TV. In other words, it offers us a list of channels that we can access to view programs that are being aired at that precise moment.
We can access the latter by means of a selection of categories available from the application's home screen although there's also a manual search tool from where we can look for keywords relative to our searches.
Those channels, sorted into twelve categories in which we can find all sorts of contents such as sports, movies, series, technology, video games or animals, are taken straight from different pages on the Internet. It's important to mention that that although they can be accessed for free, that doesn't necessarily mean that they are legal because we can't guarantee that the signal hasn't been pirated.
The following are the main categories available:
Channels: complete list of TV channels that we can access from the app.
News: here we can access new bulletins and information from all over the world.
Series: TV channels that broadcast television series over the Internet.
Movies: different full-length movies that are broadcast non-stop.
Sports: all sorts of sports broadcasts such as football, basketball, tennis or golf.
Music: from music video channels to others of the likes of MTV or VH1 with loads of different contents.
Gaming: contents about the world of video games.
Pets: videos featuring cats, dogs, livecams in aquariums and zoo…
Tech: all sorts of videos and programs about technology.
Podcasts: here we can find all sorts of radio programs from all over the world.
Spiritual: religious contents.
Others: a category that includes all the rest of channels that are hard to categorize.
Mobdro has two possible functioning modes: Freemium, which can be considered its free version that contains adverts within the app, and the Premium or paid version. This subscription model offers us extra functions that aren't available in the free version, such as the possibility to download contents to play them offline by recording them previously or support for Chromecast so that we can send the signal to a television set.
The different channels broadcast via streaming are selected by the app's editors according to different criteria, and the user can locate them by means of the abovementioned categorization or by means of the search engine included in the app. As we said earlier, it's based on a model similar to traditional TV in which the user is a prisoner of the scheduled contents and their timetables.