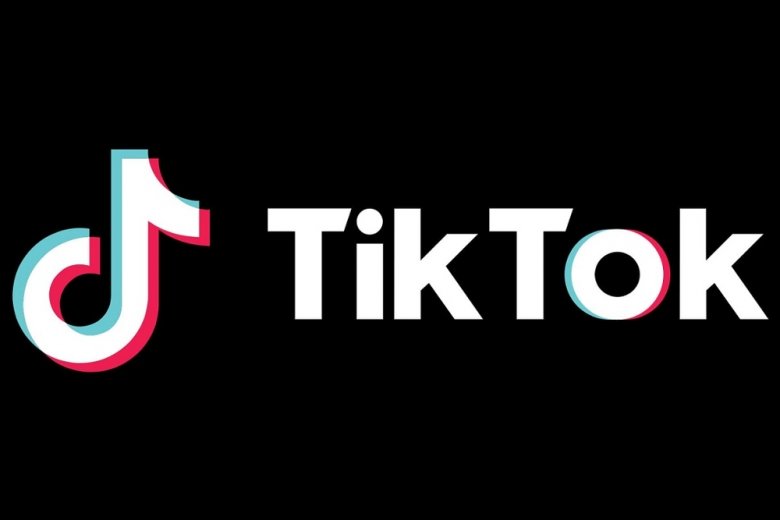 There is no simple way to define the TikTok phenomenon. In essence, this social network stands out from the rest by enhancing the creativity of users, offering dynamic content, and being highly addictive. Especially among young people, TikTok is making a strong impact. It seems that the world of social networks, currently dominated by Facebook, Instagram, and Twitter, is starting to change.
The history of TikTok is closely associated with Musical.ly, an emerging social network focused on music and dance. It was bought by TikTok in August 2018 and later merged and integrated with it. Since then, TikTok has only evolved and acquired new features. Although the visualization and creation of content have a simple methodology, the wide range of options and settings can be overwhelming.
At Malavida, we have prepared a comprehensive question and answer section that will help you fully master TikTok. This is why we are going to show you how to install your official Android app and, more importantly, how to keep it updated. We also show you how to create your own profile to start uploading content. Throughout the articles, we also review many basic features of TikTok. For example, how you can react to the videos of other users, how to make a live broadcast, or how to make money with this social network. Finally, enjoy some interesting tricks that will help you, among other things, to save videos that you have liked or to do duets with others. Find all that information and more right here.
Whether you already have an account or not, we guide you through your first steps in TikTok and show you the best features. Start dancing, singing, and creating with TikTok now!