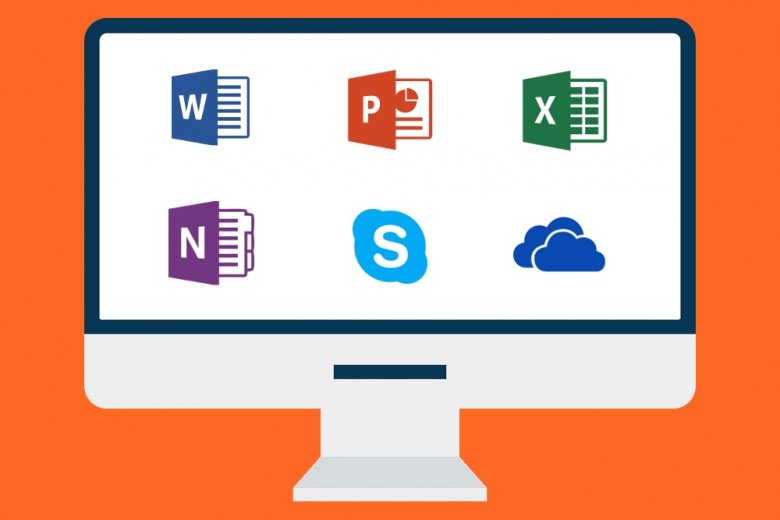 If we had to name the leading software in the field of office suites, it would definitely be Microsoft Office. After decades of offering its services, its programs and the extension of the documents it generates have almost become a standard when it comes to working on computers. The best thing about it is that Microsoft has gradually created versions for every single operating system, whether desktop or mobile platforms, and that also goes for macOS, the operating system developed by Apple.
Microsoft Office for Mac comes along with three different subscription plans. Each one of those plans includes some programs or others depending on the option chosen: Microsoft Word to edit text documents, Microsoft Excel to create spreadsheets, Microsoft PowerPoint if we want to create presentations with multimedia slides, Microsoft OneNote to jot down notes and annotations, and another two tools that unfortunately are only available for Windows, as is the case of Microsoft Access to work with relational databases and Microsoft Publisher to create and work on the layout of all sorts of publications.
This guide comes along with all sorts of tutorials to help Mac users that use Microsoft Office to make the most of this tool. We'll learn about where to find the Mac installer and how to get hold of it and how to customize the installation of its components so that we only install those that we really use. We'll find out how to update the version of any of its tools so that we're always on the latest version and we'll get to know which are the most appropriate versions for our specific needs.
All these tips and tricks will keep things really simple and will take your office documents to the next level. Just explore all the information and find the answer you're looking for about that function you need right now and don't know where to find it or find out how to bring to life those ideas you have in mind.