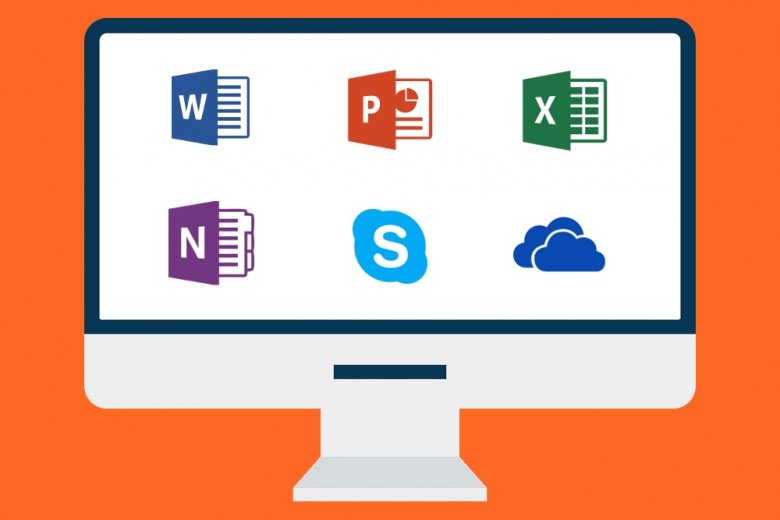 This is probably the most widely used office suite in the world. Microsoft Office originally started for the Windows operating system, but today, Mac users have the same capabilities on their computers. In fact, there is no difference between using Microsoft Office on one operating system or another. For that reason, any newcomer to the Apple operating system will have no problem continuing to use Microsoft Office as before.
Microsoft Office has three subscription plans, the differences lie in the number of programs that comprise them. These modalities are called Microsoft 365 Family, Microsoft 365 Personal, and Office Home and Student 2019. The first two modes, in addition to being the most complete in terms of programs, have the advantage of having 1 TB of storage space in OneDrive. The last of the options, Office Home and Student 2019, have a clear local orientation, so it does not offer this virtual space. However, it is an excellent option for those who are looking for basic applications, such as Microsoft Word, Microsoft Excel, and Microsoft PowerPoint.
The tutorials you will find in this section will help your experience with Microsoft Office to be positive, so that you can get much more out of all the utilities. Also, you will be able to answer the most frequently asked questions. Everything you wanted to do and you did not know how to do it, you have it at your disposal right here. For all the above reasons, Microsoft Office is the ultimate office suite and can provide practical solutions to any type of user, regardless of its level.