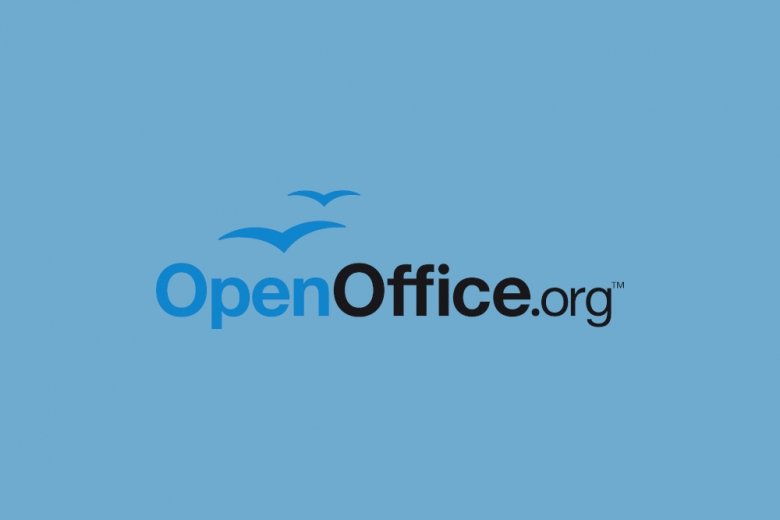 In the word processor market, the first one that comes to mind for many of us is Word from Microsoft. However, it has had some competitors that have made things difficult for it. This is the case of OpenOffice, an office suite that is offered free of charge to the user. Yes, we can download it officially and without costing us a penny. Also, OpenOffice is an open-source program. This means that the users themselves develop the updates and offer them to others free of charge.
The OpenOffice office suite is not just a word processor. This set of programs offers the user a series of applications that, as a whole, cover all the possibilities of office automation. We have programs for writing documents, making presentations, spreadsheets, and complex databases.
Among the programs we get when we install OpenOffice, we can find OpenOffice Writer as a word processor, OpenOffice Calc to work with spreadsheets, OpenOffice Impress to make slide presentations, OpenOffice Math to perform complex mathematical calculations, OpenOffice Draw when working with vector graphics, and OpenOffice Base if you like databases.
One of the great advantages of this suite is that it is fully compatible with the files used by Microsoft. Therefore, we will be able to edit and work with this type of documents even if we do not have the paid Office 365 programs installed.
In recent times, OpenOffice has had a competitor: LibreOffice. Oracle bought the company that owned it, Sun Microsystems, and many believed that this was the end of it, creating with its exit a new alternative, also free and open source. The fact is that OpenOffice is still free and open-source, and we now have two similar alternatives
Thanks to this set of guides, we will know how to install OpenOffice on our computer, as well as what the programs are included and how to perform tasks such as numbering pages or opening PDF documents. Start enjoying OpenOffice right now.