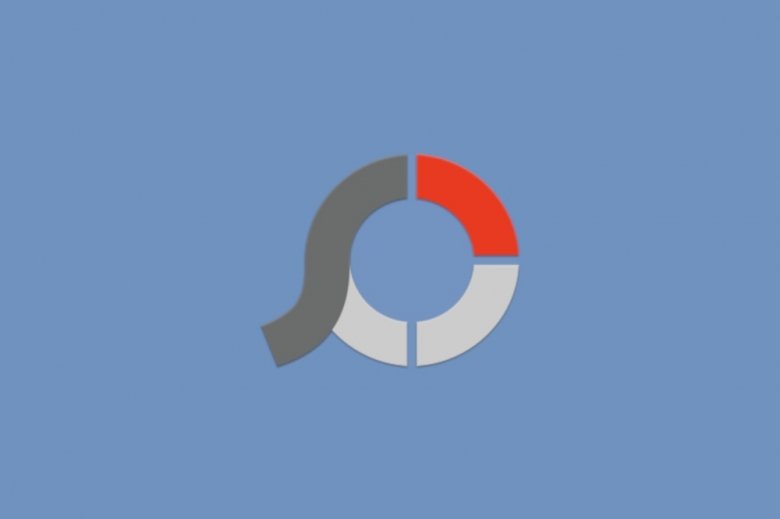 In the field of image editors for Windows, Photoshop is definitely the main reference for any user, becoming a true standard when it comes to enhancing photos, applying filters, working with layers or fixing flaws. A really complete and complex program that also has another important drawback for the majority of users: once we've used up the trial period we have to pay to be able to continue using it.
That's why it's quite common that many users ask themselves which is the best free alternative to Adobe's editing software, and although there are quite a few options available, the program that usually appears in everyone's books is PhotoScape, the photo editing and enhancement tool developed by the Korean company MOOII Tech.
Despite its price, it's distributed totally free of charge as freeware, and not having as many options and functions as other commercial solutions, it isn't an intuitive program and neither extremely easy to use. Any user that has to deal with it for the very first time, whether because it's his first contact with the image editing field or because he's finally decided to switch over from another alternative, we'll be glad to get his hands on a guide with tips, tricks and help to take his first steps in PhotoScape.
For such reason, we have drawn up this brief tutorial to learn how to use this graphics editing software with all tips and tricks that you need to end up mastering this program and not missing any functions. Here we'll help you to install the software and explain exactly what PhotoScape is, how it works, and what it's for, taking a look at all its main features and tools such as its photo viewer and editor, its format converter, its color picker, its GIF creator or its screenshot tool.
Out of all these above-mentioned functionalities, we'll put our emphasis on two of its most popular features, teaching you how to edit images from the main editor menu modifying the brightness, size, and color, and adding effects and filters, and explaining step by step how to create animated GIFs based on static images saved in your library.
PhotoScape's editing and enhancement possibilities are almost endless and discussing them all in this guide would be an impossible task. That's why we have focused on the basics and the most useful advice for the average user but if you miss any other tip or trick when it comes to using this program, don't hesitate to send us your questions through our social networks on Facebook and Twitter. Our software experts will be delighted to help you out.