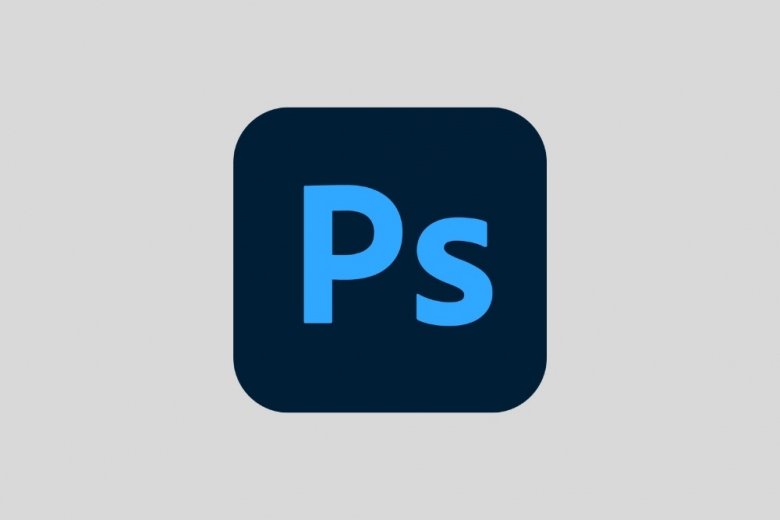 Photoshop is one of the most popular graphic tools. It is used in many areas, such as photo editing, graphic design, and content creation for social networks. This software was created by Thomas Knoll and John Knoll, and has been developed for over 20 years by Adobe Systems. It is available on several platforms, including Microsoft Windows, macOS, or iPadOS.
This utility is very complete. It has a large number of functions that let the user, among other things, remove the background of an image, suppress the red-eye effect, or create illustrations. Currently, Adobe also distributes a much simpler free version, that is available in the most popular app stores, both on Windows 10 and mobile devices. It is known as Photoshop Express.
If you want to take your first steps with Photoshop or you are looking for how to perform a specific task with your images, Malavida can help you. We have prepared a long list of articles that aim to give you a hand when using Photoshop. For example, we tell you how to install this application on your computer and explain if there is a portable version that does not require installation. You will also learn step by step how to crop silhouettes with Photoshop, edit an image, change eye color, create an image with HDR effect, and much more. Finally, we solve some important doubts, such as why it is not possible to edit banknotes with this application or what formats it supports.
Photoshop is a paid software. However, you can try it for seven days completely free of charge. All you have to do is download the installer using the link available on this page.