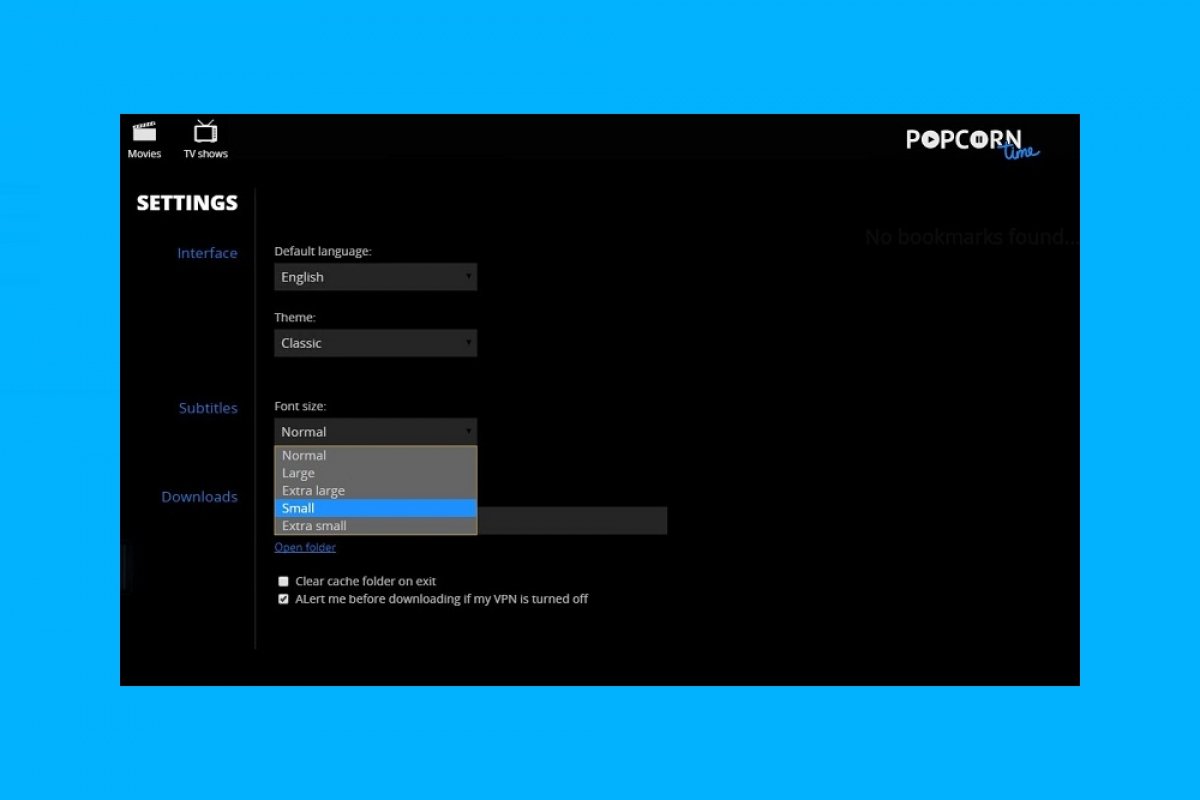 To add custom subtitles to Popcorn Time, first, open the program and select the content you want to see. Nowadays, a large part of the catalog of this service comes with a good deal of subtitled material, but not all the contents have subtitles (or subtitles in your language), as is the case shown below. If this happens to you, do not worry. You can access one of the many online services to download subtitles. We recommend YIFY Subtitles
Access the website and use the search engine to find the subtitles you want:

Tool to search for subtitles
On the search results page, tap on the content for which you need the subtitles. Now, on the subtitle page of the movie, a list of all available languages will appear. Look for the language wanted and tap on download: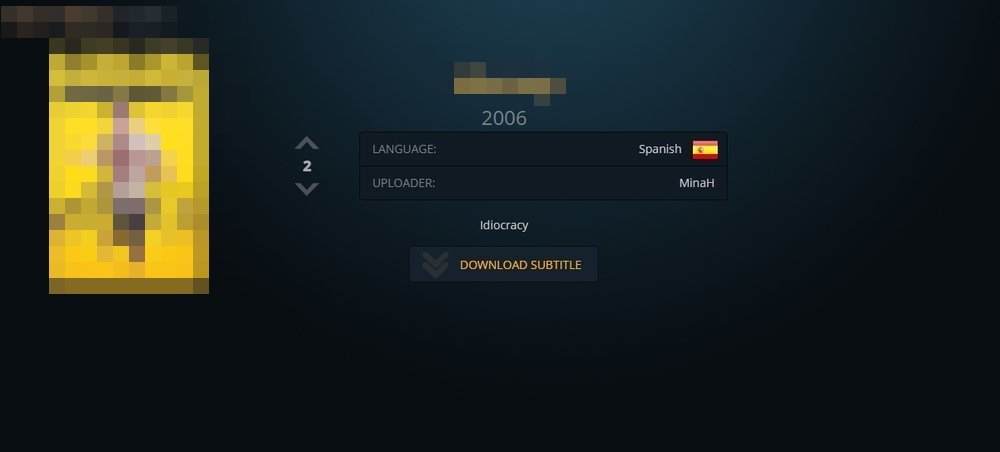 Subtitle download page
We will reach this page, where we will have to tap on Download subtitle: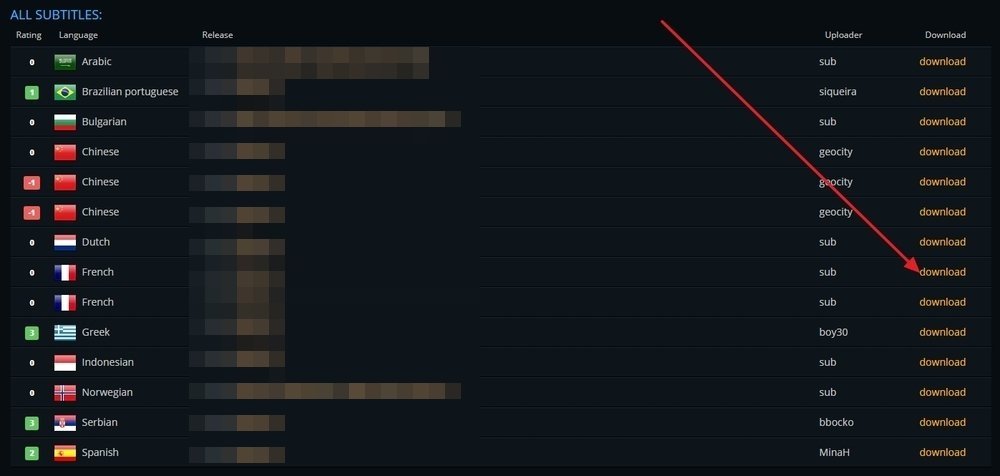 Access to the subtitle downloads
A ZIP file will be downloaded that we will have to decompress. In this compressed file is the subtitle file, which we will have to take to the path C:\Users\Tu_User\AppData\Local\Temp, where we will paste it:
Subtitles copied to the corresponding folder
If you go back to your movie now and play it, you should be able to see the subtitles in your language without any problem. It is worth remembering that Popcorn Time is a P2P streaming service that uses the torrent network, which means that the availability of movies depends on the number of people sharing a particular movie at any given time. The most popular or recent movies will be easier to watch than the older or less popular ones.