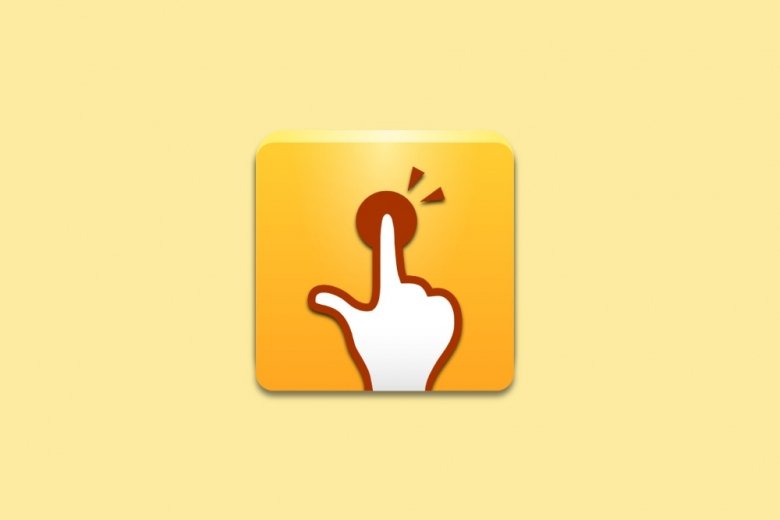 We've mentioned it plenty of times in the past. One of the greatest advantages of Android over iOS and one of the reasons given by its users to defend the usage of this mobile operating system instead of the one developed by Apple for its iPhone and iPad is the possibility to customize it to the max. Not only are we talking about customization options that can be used to change aesthetical aspects of our mobile device's interface but also the possibility to modify the platform to gain in usefulness and efficiency.
And precisely this QuickShortcutMaker is a tool with which we can modify certain aspects of Android to gain in productivity and efficiency. It's mainly focused on creating shortcuts so that we can gain in time when it comes to accessing different applications, running processes or tasks that are carried out on our mobile device, improving the native functions of Google's operating system.
As always, modifying the usual Android behavior isn't a banal issue and, although using this app doesn't require any special knowledge other than being a regular smartphone user, it's always a good idea to have some help to learn how to use and configure this app appropriately. That's the main reason behind this guide with tips and tricks to use QuickShortcutMaker, to help you become an expert in creating shortcuts to almost any task straight from your phone's home screen.
Therefore, apart from teaching you all the basics about the installation, uninstallation, and update of this app, the APK of which you can download straight from Malavida's servers, we'll explain everything you need to know how to place a shortcut on your phone's home screen to any of the apps or processes that you use the most. You can even create shortcuts to specific functions built into apps and customize the icons with which you can identify each one of those shortcuts. Furthermore, we'll also try to guide you through the different tabs and functions available in QuickShortcutMaker as they can be quite heavy if you're a newbie to this app.
Leaving aside how QuickShortcutMaker works and how to use it, we'll also focus on trying to settle any possible doubts or problems that may arise during the use of this app. We have to bear in mind that it has gone without an update for almost five years and, therefore, it's probably not fully optimized for the most modern mobile devices on which we can find a few flaws, such as the infamous error when trying to add Google accounts. In any case, we'll pay plenty of attention to any new feature or update that this app may receive and we'll be delighted to answer any question you may want to ask us about it on our social networks.