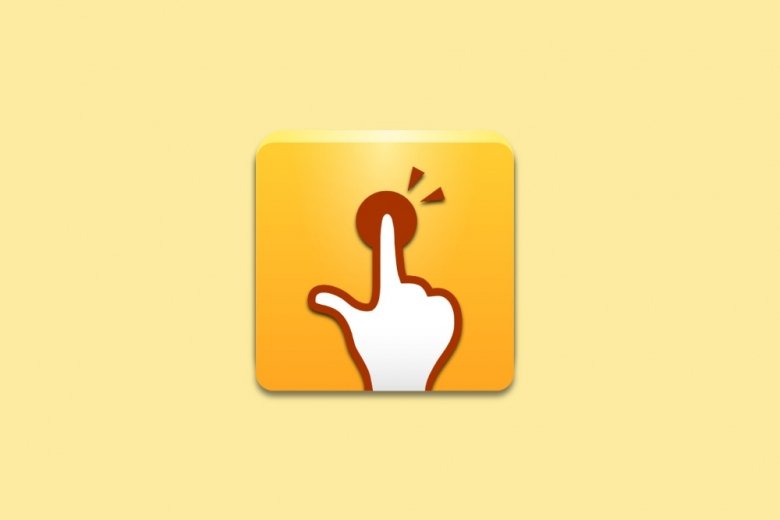 If you got this far, you are probably an Android customization fan. In fact, QuickShortcutMaker is one of those must-have applications for those who like to go one step further. Thanks to this practical tool, you will be able to get more out of your device.
Android applications have a series of internal shortcuts that let us access certain functions, most of them hidden, or perform quick tasks that improve our productivity. QuickShortcutMaker not only lists them but also gives us the possibility to bring them to our home screen.
This application helps us access advanced parts of our system. Therefore, it represents no danger because it does not require root privileges nor does it invade sensitive parts of our phone's storage. However, this is a powerful tool that you should know in detail before using it.
Therefore, at Malavida, we offer you an extensive collection of guides with tricks and how-to's to get the most out of QuickShortcutMaker. So, let us explain to you how to install and uninstall the application, how to keep it updated, and if it is really safe to use this kind of utilities for example. Furthermore, we will help you solve some known problems, explain some of its basic functions, and gather the opinions of our editors about this tool.
If you want to be more productive and manage your device faster and smoother, we highly recommend you try this application. Discover the most advanced side of your Android device with QuickShortcutMaker.