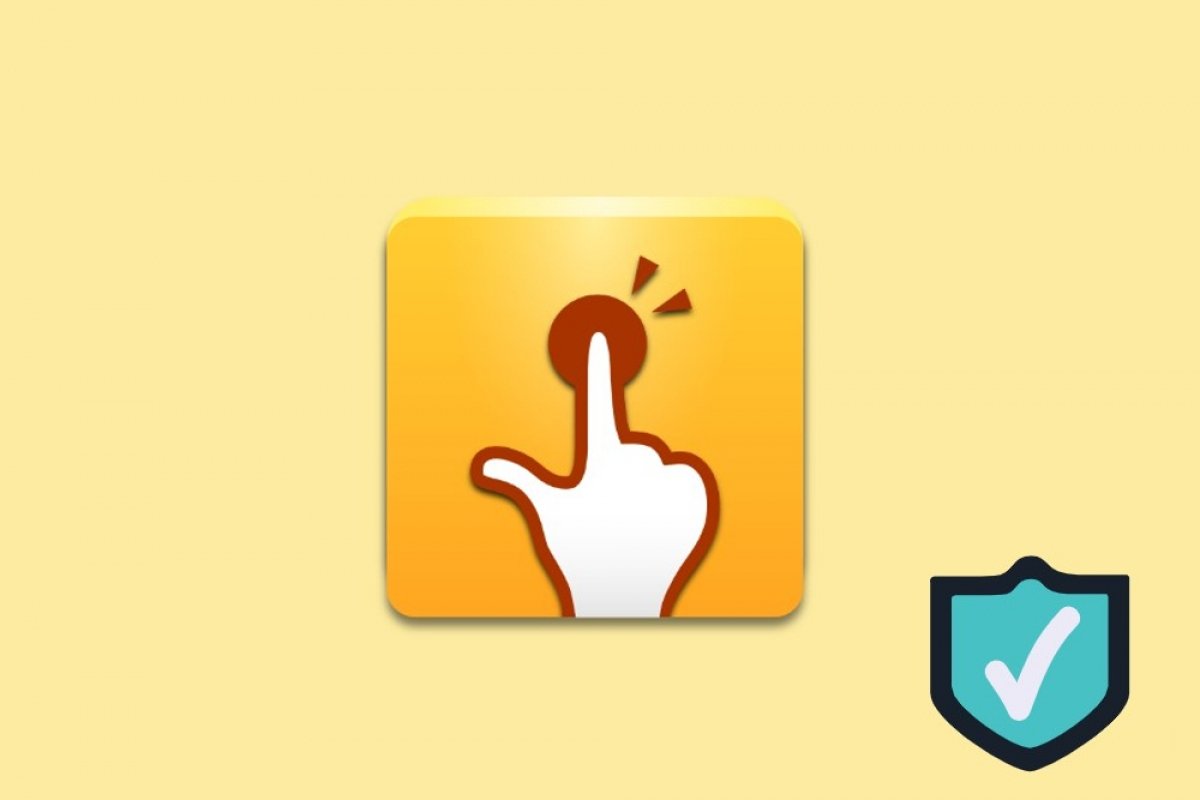 Yes, QuickShortcutMaker is a completely safe application. It means that its installation file, or APK, is completely clean of malicious code. Downloading and installing QuickShortcutMaker from Malavida or Google Play does not create a security risk for your device.
This tool does not require any permission that would make it suspicious of invading our privacy. It does not require access to the camera, microphone, or location to be fully functional. It also does not require access to storage or an Internet connection. Its main function is to create shortcuts to applications and advanced operating system functions. Therefore, it is logical to think that this application does not violate our privacy in any way.
Another key factor is that QuickShortcutMaker does not require root privileges. Therefore, it does not access sensitive areas of the operating system, and all its functions are performed safely. You can use this app without being afraid to change a critical setting on your phone.
However, despite its benefits, one of the weaknesses of this tool is the lack of support it receives. According to Google Play, the last application update was released in February 2014. Therefore, it is doubtful that the development will continue and its owners will continue to improve application security. Of course, since that date, the application has not received any new functions and its interface has become completely outdated.
In short, QuickShortcutMaker is a secure, free, and ad-free application that can help you get more out of your device and improve your productivity.