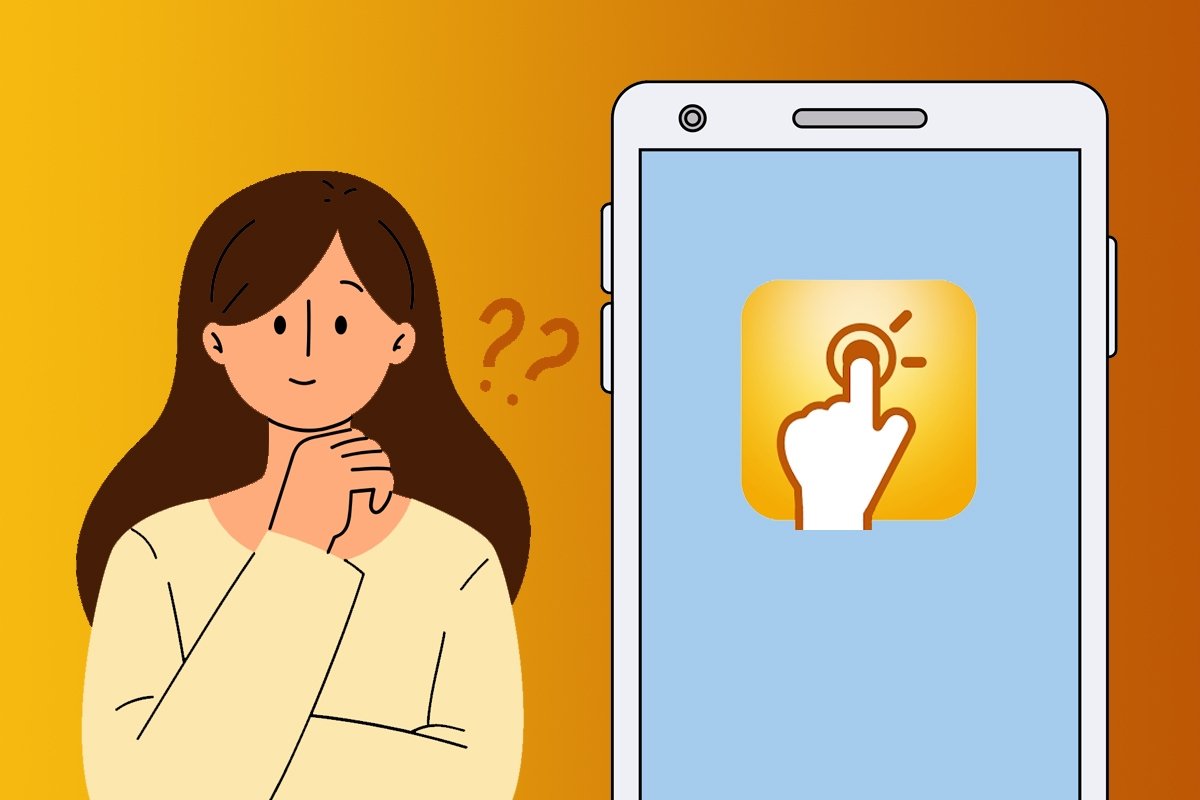 It's one of the most essential apps for Android users. Still don't know what it's about? Just carry on reading and discover all the QuickShortcutMaker basics.
What is QuickShortcutMaker
QuickShortcutMaker is a tool that lets you create shortcuts to applications and hidden operating system functions. In this way, we can create quick shortcuts to certain actions in an application, such as a particular section of the phone settings.
This interesting tool creates all the shortcuts on our home screen. In this way, we get quick and easy access to certain tasks or sections of Android, improving productivity, and helping us to simplify the use we make of our device.
What is QuickShortcutMaker for
To fully understand how useful this application can be, there is nothing better than a practical example. One of the most popular browsers in Android is Chrome. This browser, owned by Google, comes pre-installed along with the rest of the company's services. Incognito mode is one of its strong features because it prevents the indiscriminate tracking that certain companies do of our activity. Well, QuickShortcutMaker is able to create a shortcut on our home screen that directly launches a new tab in incognito mode. Really useful, right?
Another outstanding feature is the possibility of modifying the name and shortcut icon we create on our home screen. In this way, we are the only ones who will know what the shortcut does, thus increasing the privacy and personalization of our device.
QuickShortcutMaker is a must-have tool if you want to access every corner of your device. Also, this tool does not require root privileges to work. In this way, we can use it with confidence, without any fear of unintentionally modifying any sensitive part of the operating system.