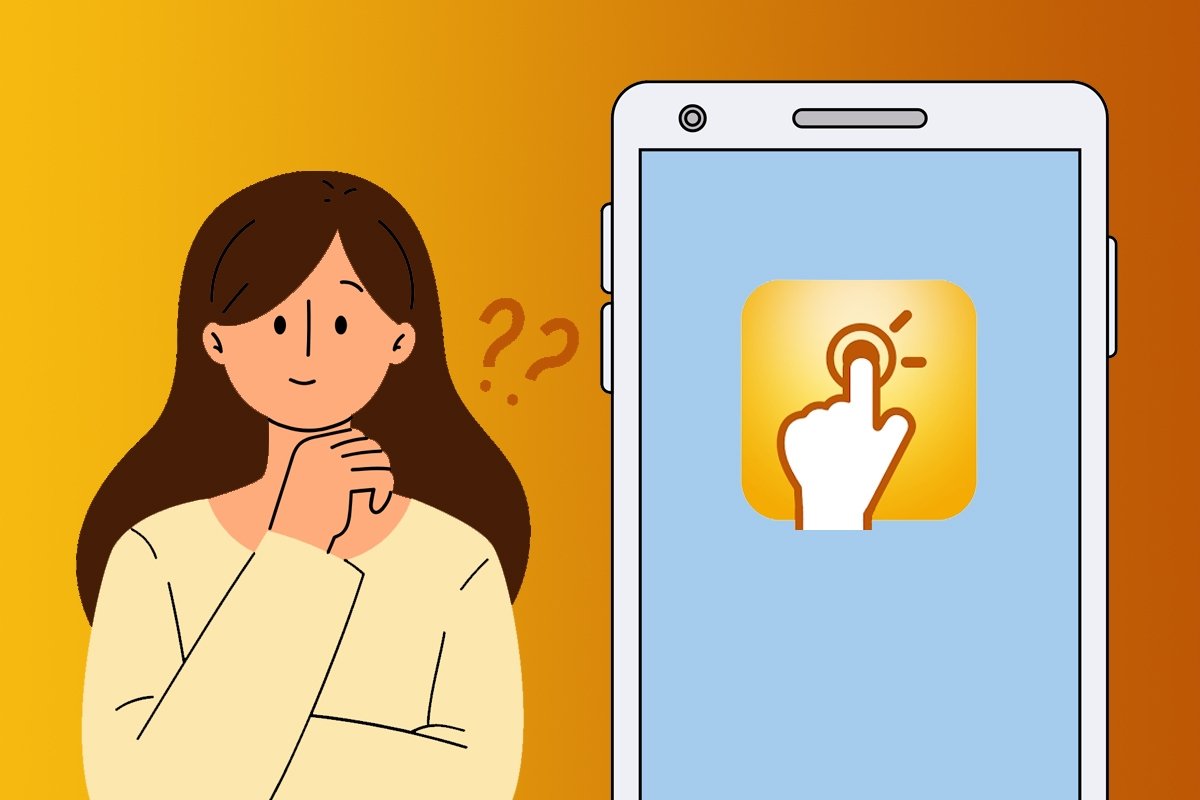 QuickShortcutMaker is an application that can be used to create shortcuts to applications and operating system tasks, as you probably realized due to its name. It can be used to fix some of the shortages that many users find in Android. Despite the improvements made to its latest versions, it's still not as flexible as we'd like it to be.
With this application, the user can create shortcuts from the Android home screen to operating system tasks or even to specific actions of other apps. In other words, if we've got an image editor and we want to directly access its action to apply filters to photos, we can do so by creating a shortcut with this app.
Here's a full list of the features and functions we can find in QuickShortcutMaker:
Filter system tasks and installed apps by carrying out keyword searches.
Possibility to choose between a normal and an incremental search mode.
Sort the results in alphabetical order.
Check the search history carried out on the app.
Create your own Favorites list.
Launch actions and check that they really do what they're supposed to.
Check the application's complete information by accessing the Android app manager.
As you can see, it's a really interesting tool for Android that improves the functions of the operating system on both smartphones and tablets. The best thing about it is that, unlike other apps to extend the Android functions, here we won't require root permissions, therefore, any user can download it and use it. Its requirements are also quite easy to meet as it also runs on older versions of the mobile operating system such as 1.6.