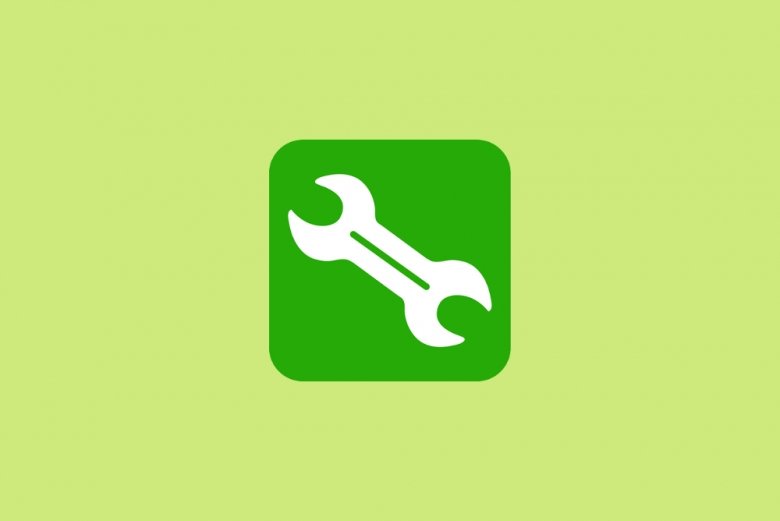 Mobile games are very popular on Android. Every day, millions of gamers play their favorite titles or download and install new games to have a fun time. Although it's not all about having fun and keeping ourselves entertained but also about surpassing ourselves and competing against other users to prove who is the most skillful at a certain game. The thing is that sometimes we aren't talented enough or we haven't practiced enough to be able to complete that impossible mission or defeat that other player that looks like he spends all day long playing and practicing.
But far from feeling frustrated and giving up, we can resort to some kind of app to hack or patch that game, which obviously involves cheating, in order to obtain a little competitive advantage such as more coins to be able to purchase improvements, more health to cope with the attacks our rivals or more lives to not have to start all over again every now and again. There are loads of apps of this nature, although they don't all work as decently as they should do. As of late, a tool called Lulubox has become quite popular allowing us to install all sorts of mods and plug-ins for our favorite games but another app has been satisfying the needs of gamers for quite some time: SB Game Hacker.
And it does exactly what it name says: it allows us to hack games. How? Basically, by accessing the game's code where the registers of different variables used during the game's development are stored (coins, diamonds, gems, lives, experience points, etc.) and letting us modify those values, replacing them with others that suit us better. Accessing those internal logs can obviously be somewhat complex and that's why it's always a good idea to check a guide such as this one with the best tips and tricks for SB Game Hacker to know what you're really doing at any given moment.
Here you'll find all sorts of advice and manuals about this tool, from the simplest ones on how to download, install, and update this app, as we won't be able to get hold of its APK on Google Play, to the most complicated ones on how to hack the different games supported by SB Game Hacker (bear in mind that not all games are compatible as we'll stress once again in this tutorial), how to get hold of endless amounts of money and what kinds of variable parameters can be modified with this application.
Apart from telling you all about SB Game Hacker, what it's for and how to use it, we'll also try to settle all your doubts about this application which are usually related to how safe and legal it is to use it. We'll also teach you how to solve the different problems and errors that may arise during its use and we'll talk about the need to have a rooted smartphone or tablet to be able to make the most of this game patcher. And since you might come across other flaws that we haven't yet detected, don't hesitate to ask us about them so we can show you how to fix them and carry on using one of the best hackers for Android games.