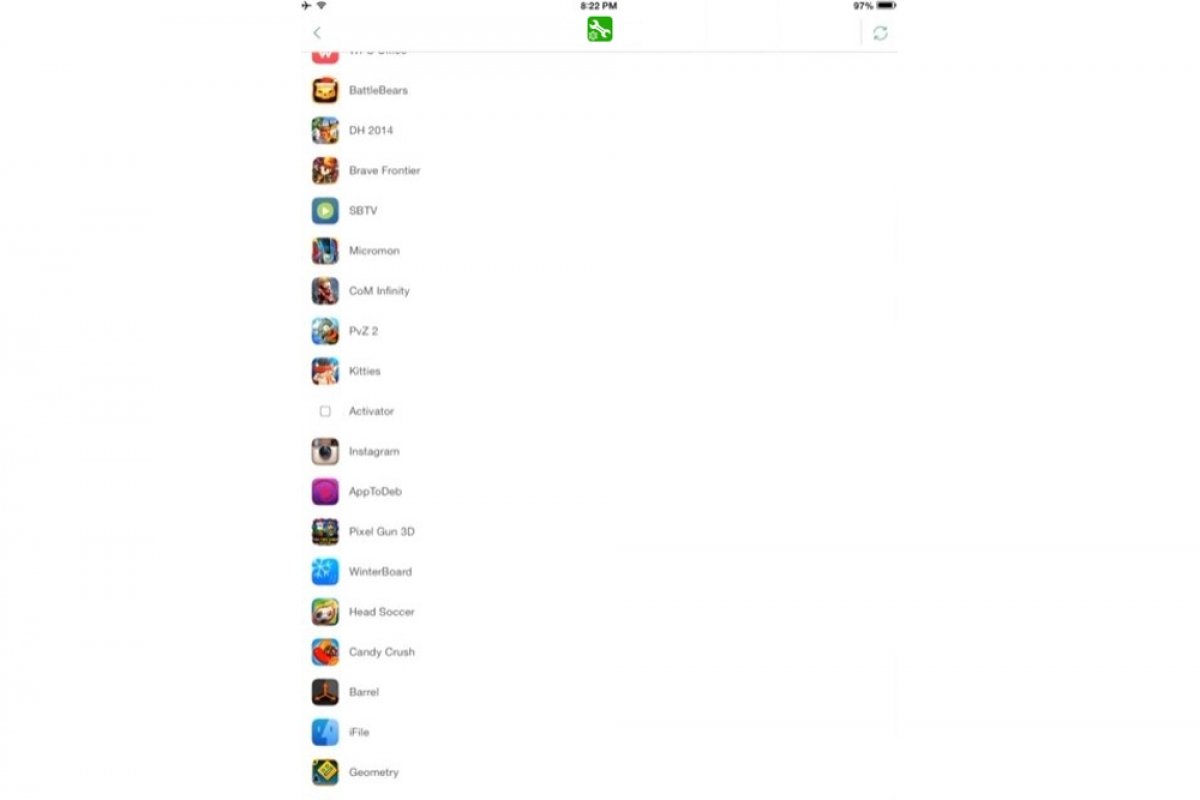 To be able to use SB Game Hacker to apply cheats to your games and play with aids and competitive advantages, you have to have the application open at the same time as the game the variables of which you want to hack. The application will search for, find and show you the files in which it's possible to edit or modify certain parameters. Aspects such as our character's health or the number of coins available are usually defined in XML files. Therefore, by means of the editor incorporated by SB Game Hacker we can access and alter these values however we wish.
To be able to modify any aspect of a game, it's important to know its initial value. In other words, we need to indicate a specific number so that the app can search for all the parameters that match that value, so we have to be very precise. The more accurate the value is, the better. That means that if we indicate 0 or a single-digit number, it will be much more difficult or almost impossible to find as it will return too many results. If we indicate a number with three or four digits it will be much easier to find.
To start off, some users might find it slightly hard to use as it's definitely not the most intuitive app we've ever seen. However, its success rate is very high so it has become one of the users' favorite apps to hack video games. Nevertheless, there are some cases in which this tool may not work. We're talking about games that encrypt the files that define the action parameters. We often come across this kind of encryption when dealing with online games, as is the case of Clash of Clans, but it's not very common in offline games.