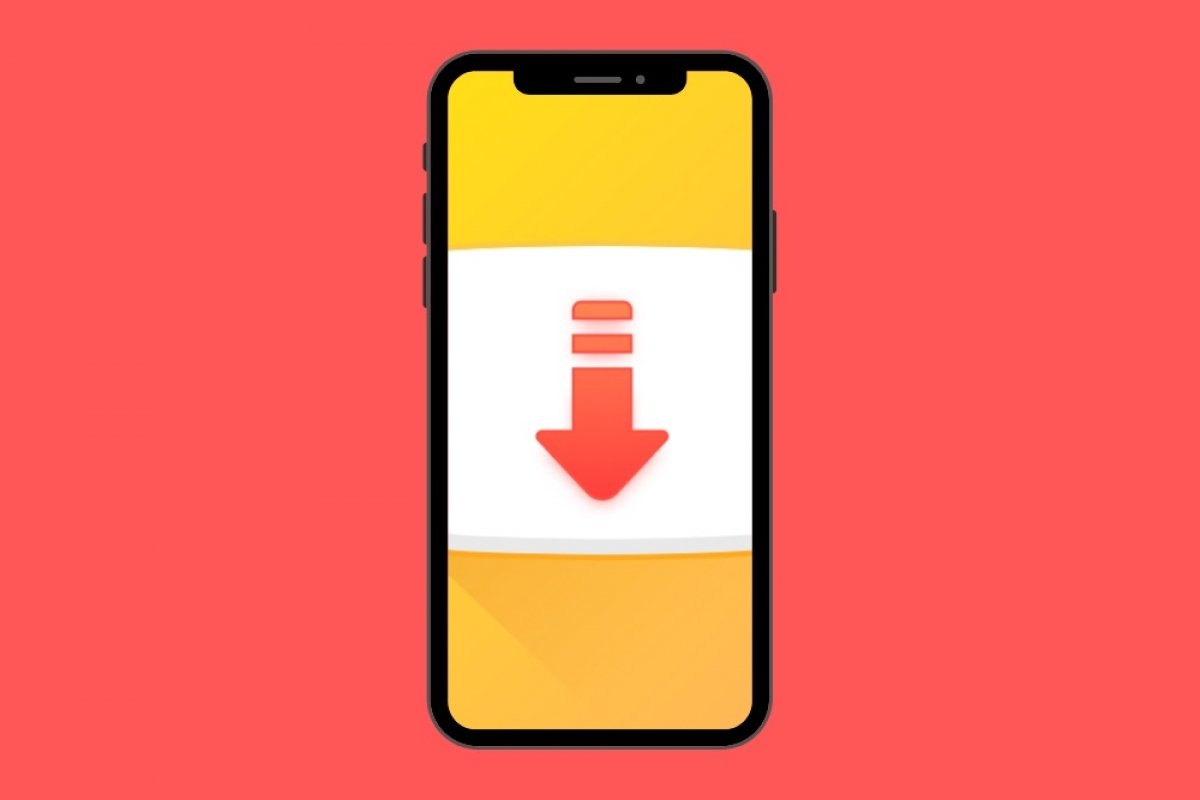 SnapTube is an application developed exclusively for Android. These types of tools can be used for lawful purposes, such as creating backup copies of videos you have uploaded to YouTube or photos you have posted to your Instagram account. You can also use it to download and collect royalty-free music or with licenses that let you download it freely.
However, other uses of SnapTube violate the terms and conditions of some services or even some intellectual property laws. Because of this, it is not possible to find SnapTube in the App Store or Google Play Store. Unlike Android, in iOS, there is no alternative way to get applications other than through the official store. Therefore, it is not possible to install SnapTube on an iPhone.
But not everything is lost. In fact, one of the best alternatives to SnapTube in iOS is installed by default on the system and is called Safari. From iOS 13, Apple lets Safari perform downloads in the same way that desktop browsers do. This way, you can use your browser to access a variety of web services that perform the same tasks as SnapTube.
Additionally, there are methods such as jailbreak that let you install applications from external sources to the App Store. Unfortunately, this process jeopardizes the integrity of your device and your personal data and is therefore not recommended. Also, Apple works to prevent its devices from being unlocked, and in the latest versions of the operating system, it is very difficult, or even impossible, to apply jailbreak to an iPhone.
In short, SnapTube does not have an iOS version. If you have found an application with the same name on the Internet or in the App Store, it is most likely an imitation.