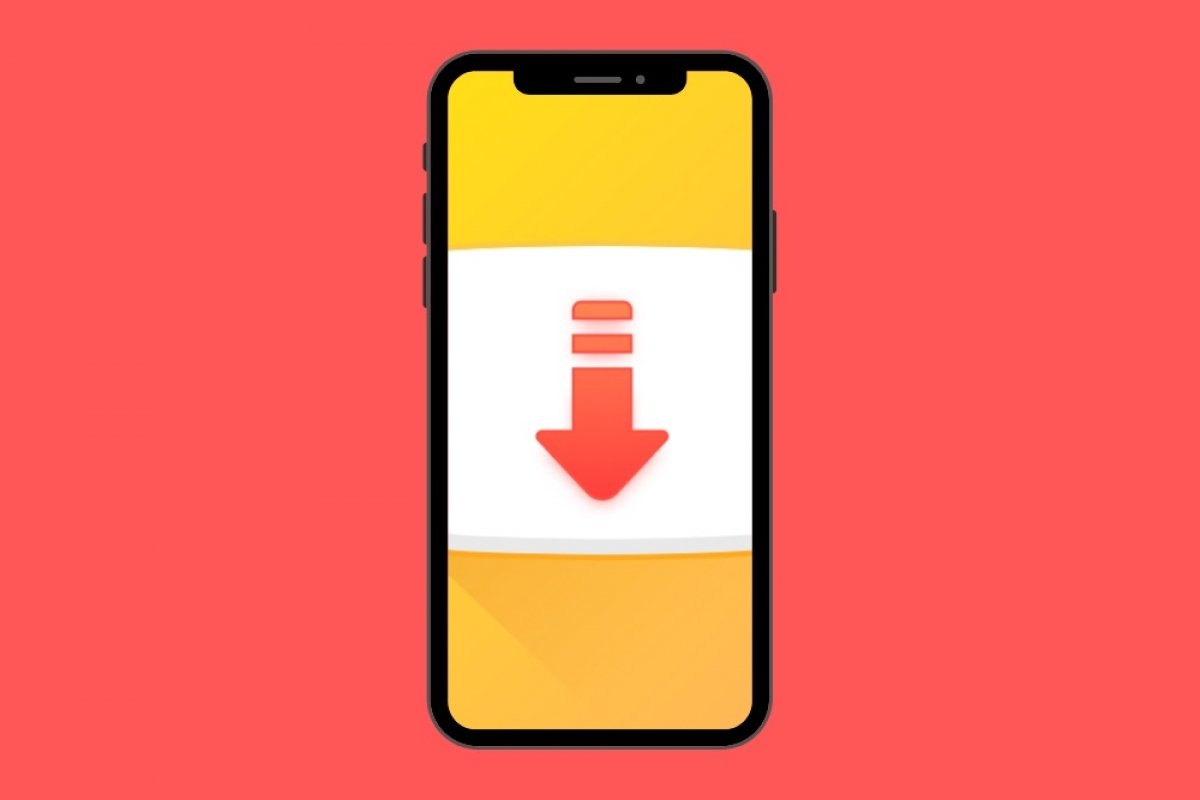 SnapTube is an application that has been exclusively developed for Android and is only available for this operating system for the time being. It's true that there's an application with the same name in the App Store but it's not the same thing as it's simply a music player.
However, there are methods to emulate Android on an iOS device, whether an iPhone or iPad, but they require hardware (you'd have to purchase an Android development board and modify it to run the operating system through the USB port, for instance). But that wouldn't be a real emulation because the screen of your smartphone or tablet would simply behave like an Android screen.
Another alternative is to resort to a web emulator of the likes of Manymo, which allows us to run Android apps on a webpage. In other words, we can use this webapp on our iOS device exactly as we would do on Windows or Mac.
Therefore, our only other option is to think about alternatives to SnapTube for iPhone, as is the case of MxTube, an application with which we can download videos from YouTube but that requires us to jailbreak our device. You can find it on Cydia.
Another possibility is to use web applications of the likes of Peggo, a web from where we can download videos from that site and convert them to different formats, even converting them to audio only. In this same line of webapps, we can also make use of SaveDeo, Force Download, filsh… All in all, we're sorry to say that it's impossible to download SnapTube to an iPhone.
As you can see, it's much more complicated to use this kind of apps on iOS if you don't resort to a jailbreak and alternative application repositories of the likes of Cydia or web applications that can be run in the browser.