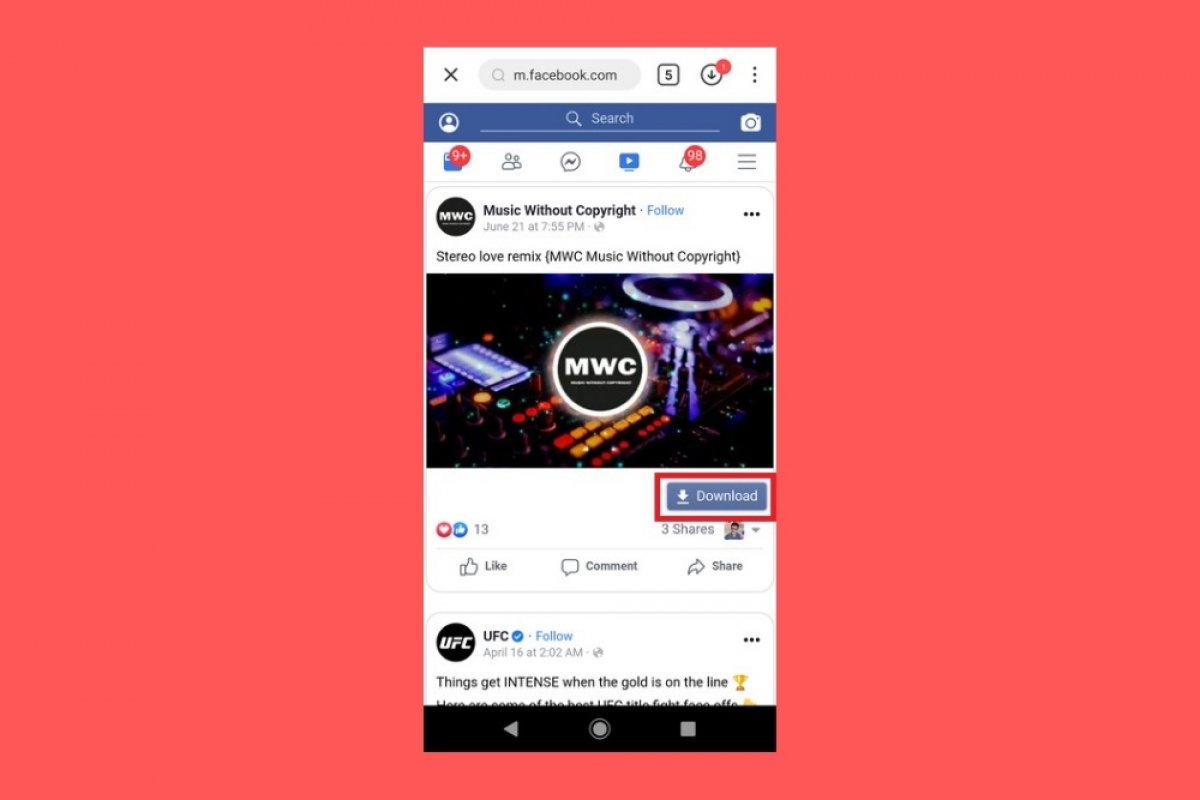 Downloading videos from Facebook is easy if you use SnapTube. To do this, open this download manager and tap on the Facebook icon at the top of the home screen.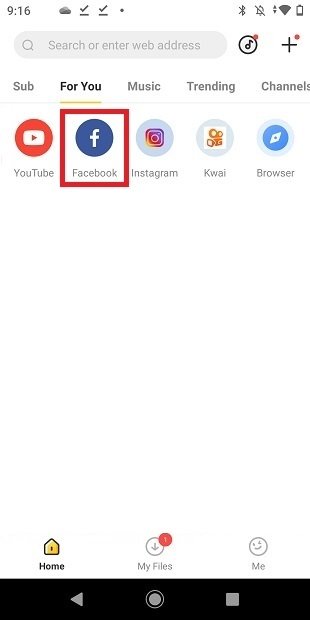 Download from Facebook
Enter your credentials to log in. You can also use any public Facebook URL to start a download. However, by logging in, you will have much faster access to the content you are interested in. Tap on Log in to continue.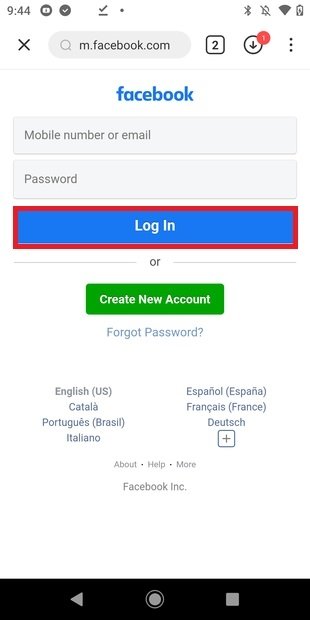 Log in to Facebook
Now, it is time to use the search bar to locate the video you want to download to your device. We recommend that you use the Videos filter to make your search more effective.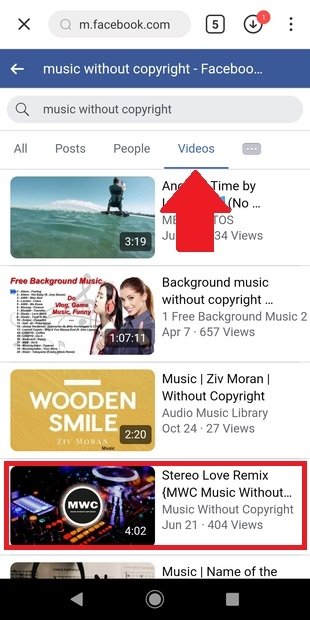 Search for a video on Faceboo
When you open the video, it will start playing. Tap on the Download button to start the download.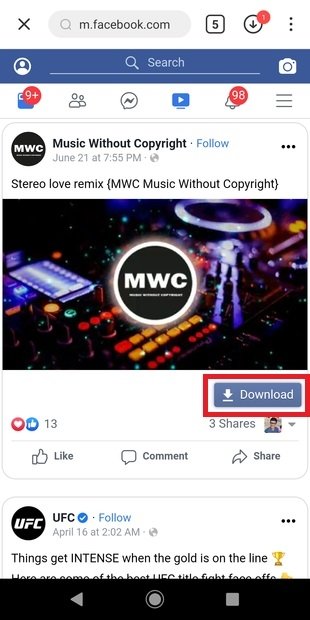 Download the video from Facebook
Select the quality of the audio, in case you want to download it in MP3, or the resolution of the video. These values depend on the quality and resolution of the original file.
Select the quality and resolution
Upon completion of the download, SnapTube will send you a notification.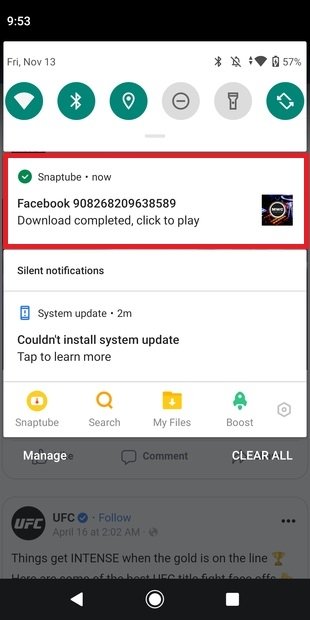 Notification of completed download
You can see all your downloads in the My files section at the bottom of the screen.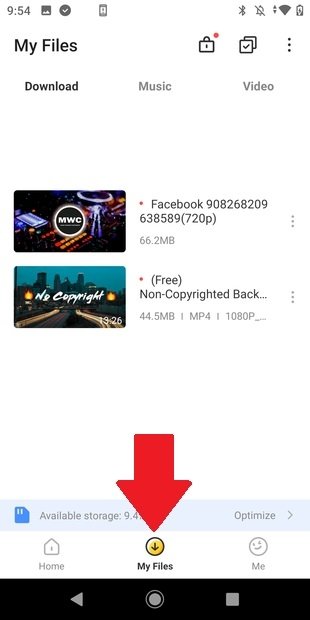 My Files section
SnapTube lets you play the downloaded files as long as you install your own player from Google Play. If you do not want to download it, you can open the Downloads folder, located inside SnapTube, using the file browser on your phone, and tap on the video. This way, Android will use the default player of the system.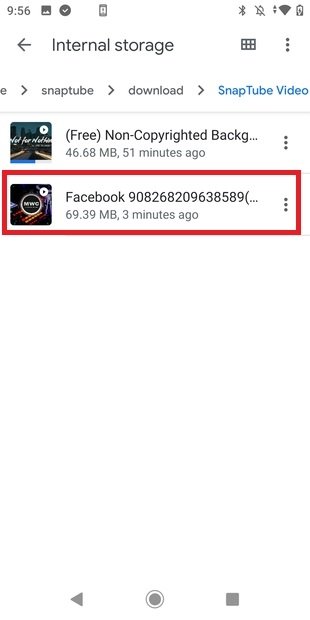 Downloaded files in the file explorer
You must use this method only to download multimedia content that belongs to you or that is free of copyright. Otherwise, you may violate the terms and conditions of Facebook or the intellectual property laws of your country.