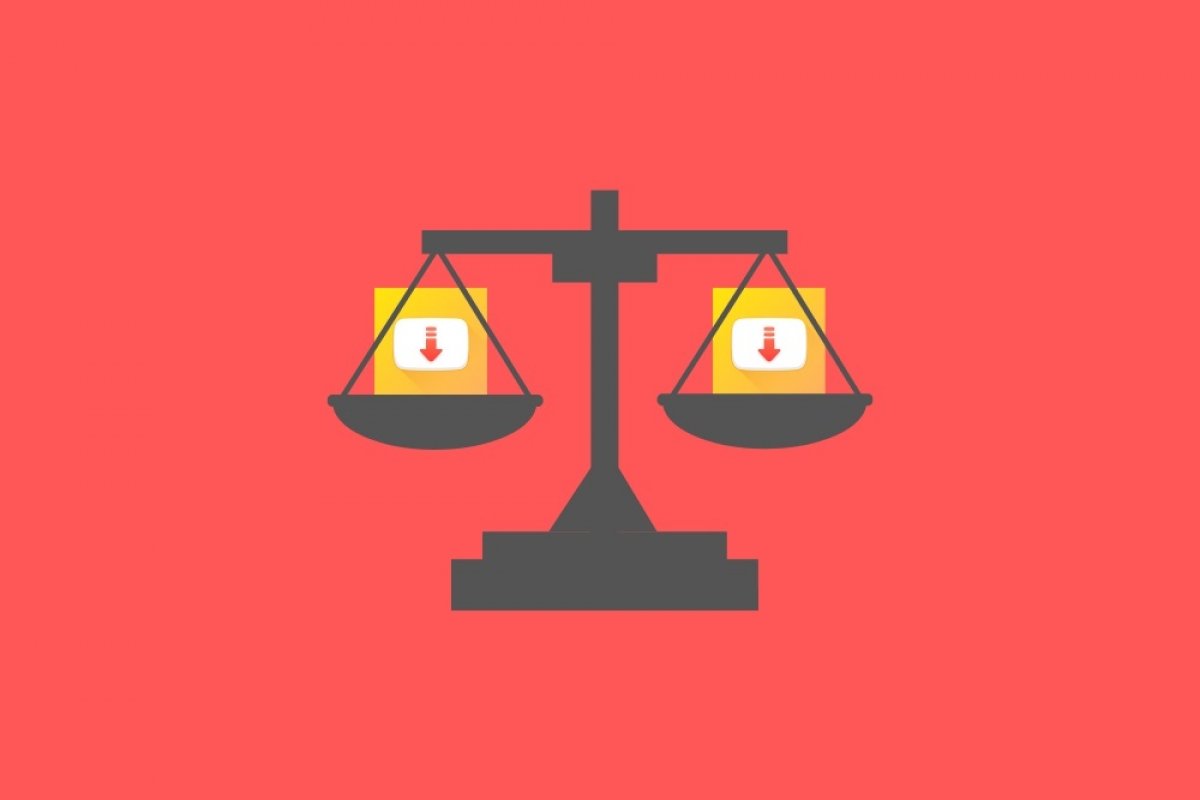 The application is completely legal but that has nothing to do with the use that you may make of it. We have to bear in mind that it's a client to download videos from the Internet and it doesn't have to be necessarily used to download videos protected by a copyright. You might simply want to use to download copyleft videos. However, it also allows us to download contents from YouTube and other websites, and these services reserve the right to distribute and exploit those contents once they've been shared on these platforms.
Nevertheless, that doesn't mean that it's illegal only because it goes against the conditions of use of YouTube, for instance. It only means that it may infringe the rules that govern a certain website. In the case of the video portal owned by Google, that's the reason why we can't download SnapTube's APK for the Google Play Store and we have to resort to other alternative channels of the likes of Malavida, its own webpage or alternative app stores.
This video download system doesn't differentiate between protected and unprotected contents basically because this is an aspect that can't be distinguished in the file itself. Therefore, the responsibility and liability due to a misuse of the online content is totally up to the final user.
All in all, you should always read the small print of the conditions and terms of use of every single web service you use, so that you're aware of what you can do and what you can't do just in case you get into legal trouble.