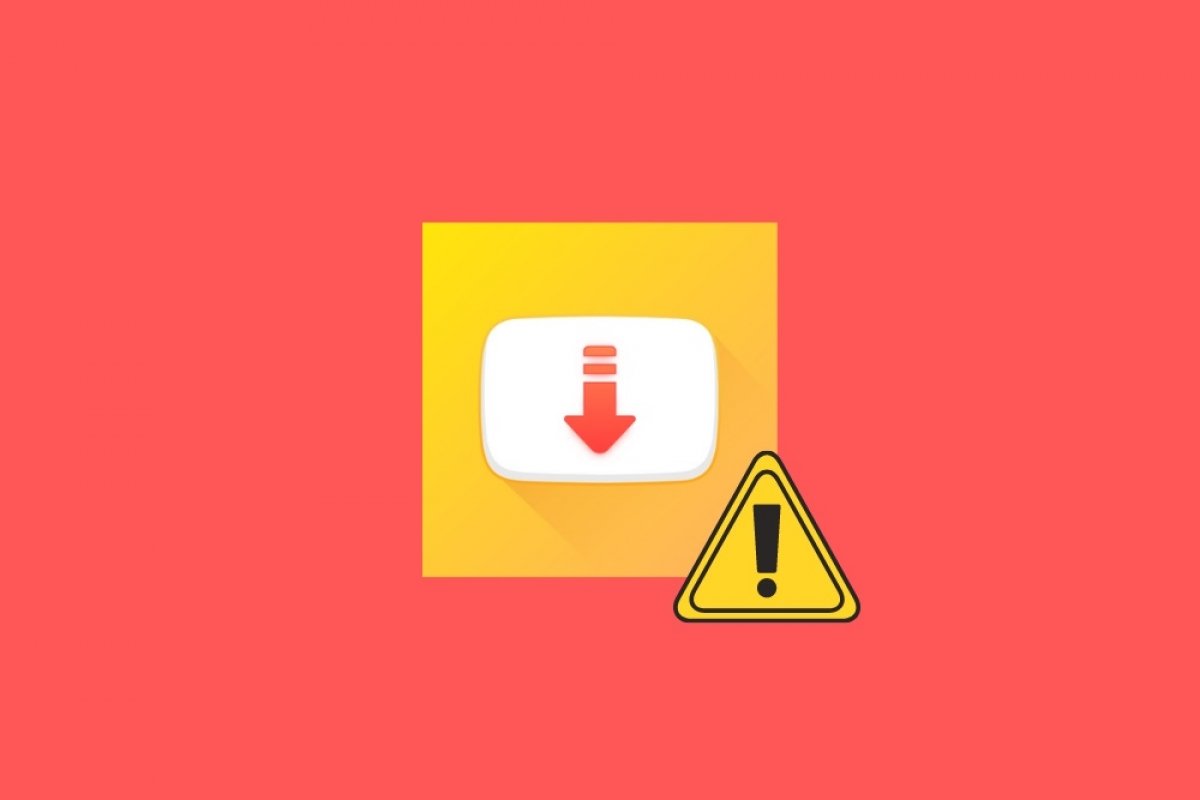 SnapTube is a secure application. Its installation and use do not pose any risk to your device or your data. To perform its functions, it does not require superuser permissions. Therefore, you can use it without getting root privileges, a process that makes the operating system more vulnerable. However, SnapTube has been accused of some unethical practices that are important for you to know about.
In October 2019, Secure-D published an article in which, after analyzing how this application behaves, it was stated that the integrated advertising of the application was capable of making false taps for profit. But it did not stop there. According to this well-known security company, SnapTube subscribed the user to different paid services without their consent. It is true that, in both cases, no malware was installed and the integrity of the device was not compromised, but the rights of the user were violated by generating illicit income.
There is also another more trivial aspect that is important to bring out. SnapTube sends out lots of notifications. In addition to those mandatory notices, such as those sent at the end of a download, the application will fill your device with superfluous notifications that we can safely categorize as spam. Obviously, this problem has an easy solution. Just disable SnapTube notifications in the Android settings. However, that does not stop it from being annoying.
After analyzing these points, you should decide whether it is convenient for you to install this tool on your device. As a user, you may never be affected by their bad practices and enjoy a good tool for downloading multimedia files from virtually any website. But you may be. In any case, we recommend that you only use SnapTube for essential tasks. For everything else, you can use web applications that perform the same functions.