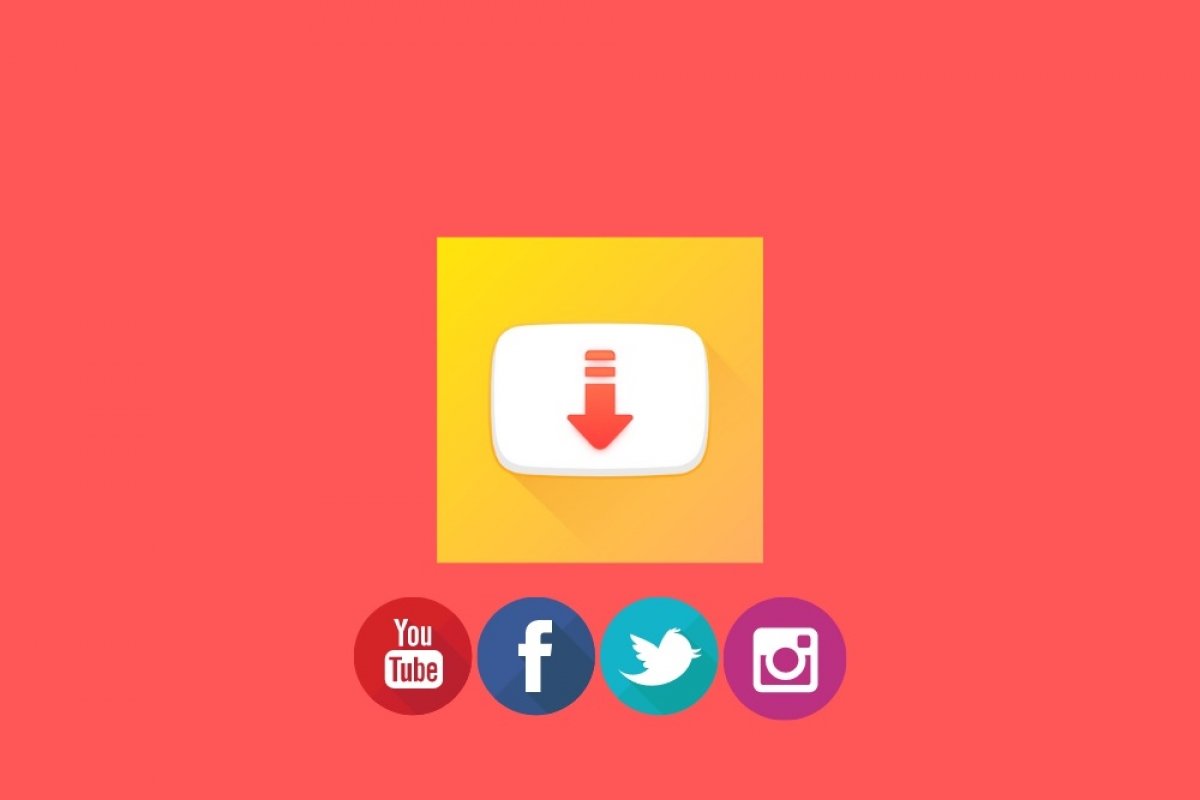 According to its official website, SnapTube supports over 50 video and photo platforms. Some of the services that work with this tool are very popular and well known. Here are some examples:
YouTube
Facebook
Instagram
Twitter
Tiktok
Vimeo
Vevo
Dailymotion
WhatsApp
AnimeFLV
Animeq
Funnyordie
Liveleak
Vid.me
Vuclip
MetaCafe
4Shared
In addition to the sites included in the official list, SnapTube is capable of downloading videos from virtually any website, as long as it uses a compatible video player developed in HTML5. This way, if the website from where you want to download a video does not appear in the above list, it does not mean that downloading the content is impossible. In fact, you can test it yourself by using the integrated browser, starting the video playback, and waiting for the download button to appear.
Before downloading any content from the network, there are three points you should be clear about. First, SnapTube violates the terms and conditions of some media storage services, such as YouTube. Actually, that is the main reason why it is not possible to download this application from Google Play. Even when you want to download the content you published yourself, you may encounter limitations.
On the other hand, you can only use this tool to download content with a license that lets you do so or with the express authorization of the author. In that case, the music or videos you download should be royalty-free. If you want to use such material and publish it again, you must make sure that you quote its creator.
Finally, check what limits are set by the intellectual property laws of your country. This way, you can make proper use of SnapTube and enjoy a rich library of videos and music without having to be connected to the Internet.