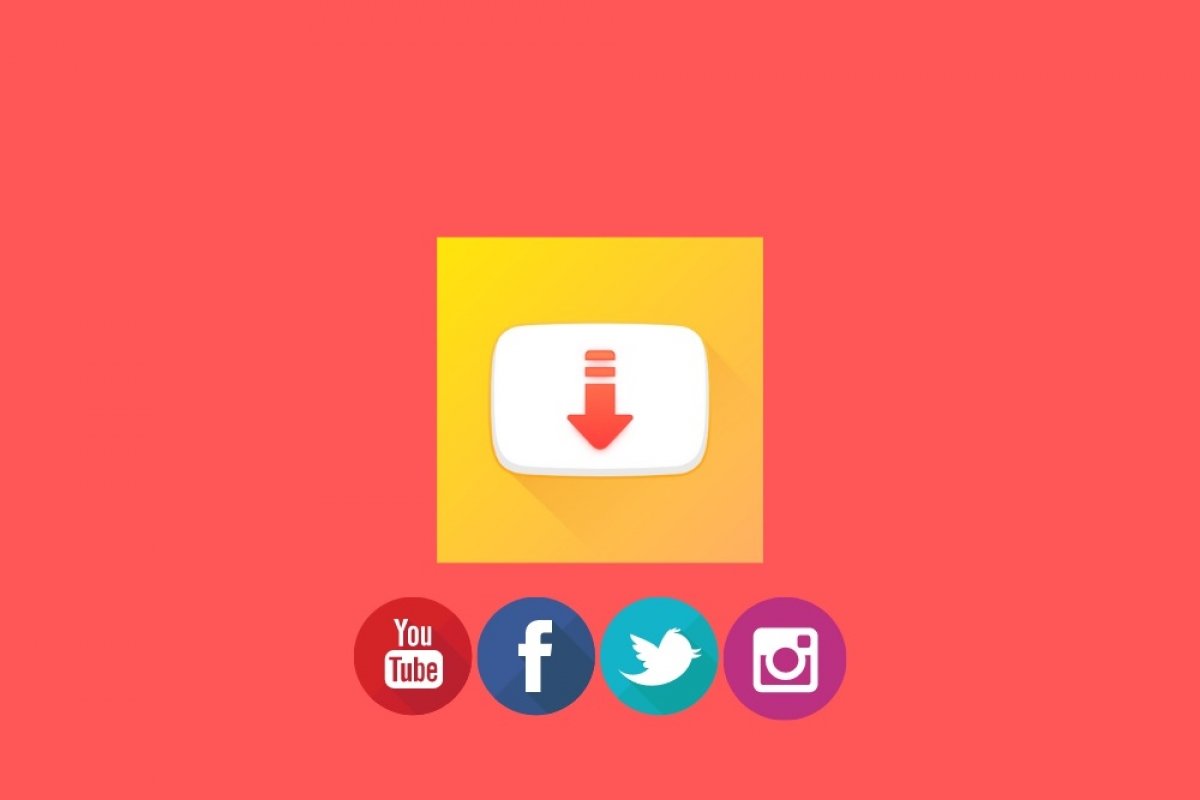 For the time being, SnapTube is compatible with twenty-six different websites that offer us videos and audios via streaming. This is the full list of webs according to the downloader's developers:
YouTube.
Facebook.
WhatsApp Daily.
Vine.
LiveLeak.
SoundCloud.
DailyTube.
3GPMania.
Instagram.
Dailymotion.
Vuclip.
Twitter.
MThai.
MrPopat.
Funny or Die.
Vevo.
Vimeo.
Metacafe.
Tune.
PagalWorld.
Pinguda.
Vid.me.
Free MP3.
Anime FLV.
Hello Games.
Great Apps.
As you can see, there are sites about all different sorts of topics: from webs that only offer us video streams, as is the case of YouTube, to others that provide music, such as SoundCloud. Neither can we forget about social networks of the likes of Twitter, Instagram or Facebook that for quite some time have been taking up huge amounts of video and audio traffic. Nevertheless, the number of resources available may vary in future updates to the application, with new webs added or old ones deleted.
The fact is that downloading videos from certain sites usually goes against the terms of use because we're infringing intellectual property rights as these downloads aren't authorized by the owners of their rights. For this reason, we won't be able to download SnapTube in Google Play, the official Android application store, and we'll have to resort to alternatives of the likes of Malavida to be able to download and install the APK of this video downloader.
SnapTube is, together with TubeMate, one of the best applications to download videos from the Internet that we can get hold of on Android. It's fast, flexible, reliable, and offers us different options to configure the download of contents, such as the possibility to only download audio or different qualities and sizes. All in all, it's an excellent way to get hold of our own particular collection of videos without having to depend on an Internet connection to play them.