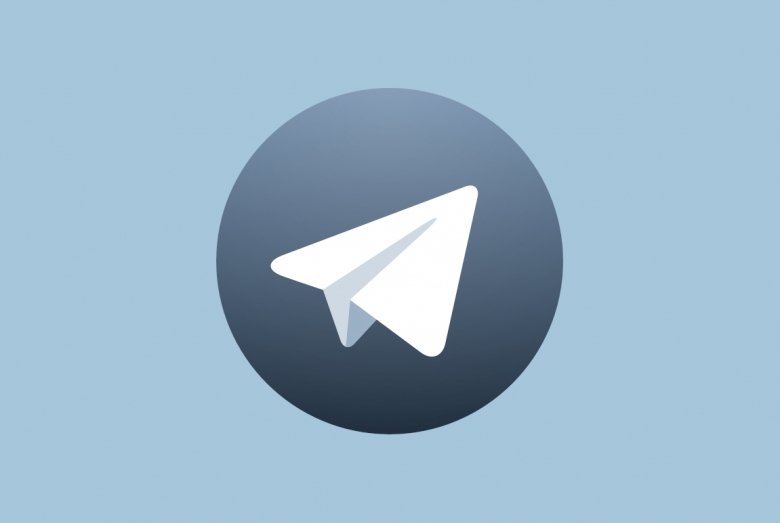 In the instant messaging application field, there's one clear leader that stands out amongst the rest of them, and several apps that try to follow suit as is the case with Telegram, possibly the most popular alternative in this group of second fiddles. It's mainly known for its safe encryption of communications or for its different conversation channels about different topics created by the users themselves. It will be almost impossible to overthrow WhatsApp any time soon, but its user base is growing gradually as well as the interest to make the most of all its functions.
Telegram X is an alternative Telegram client that has become very popular as the developers of the original app have even recommended it since it's capable of improving the initial development in terms of functioning speed and extra options. That has led to millions of users downloading it and showing their growing interest in knowing all the secrets and tricks that can be applied to our conversations.
We'll now offer you a guide with everything you need to know when it comes to using Telegram X on Android, from the simplest aspects such as starting a conversation with a contact or sending multimedia contents to the most advanced matters, which will help you to master Telegram X like an expert: access specific channels or create your own ones, make your information totally private, establish different safety and protection methods for your conversations or create secret chats are some of the things you can do, provided that you know how.
We'll help you to make the most of your messaging client, you'll discover things that you never thought you could do and you'll become a really advanced user. Just carry on reading and discover every single tip and trick that we've brought together for you: Telegram X without any secrets for smart users like yourself.