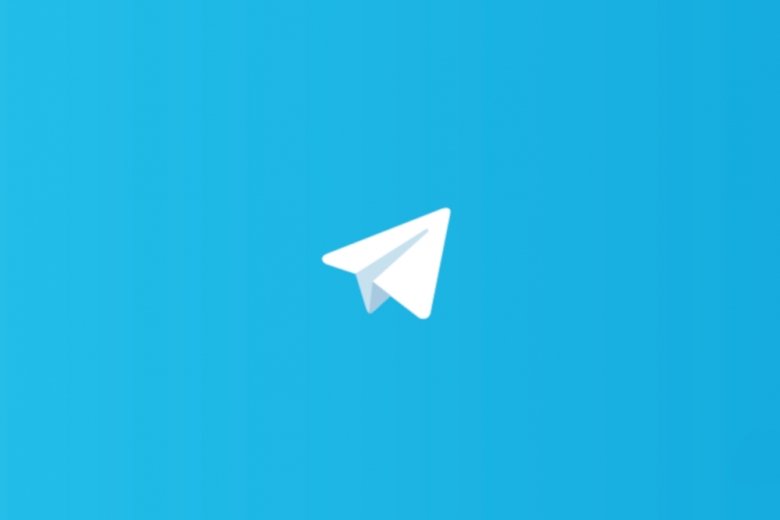 The Internet has made communication between users easier since its beginnings. As mobile devices become common, many applications offering instant messaging services have also emerged. Everyone knows that they have become a must. In fact, it has never been easier to send information to others from anywhere at any time.
Telegram is one of the most important apps for communication. This popular application, launched in 2013, has become a Swiss Army Knife that goes far beyond a simple messaging application. You can chat with bots, subscribe to channels to receive news, create groups, save files in the cloud, and even schedule messages as reminders.
In addition to its wide list of features and add-ons, Telegram has other advantages. So, if you are worried about security and privacy, for example, the company offers a completely secure service, up to the standard of its competitors. Developers have published their source code, so it can be reviewed by anyone for security holes or privacy violations.
Throughout all the guides and tricks published in Malavida, you will learn some simple steps such as how to install and uninstall Telegram, how to update the application, or, if necessary, how to delete your account. Furthermore, we will focus on some of the most important application features, such as bots, calls, secret chats, and channels. Of course, you will also learn how to take your first steps in Telegram and what its main functions are. So you will be able to get the most out of the app.
If you were looking for a good alternative to WhatsApp or LINE, this is what you need. You can download the latest version of the official app directly from Malavida in a completely secure way. The app is ad-free and does not contain integrated purchases.