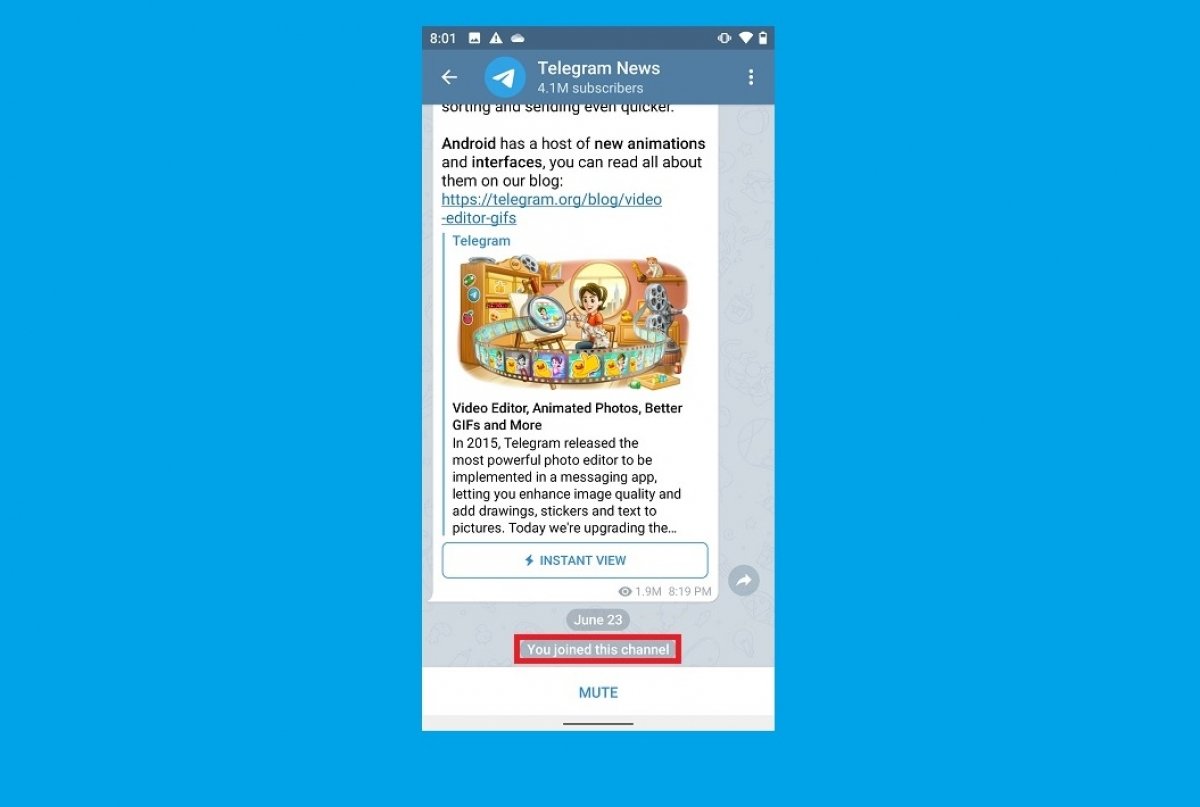 Telegram channels have become valuable communication tools for media, business, and government. Its operation is very similar to that of the mailing lists offered by other messaging applications. However, there is at least one notable difference between the two systems.
Being part of a diffusion list is not up to us. Any sender can add us if they have us among their contacts. On the contrary, in the Telegram channels, it is the users who are added voluntarily.
Searching, finding, and joining Telegram channels is very easy. Here is how to do it. Let's use the official Telegram channel as an example. Of course, this process can be applied to any channel. To start the search, tap on the magnifying glass in the upper right corner.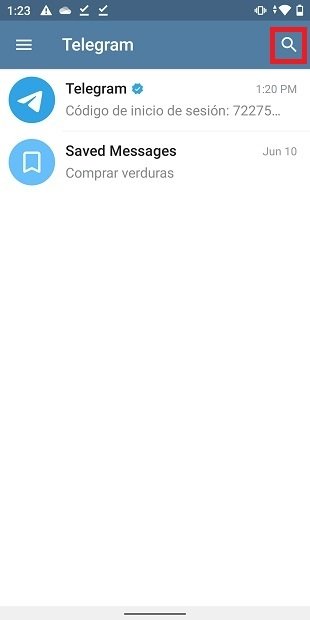 Search menu
Write Telegram and select the Telegram News channel. As you can see, other results may also interest you.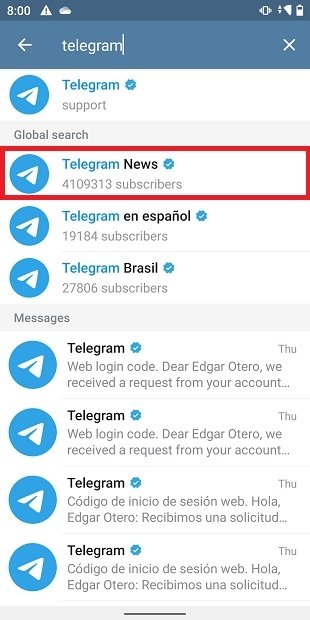 Search for Telegram's official channel
Then, at the bottom of the screen, tap on Join to join the channel.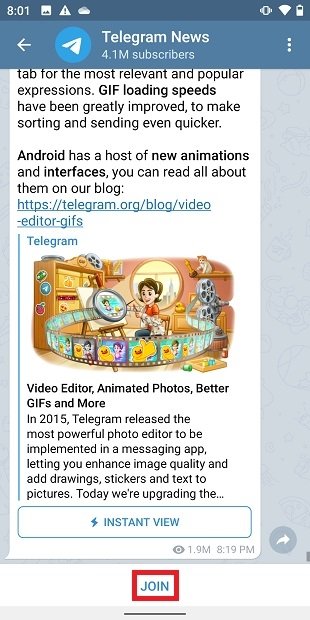 Join a channel
The message You joined this channel confirms that you are already part of the channel.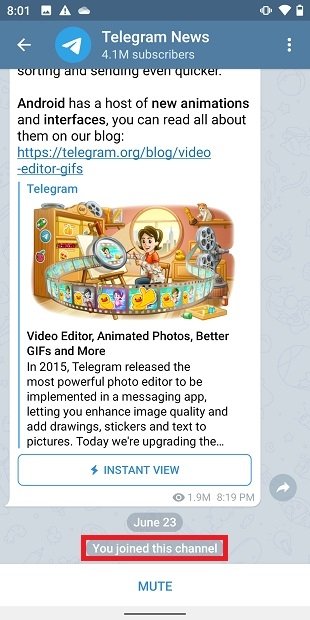 Confirmation to join a channel
If it is a very active channel and you do not want to be bothered with continuous notifications, you can mute the channel. Right after you join, Telegram offers you the Mute option. Select it to disable all channel notifications.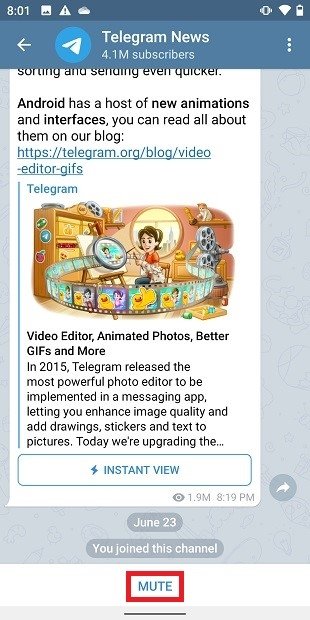 Mute a channel
If you want to reset the notifications, tap on Unmute.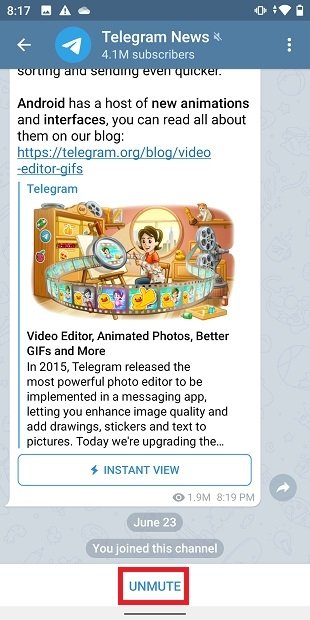 Reactivate the notifications
What else do you need to know about channels? First, you can tap the history of the files that the channel has shared with us. To access it, tap on the top of the channel.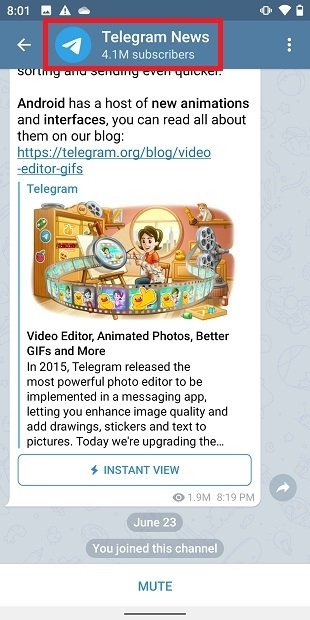 Open more options
You will find all the files at the bottom of the screen.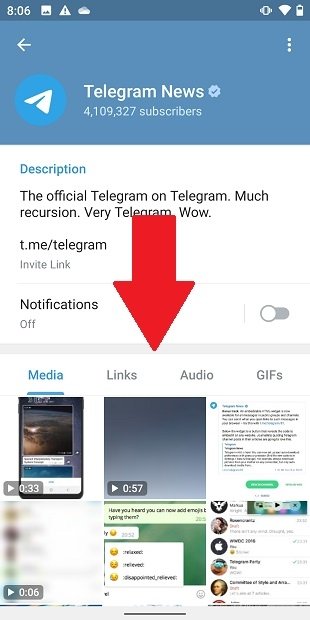 Files attached to a channel
Another interesting detail is that the channels are identified by links. We can use them to invite others. To share the channel, choose Invite link.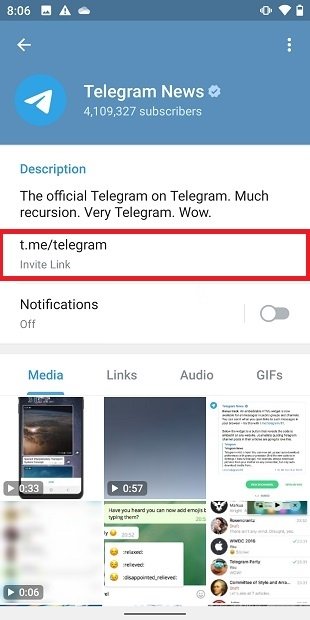 Share a channel
Finally, you can add a shortcut to the channel on your home screen. Open the menu of the channel represented by the three dots and select Add to Home screen. If, on the other hand, you want to leave the channel, choose the Leave channel option.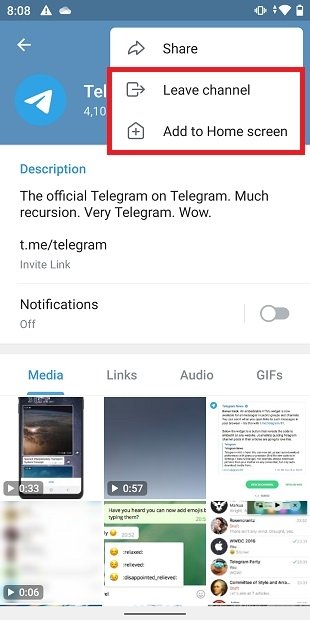 Leave a channel or add it the home screen
Now that you know some more details about the Telegram channels, it is a good time to add some. As there is no official list of channels, we must search and join those we want to join.