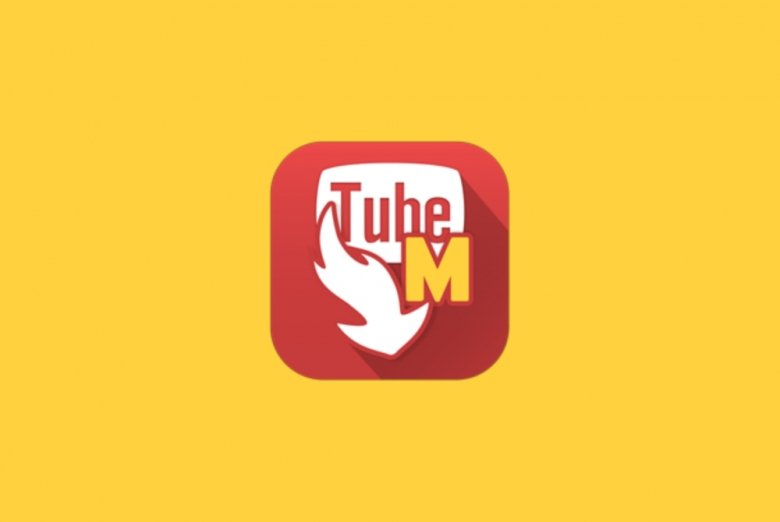 Downloading videos from YouTube to an Android smartphone or tablet means just one thing: TubeMate. Although it's true that over the years, dozens or rather decent alternatives to download contents from Google's video platform have popped up all over the place, none of them are as renowned or as high-performing as this classic YouTube Downloader, something similar to an aTube Catcher for mobile devices. That doesn't mean that Videoder, Snaptube or Peggo aren't good enough, but they simply don't have the experience, the popularity, and the efficiency of the tool developed by Devian Studio.
Therefore, if you're one of those users that due to any strange reason want to save a local copy of the videos hosted on Google's servers instead of accessing them online, maybe because you don't always have an Internet access or because you're afraid that your favorite videos will be removed for not adjusting to the guidelines set out by the Mountain View giant, this is definitely the application you need to download and install on your phone.
Unfortunately, despite how hard you search, you won't be able to find it on Google Play as the official Android marketplace doesn't allow the distribution of tools that download videos from YouTube as that would go against their own interests. Luckily enough for you, in this tutorial you'll find out how get hold of its APK and install it on your phone (and even uninstall it if you're not too happy with it), keeping it always updated to its latest version, apart from telling you all about what it is, what's it for and how to use it.
Theory is great but you'll also want to learn how to use its core function: downloading videos. For such purpose, we have brought together a series of tips, tricks, and help so that you can become an expert in this matter. We'll explain step by step how to download videos using this app, in the format and resolution of your choice, using any of the options available (by means of the built-in search engine or accessing the recommended videos), and how to download music and songs in MP3 or AAC format with qualities of up to 128 kbps, also telling you where each downloaded file is saved so that you can do whatever you want with them.
Furthermore, we'll deal with all the most frequently asked questions and doubts that may arise about the software, especially in terms of legality and security, since many users wonder how legal and safe it is to use an app of this nature that has never gone through the Google Play Store's strict controls. We'll also teach you all those tiny tricks that are so necessary to improve your user experience such as solving any problem that may arise during its use and that prevent us from downloading videos and removing all those annoying and invasive adverts. And of course, if you have any other question, doubt or query about this app, we'll try to solve it as soon as possible if you get in touch with us through a comment system or our social networks.