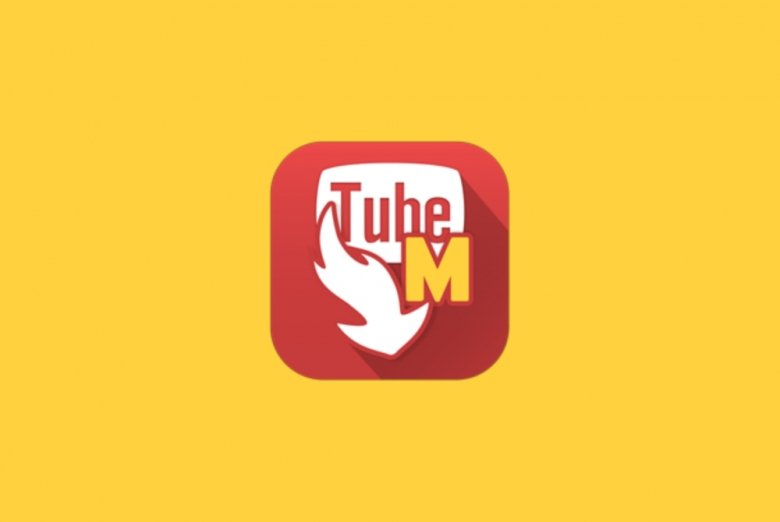 Watching videos on your Android device, whether it is a smartphone or tablet, without the need for an internet connection, is possible thanks to TubeMate Youtube Downloader. This application from the Devian Studios, the company in charge of its development, is simple to use, but at the same time, functionally complete. There are many alternatives, but none with the history and fame of TubeMate. If you are one of those who want to watch a video or audio again and again without consuming data, of course, you must previously download it via WiFi and store it, you must get this application.
Since TubeMate, when downloading videos from YouTube, violates Google's policies, we will not find it inside Google Play, but here. Do not worry because we have a series of tutorials that will explain, among other things, how to download the TubeMate APK and use it.
And also what to do after downloading it. Through these tutorials, we will show you how to use the application, and its main function that is to download videos. Through a series of tips and tricks, you will become an expert in downloading videos and audio. You will know how to download and what formats and resolution to choose, you will know how to download music from your favorite videos either in MP3 or AAC format with a quality of up to 128 kbps. You will know how to search for videos using the integrated search engine you have or browse through recommended videos. We will show you how to choose, among other things, the download folder of your device to have the files located.
Also, we will show you some inconveniences that may happen such as the possibility of having problems downloading videos and how to solve them, or some tricks to improve your user experience.
And of course, we will answer the questions that come up about this application, such as the terms of legality or security in downloads, since users often ask themselves how legal and safe it is to use an app of this type and why it has not passed through the controls of the Google Play Store.
We will also show you what Malavida's editors have said about this application and why they recommend it. And of course, if there are any more questions or doubts about the app, do not hesitate to contact us through the comments or social networks and we will try to help you solve them.