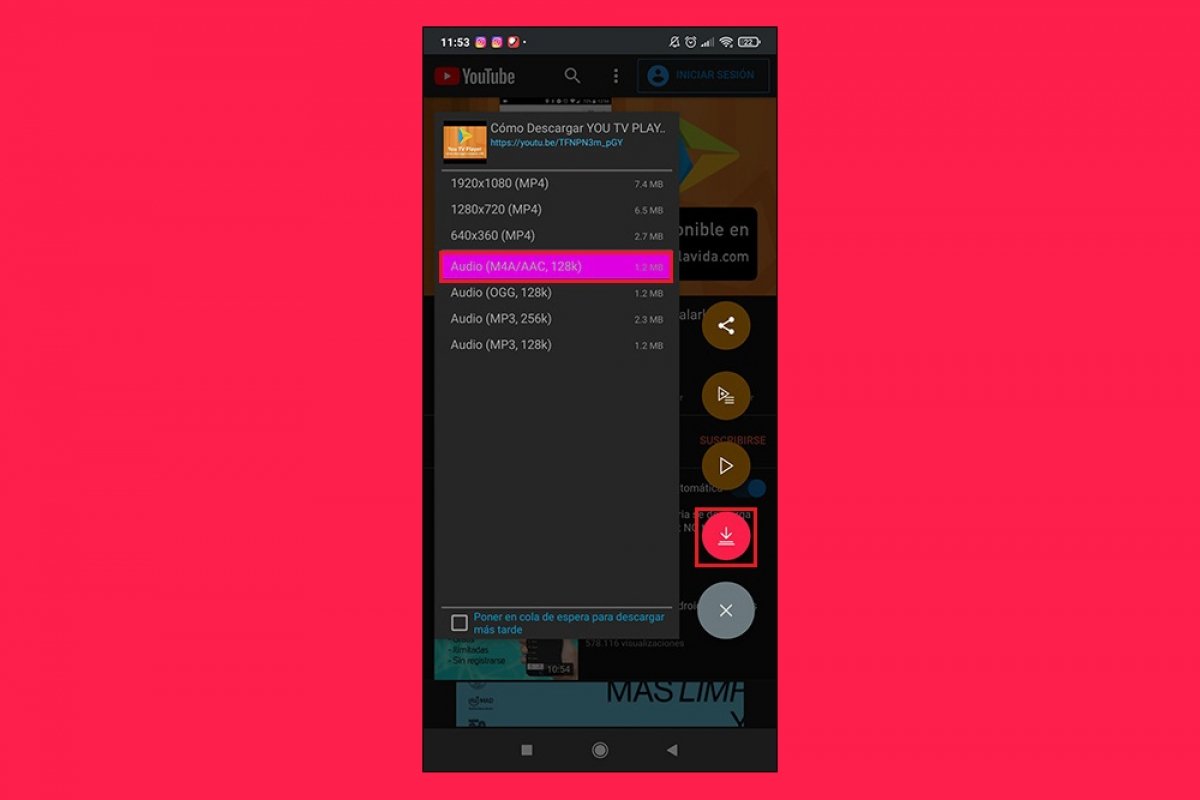 To be exact, TubeMate YouTube Downloader converts a video to audio-only. This is as easy as downloading the videos as we will show you below.
First, we look for TubeMate in our application drawer: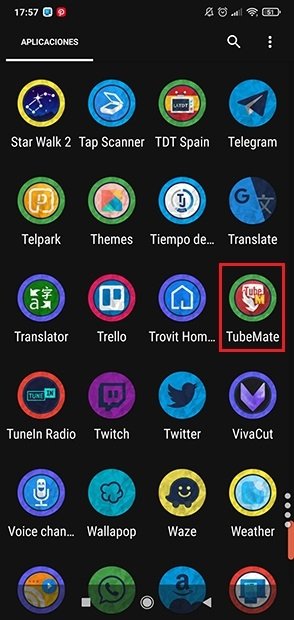 Open the application
Once we access the app, we have two options to access the famous Google video website. In the upper left corner, we tap on the icon with 3 horizontal stripes. Also by sliding your finger from the left side of the screen to the center.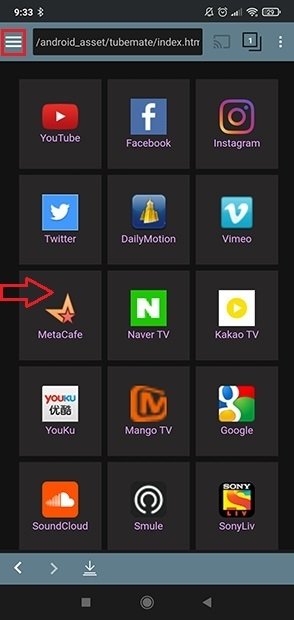 Press the icon with the 3 lines
Once inside YouTube, we tap on the navigation bar: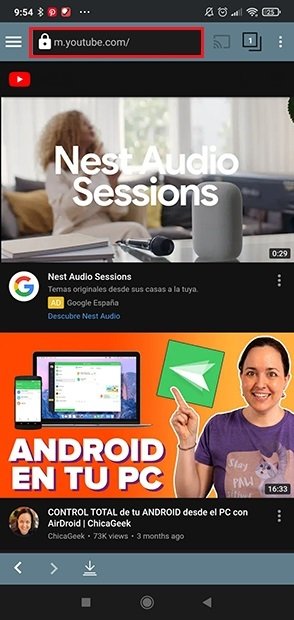 Search bar in TubeMate
Then, we write the title of the video we want to search: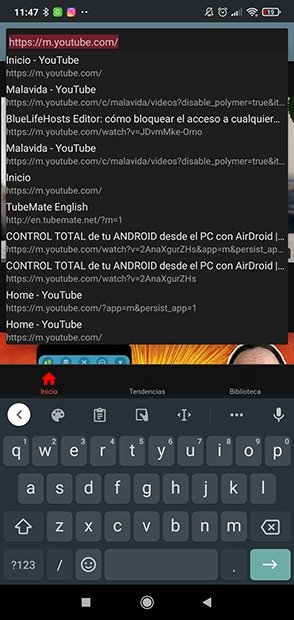 YouTube' search bar in TubeMate to search
And the results will appear according to the search, just select the desired video and tap on it: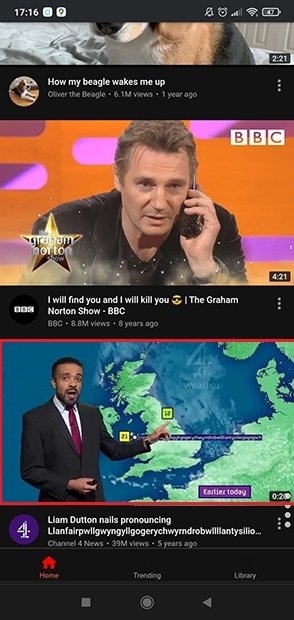 Choose the video
We tap on the red round icon with an arrow inside that is located at the bottom left: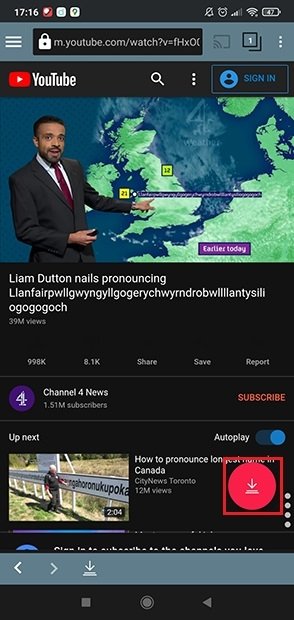 Press the red download icon
In the pop-up menu that opens, we set the download format, in this case, Audio (M4A/AAC or MP3), and tap again on the red round icon with an arrow: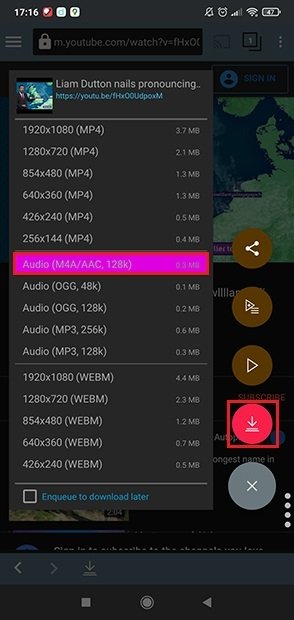 Select the audio format
Then, selecting the audio format will let us edit the title and the album if we want. Once this is done, click OK: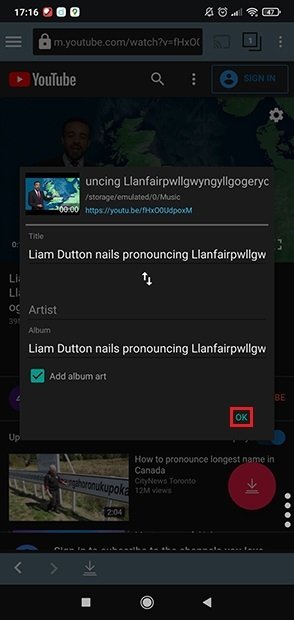 Edit the title of the download and the album
Then, tap on the icon below where it will be displayed by a small icon the number of videos being downloaded: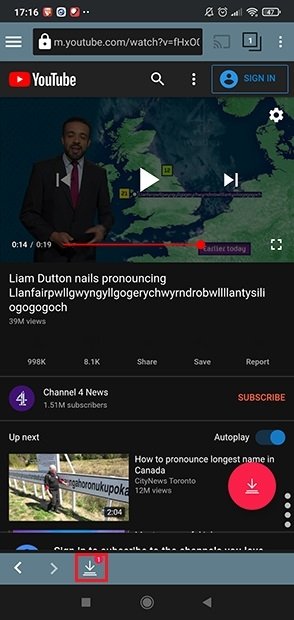 Arrow icon with the number of simultaneous downloads
We will access the download manager to check the status of the videos. Now, we tap on the 3 vertical points of the video: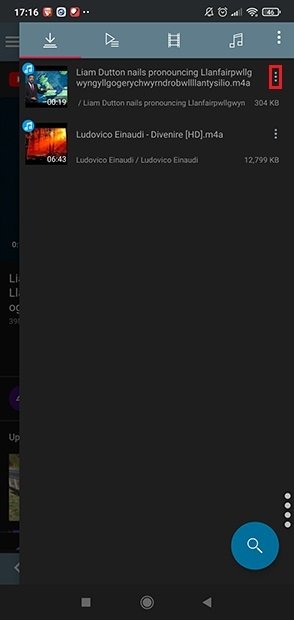 Files downloading
A menu will be displayed with all the available options we can take on the video, from playing as video or music, renaming, moving it from a folder, and more.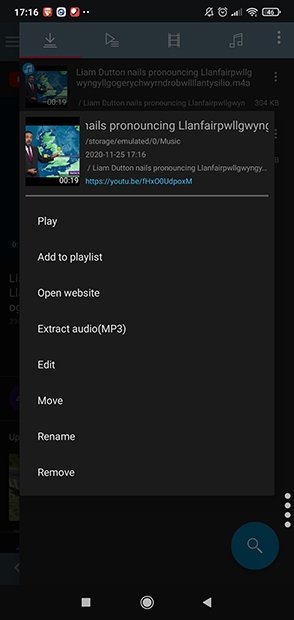 Options available for the downloaded file
There are two types of audio download formats: on the one hand, MP3 and, on the other, M4A/AAC, and both with 128 Kbps sound quality. The truth is that it is very useful in case you do not want to use a streaming music service.