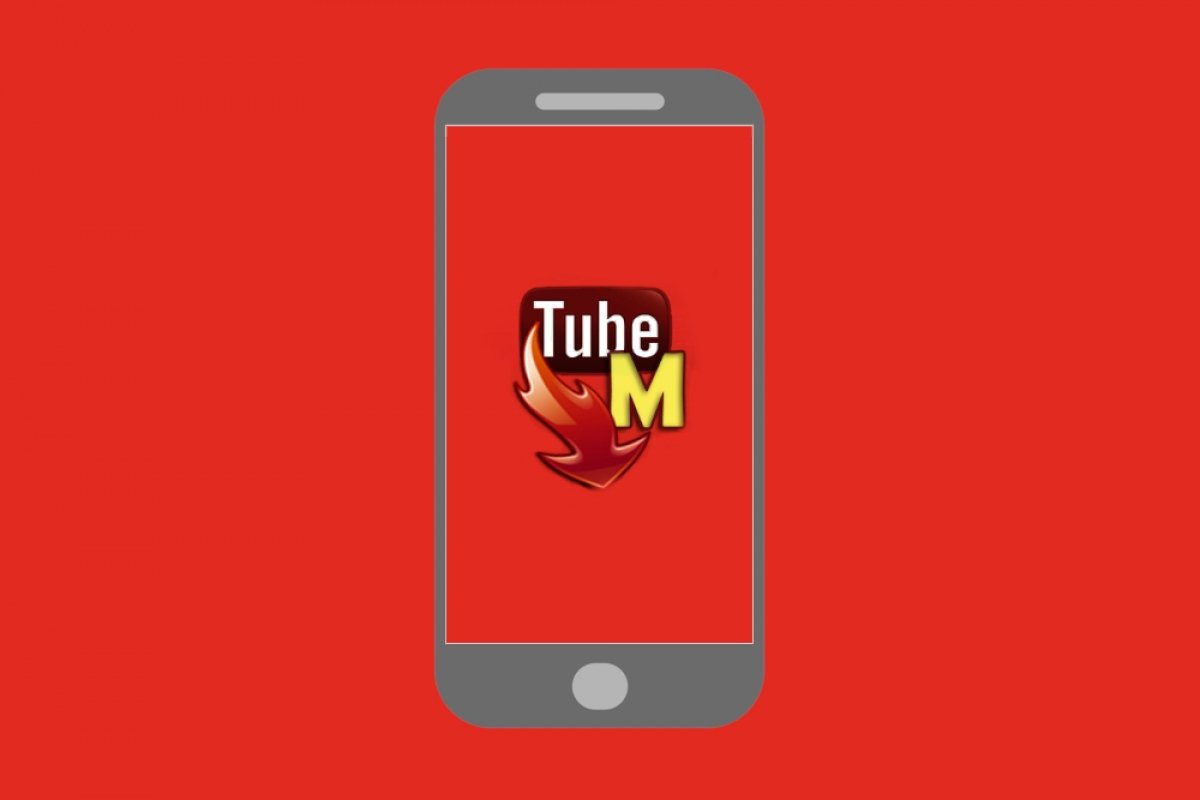 Although TubeMate YouTube Downloader is not in the official Google store, it is extremely easy to install on our Android device. There are alternative sites such as our own website from where you can always get the APK, but make sure you use reliable sites. In our case, we scan every file we offer with dozens of antivirus programs. We will only have to follow these simple steps to install the app.
Tap on the green button at the end of the article. Before installing, check from your device settings that you have enabled by default the option to allow downloads from unknown sources, especially if you have an older version of Android and have not done so before: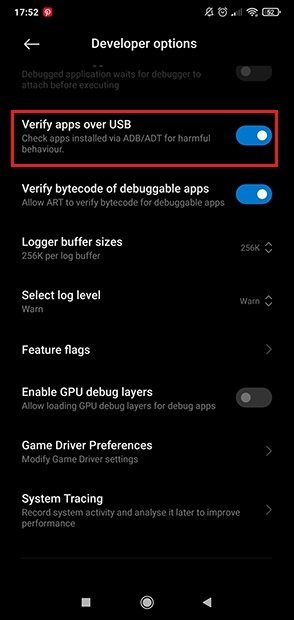 Unknown sources option
By tapping, you will access the file of the application, where we will tap on Download: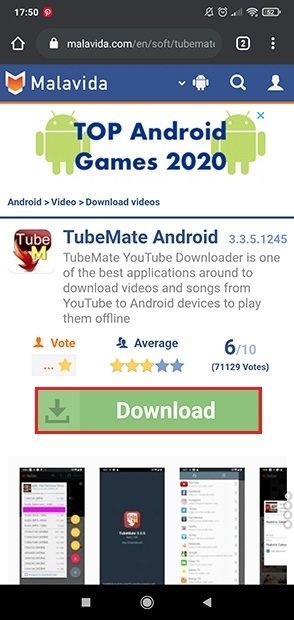 The application's datasheet
You will then be redirected to the download screen where we will have to tap on Download:
Download button
When the download is finished, the device will show us a link at the bottom of the screen where we will have to tap Open: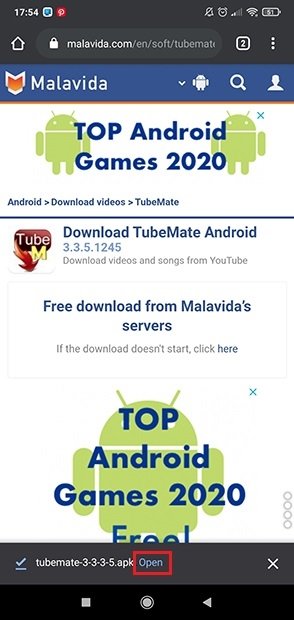 APK downloaded with link to Open
Tap on Install to start the installation:
Press the Install button
We already have the TubeMate application installed and ready to use. Go to the application drawer and tap on the application icon to open it.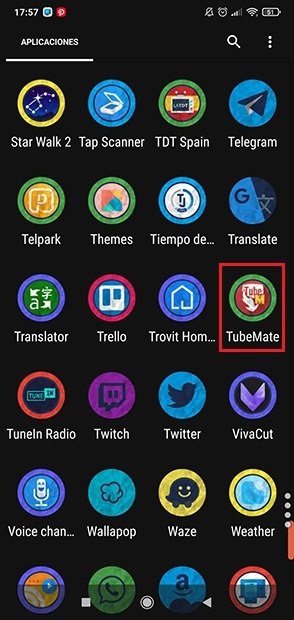 Open the application from the app tray
Now, we can download the videos we want from YouTube and watch them whenever we want without spending any data.
This guide is made to be done from the smartphone. If you are going to do it from the computer, there is the possibility of downloading the APK and passing it to the cell phone via USB or any other transfer method. To do this, we must repeat the steps from the beginning except for transferring the APK to the mobile.