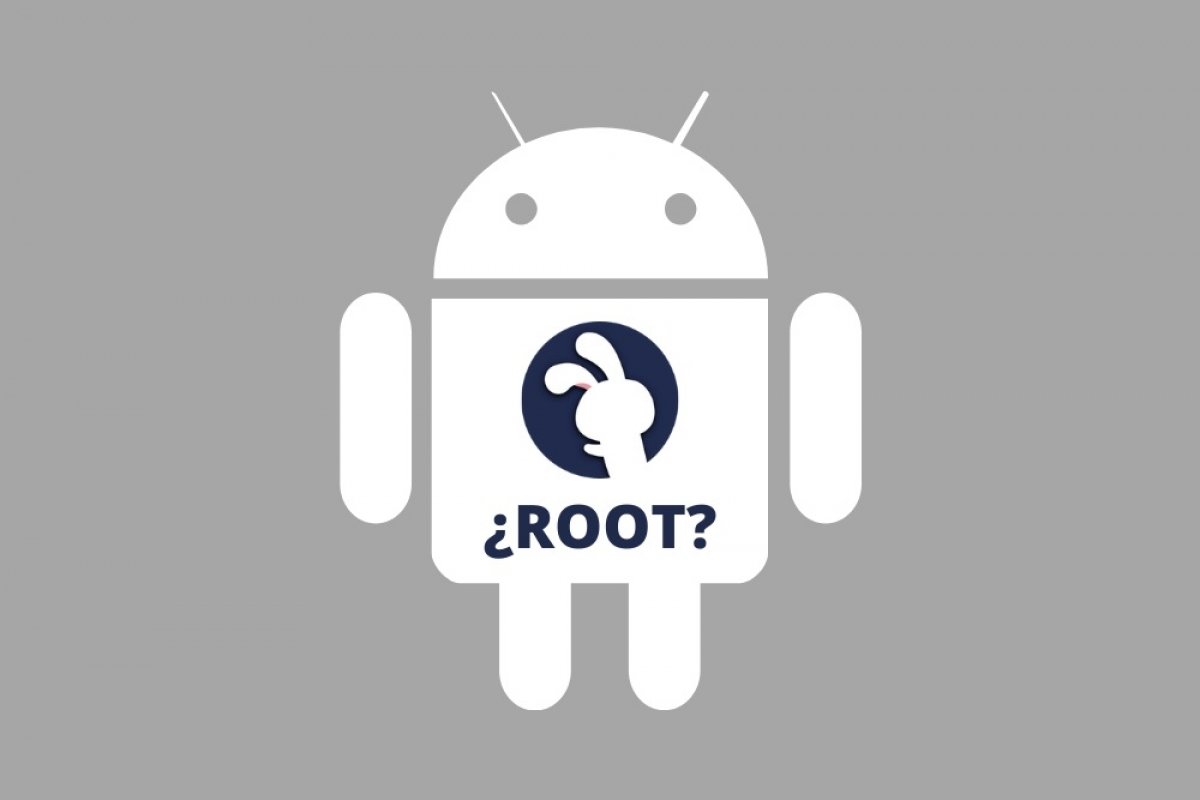 Unlike what many Android users believe, TutuApp works without needing to be the root user of our device (we don't need any super user permissions on Android). To be able to use the app, we only have to follow these simple instructions:
Step 1: go to the Settings of your smartphone or tablet and enable the function to be able to download files from unknown sources. That will allow us to get hold of APKs from webs and app stores other than Google Play.
Step 2: now go to TutuApp's datasheet on Malavida and click on the green Download button to be able to download the APK to your device.
Step 3: on your Android device, go to the file download folder and click on the application to launch the installation process. Once finished, you can access the free version of TutuApp that comes along with adverts.
The reason why many users think that they have to root their phones to be able to use TutuApp is because this application store offers us the free download of paid or modded apps which in some cases are tremendously popular such as the full version of Spotify or the hacked version of Pokémon GO.
This can mean an advantage for all those users that want to use this kind of app keeping things simple although using it can entail quite a few risks that aren't minor. We have to bear in mind that TutuApp doesn't keep a control on all the apps it distributes like Google Play does, therefore, our privacy risks and the possibility of malware distribution are much higher than in the official marketplaces.