Open the application installed on your device. At the top you have a search box, use it to type the name of the application you want to install.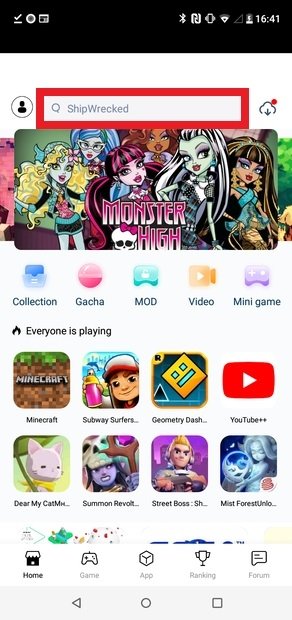 Use the search engine to find the paid app
Select the app in question from the search results provided by TutuApp.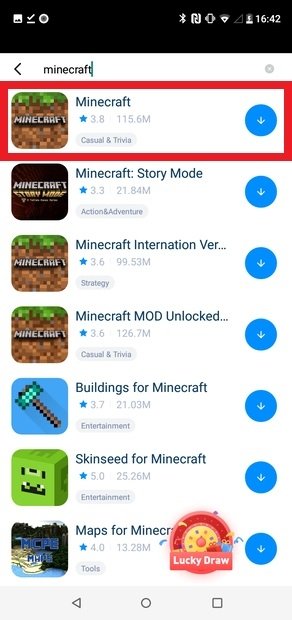 Press on the app in the results
You will get to the app or game review, look for the Download button and click on it. At the bottom of the screen, you can see the price of the app or game in the Google Play Store.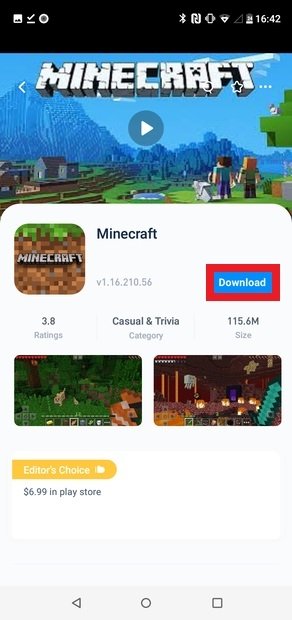 Select Download to start downloading
You will probably have to swallow an ad that after a few seconds will take you back to the app window, where you can see how the download is progressing. When it is completed, the installation will be launched automatically. Of course, if you have not done it before, you will first have to give TutuApp permissions to be able to install applications. If you see this window, click on Settings.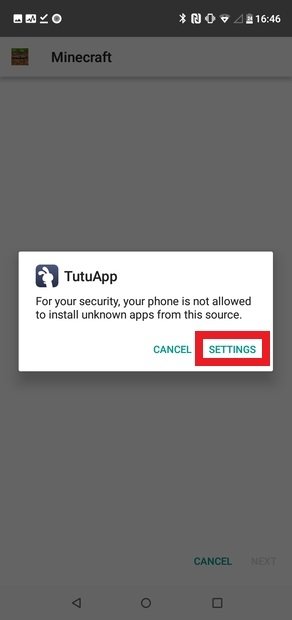 Go to the Android settings
Slide the corresponding switch to the right.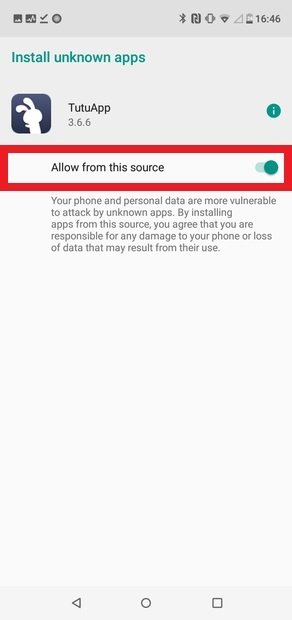 Allow TutuApp to install apps or games
When you retrace your steps you will find yourself in front of the usual operating system app installation manager. Confirm that you want to install the game in this case.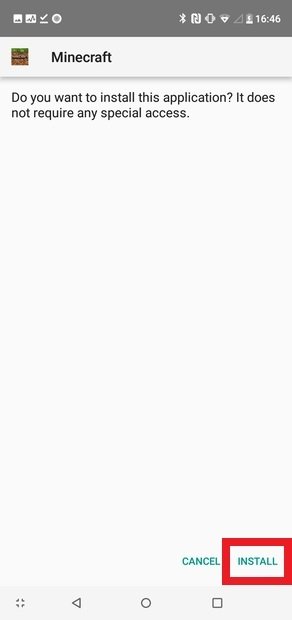 Press Install to run the installation
When the process is complete, just click on Open or search for the application in your usual app drawer.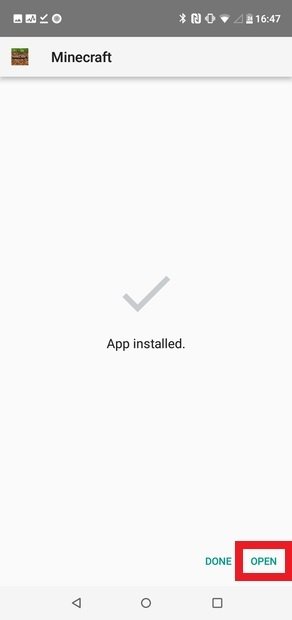 Press Open to open the app or game
That's how easy it is to download paid applications with TutuApp. However, the fact that it can be done does not mean that it is advisable or ethical. By downloading paid apps for free what you are doing is pirating the content, which directly affects their developers, who stop receiving money for the work they do. From an ethical point of view, doing so means promoting piracy even more. And from the legal point of view, be very careful, because you could be violating the current legislation in your country of origin, so you run the risk of being prosecuted and punished by the corresponding authorities. We can only strongly recommend that you respect the terms and conditions of use of any software.