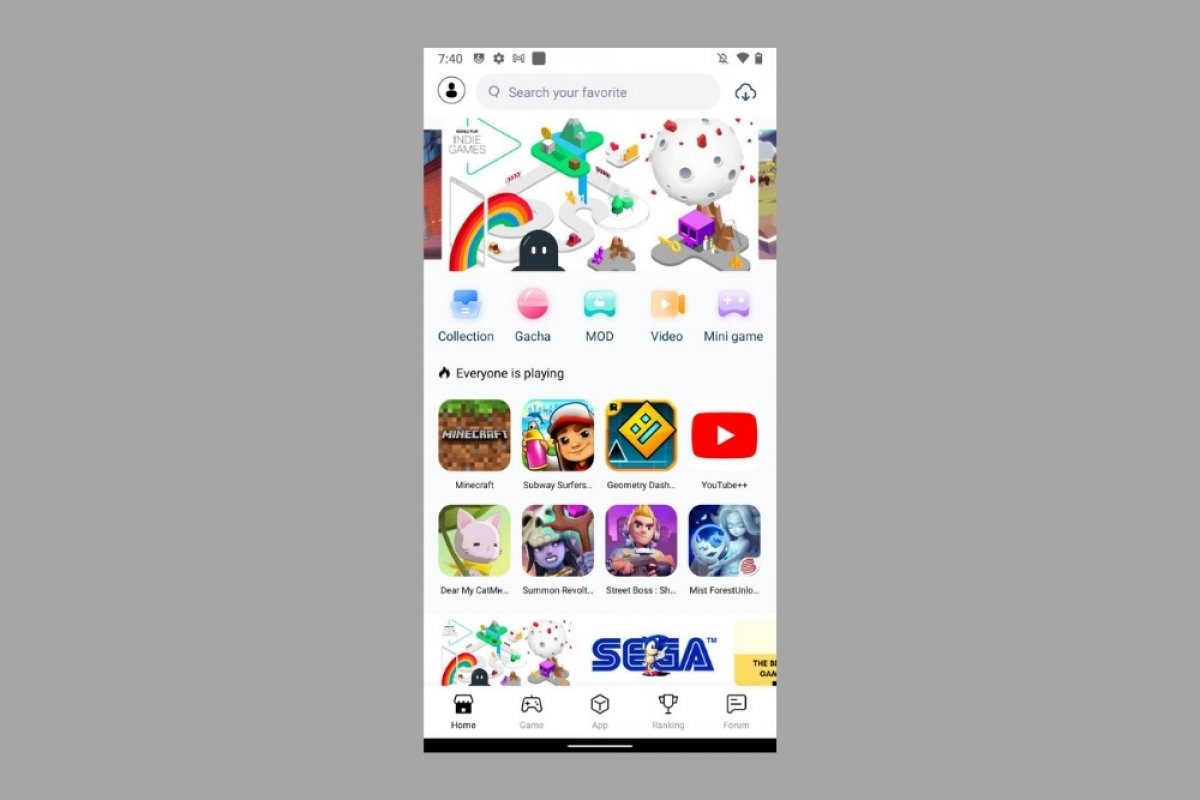 TutuApp is very simple to use. When you access it for the first time, you will find an initial screen very similar to that of any other store. In the Home section, you will see popular applications that may interest you.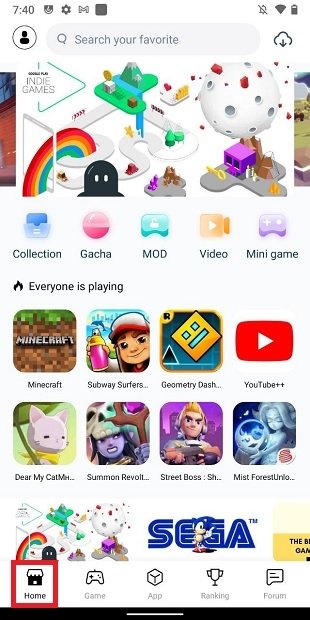 Home screen
From here, you will also access the download and installation history, represented by a cloud icon and an arrow.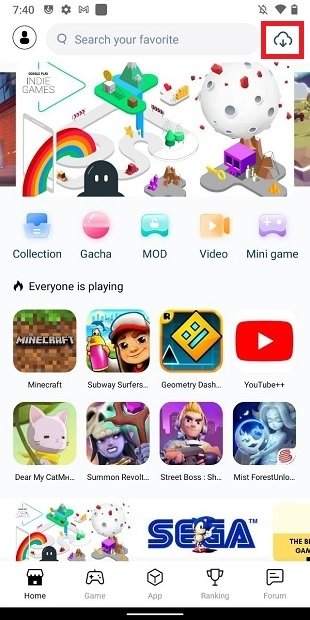 Download history
Also, using the upper text field, you will quickly locate your favorite games and applications.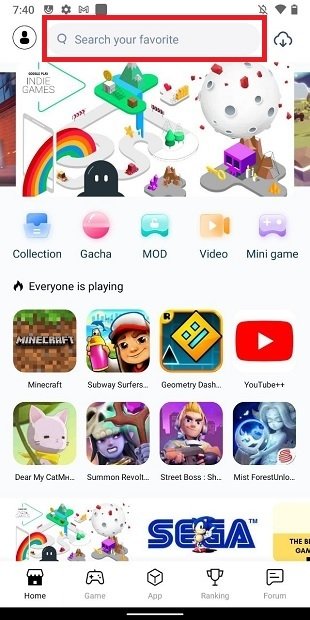 Search tool for applications
Finally, by tapping on the top left button, you will enter TutuApp's personal settings.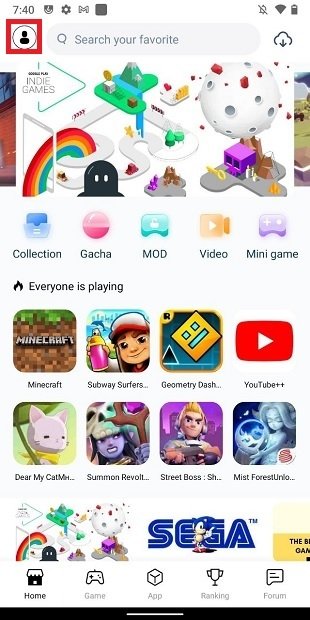 Access the settings
There, you will find the Settings button, which allows you, among other things, to customize the TutuApp experience to adapt it to your needs. In the Personal Center, you can also search for updates or edit your personal profile, if you have one.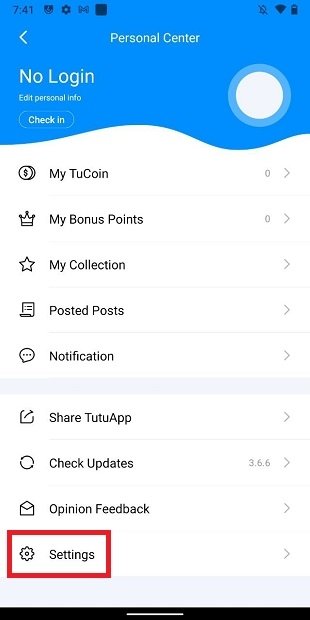 Other TutuApp settings
We continue our review of TutuApp with the Game section. It shows the best games available on the platform. Of course, most of them are modifications and do not correspond to the official version.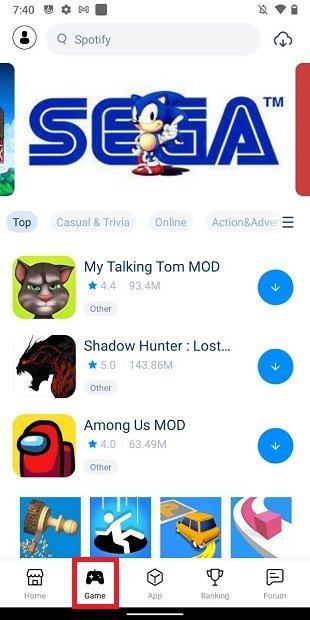 Games section
Something similar happens in App, a place where official and modified versions of the most popular applications are indiscriminately agglutinated. There are also less known developments.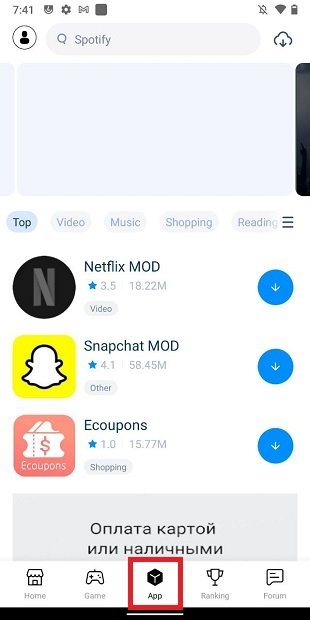 Apps section
Ranking is the place to go if you are looking for the most downloaded apps on TutuApp. The top podium shows those that occupy the first three positions.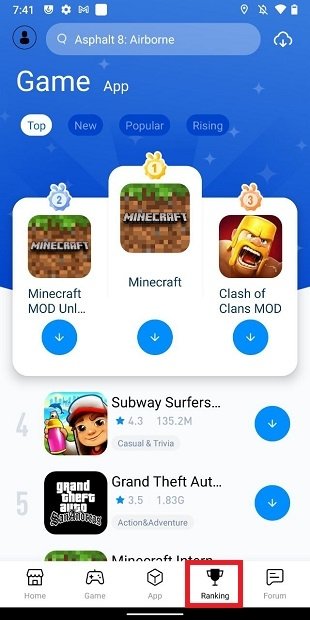 Top downloads
Forum allows you to access the TutuApp forum, where users ask questions and get answers about their favorite games and applications. The content is mostly in English.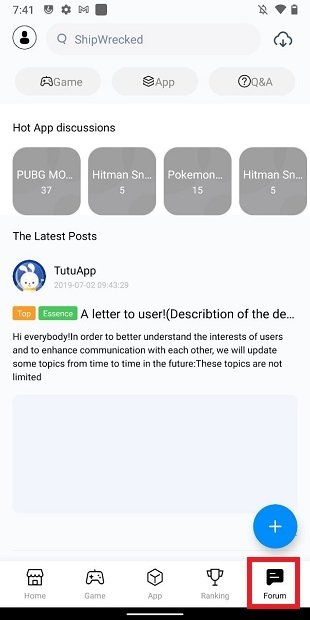 TutuApp picture
Before finishing this review of the interface and the main functions of TutuApp, we can take a look at the tab of each application. Taking Instagram as an example, you can see that, once again, the design pattern is very similar to the rest of the stores. It is possible to bookmark an app, install it quickly, see its screenshots or read a description.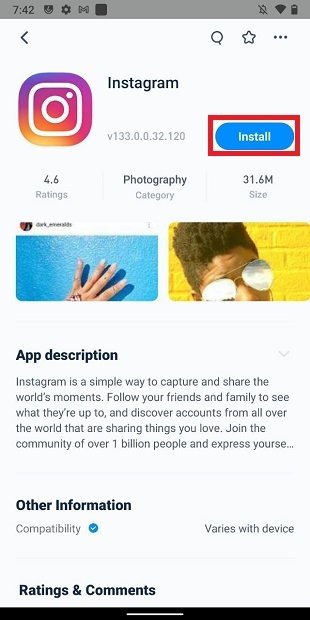 Download an application
It is clear, then, that using TutuApp doesn't involve any major difficulties. In fact, if you are used to downloading applications from other sources, such as the Google Play Store, the user experience you will find will be very similar.