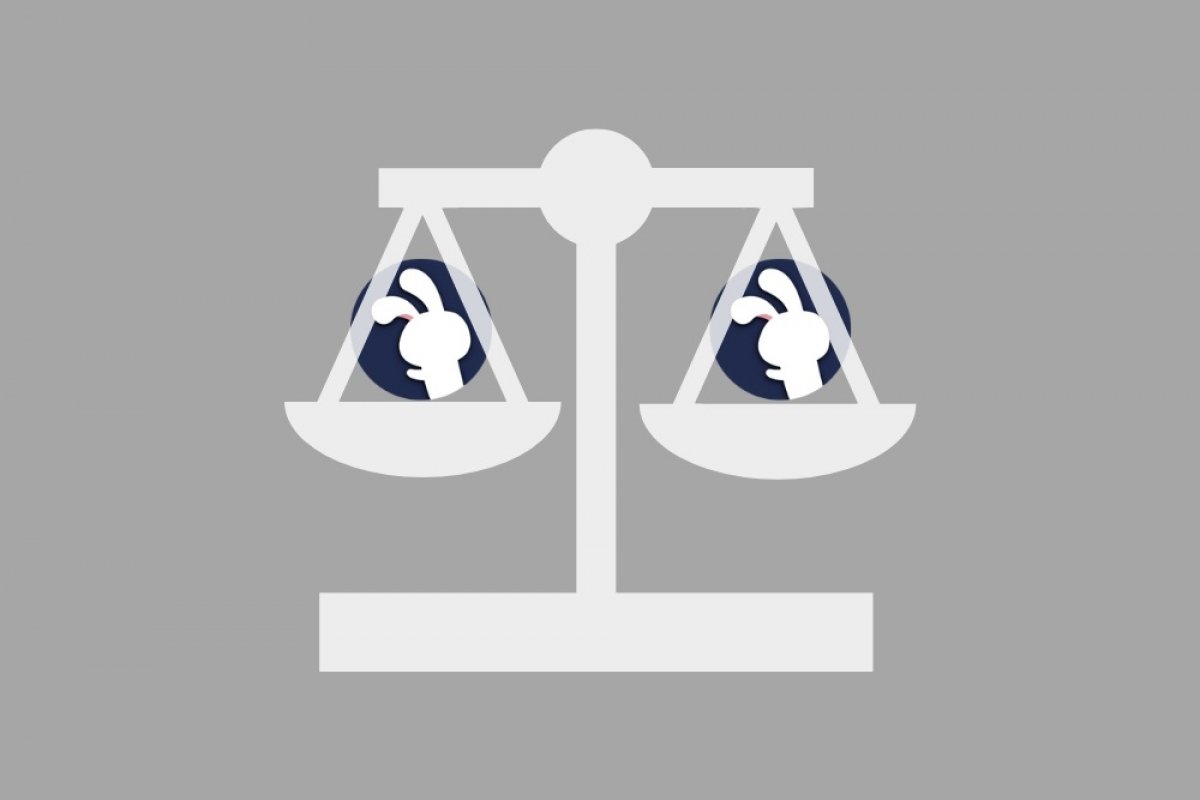 Without being any kind of Law experts, we can assure that TutuApp doesn't seem to be very legal. The truth is that this alternative store hosts applications that are basically modifications of other commercial apps in order to offer their functions to users without having to pay a cent.
For instance, on its catalog we can find Spotify++, a mod of the online music streaming player that allows us to access this service freely without having to watch or listen to any kind of advert of the likes of those included in the free version.
Therefore, we can consider that it's distributing contents that are subject to intellectual property rights without authorization and, therefore, infringing those laws. However, this is an application from China and that's probably why it's harder for developers to take legal action due to the violation of their rights.
And this is also the main reason why we can't download TutuApp from the Google Play Store, since the official Android marketplace doesn't allow any app that goes against the intellectual property rights of third parties. And also because it works like an alternative application store and Google obviously doesn't want to promote any kind of competition for its market.
All in all, at the end of the day, it's the user who has to make the decision whether to download applications from TutuApp or not. You have to think that when a developer puts so much time and effort in developing an application, he obviously likes to see his work rewarded. In turn, if nobody pays for the apps they really like, they want have much future and will have to end up shutting down their projects.