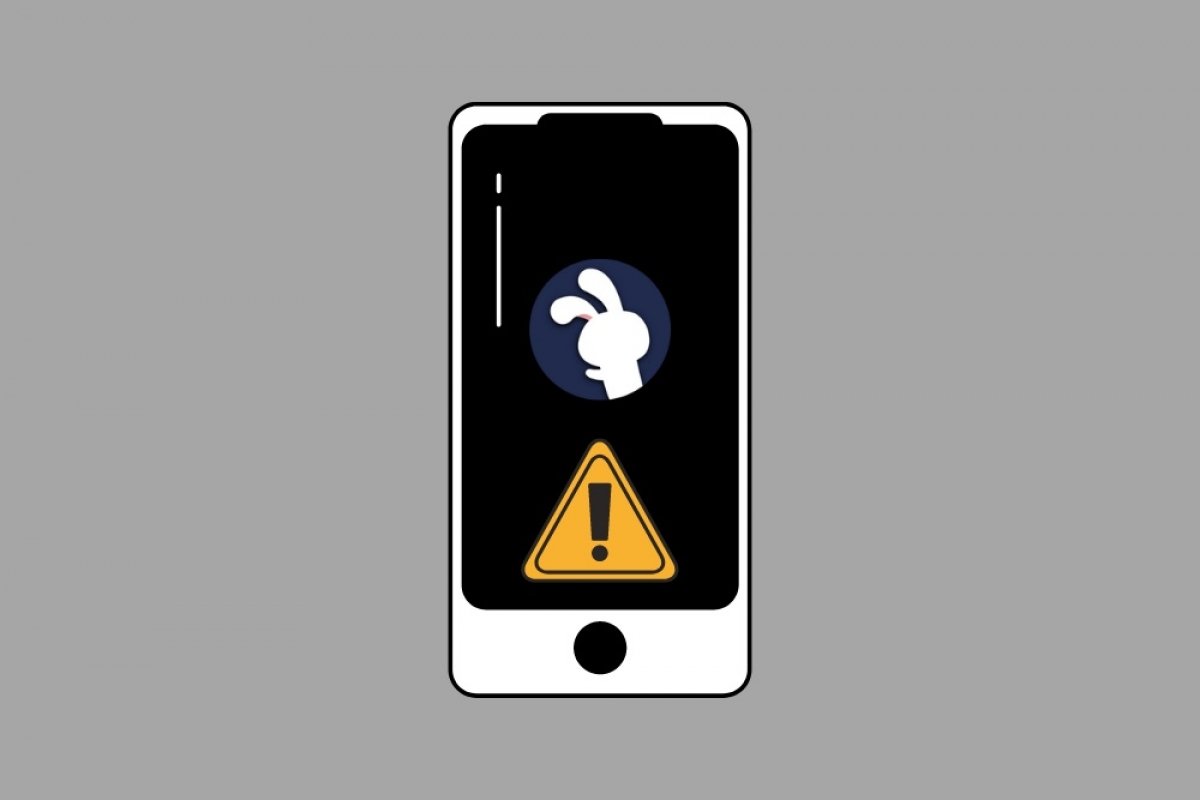 Apparently, downloading and installing TutuApp does not put your device at risk. At least, not directly. Why do we say that? Although there are no reports of users who have experienced problems installing TutuApp on their phone, there are doubts that using it is safe. There are at least four reasons why it is difficult to recommend its use:
It offers modified versions of popular apps. Modified versions of popular games and services, such as WhatsApp, Spotify or Instagram, are the ideal place to hide malicious code or viruses. In addition, many developers may suspend your account temporarily or permanently if they detect that you are using a fraudulent version of their app.
There are no guarantees that official applications have not been tampered with. Although it is possible to use TutuApp as a legal alternative to the Google Play Store, downloading official apps, no one guarantees that they have not been modified. For example, when we tried downloading Instagram, we noticed that its interface was somewhat pixelated. Who can assure us that we have really downloaded the official client? No one.
TutuApp asks for an excessive amount of permissions. When we first launch the app, it will ask us to give it access to our calls, location and our device usage. All of these concessions are far too generous for an app that, in theory, is only meant to distribute software.
It runs in the background. This can seriously affect the performance and autonomy of your device. It is difficult to tell you for sure why such an application needs to be kept open and what operations it performs.
If, despite these warnings, you are considering using TutuApp, we recommend that you download it from a reputable software repository. The following link allows you to get it from Malavida's servers quickly and securely.