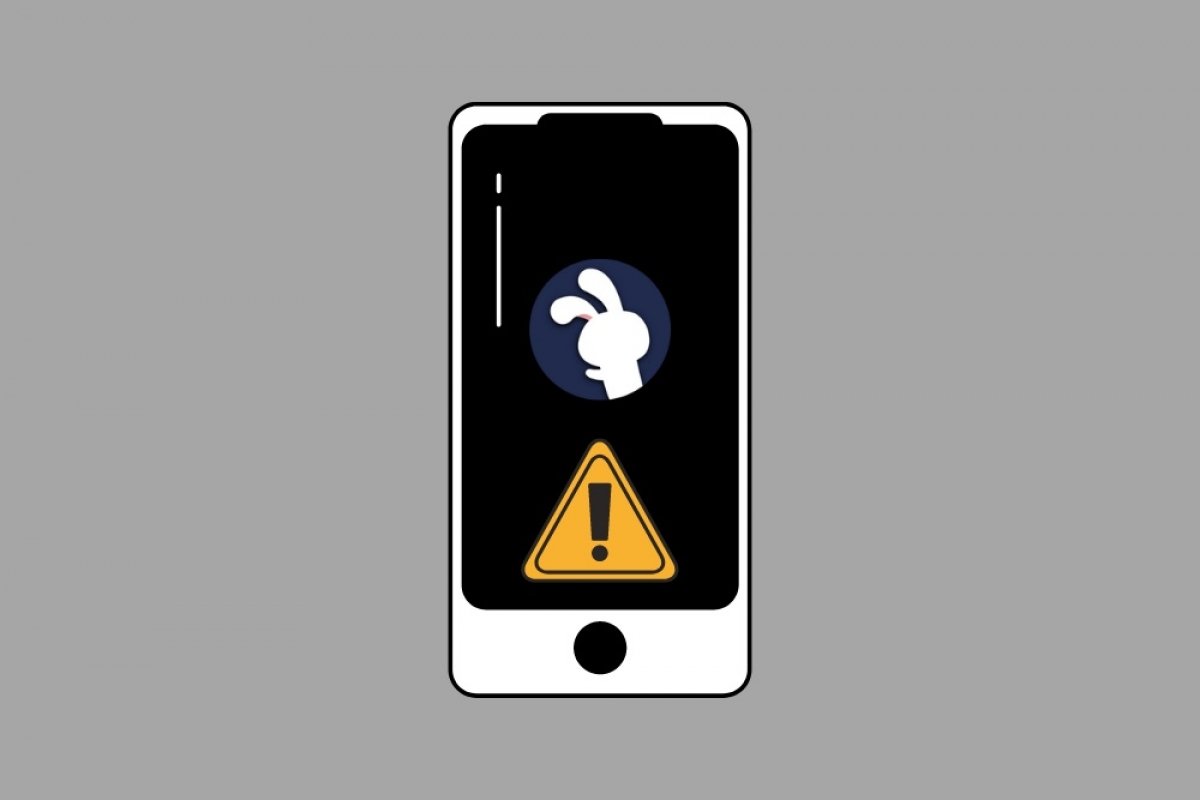 TutuApp is a safe application because to the date there are no news about any problems with viruses or malware. Its installation doesn't involve the download of unwanted applications or any kind of advert invasion that hinders our browsing experience or affects our mobile device. However, it can become a dangerous app. There are several different reasons why we can consider it to not be trustworthy to install applications simply bearing in mind user privacy issues and the device access permissions requested during the installation process.
We come across the fact that the installation asks the user for permission to access all the information relative to the WiFi networks we connect to, the file system of our SD card, the device's location functions, our contact list or our geo-location by means of our phone's GPS system. TutuApp explains in its terms and conditions of use that they can track and keep all the information that the user sends to their servers, including their communications in chat or messaging rooms or publications in forums.
In turn, they assure that they are putting in plenty of effort to protect the user's private information against any sort of unauthorized access or use. Nevertheless, they warn that in this sense there are too many factors way beyond their control and state the obvious: there's no such thing as a 100% safe communication over the Internet. To sum up, any information provided by the user to TutuApp is at his own risk and under his responsibility, no the service's.
On the other hand, if we think about the distribution of malware, we have to take into account that stores of the likes of Google Play or iTunes put all their apps through strict controls to appraise security. Alternative marketplaces of the likes of this TutuApp aren't so thorough and exhaustive in the verification of the apps they distribute so it's easier for us to come across problems that affect the security or integrity of the user's private data and information.
So at the end of the day, they only say obvious things that the user can believe or not. Everyone knows that nothing is completely safe on the Internet and that information that we initially consider as private can stop being so in just a second: especially if nobody invests in security or if there are too many people interested in the information that an online service may be handling (mainly if we're talking about data that can be used to blackmail a user or information that can be used to obtain some kind of economic profit).