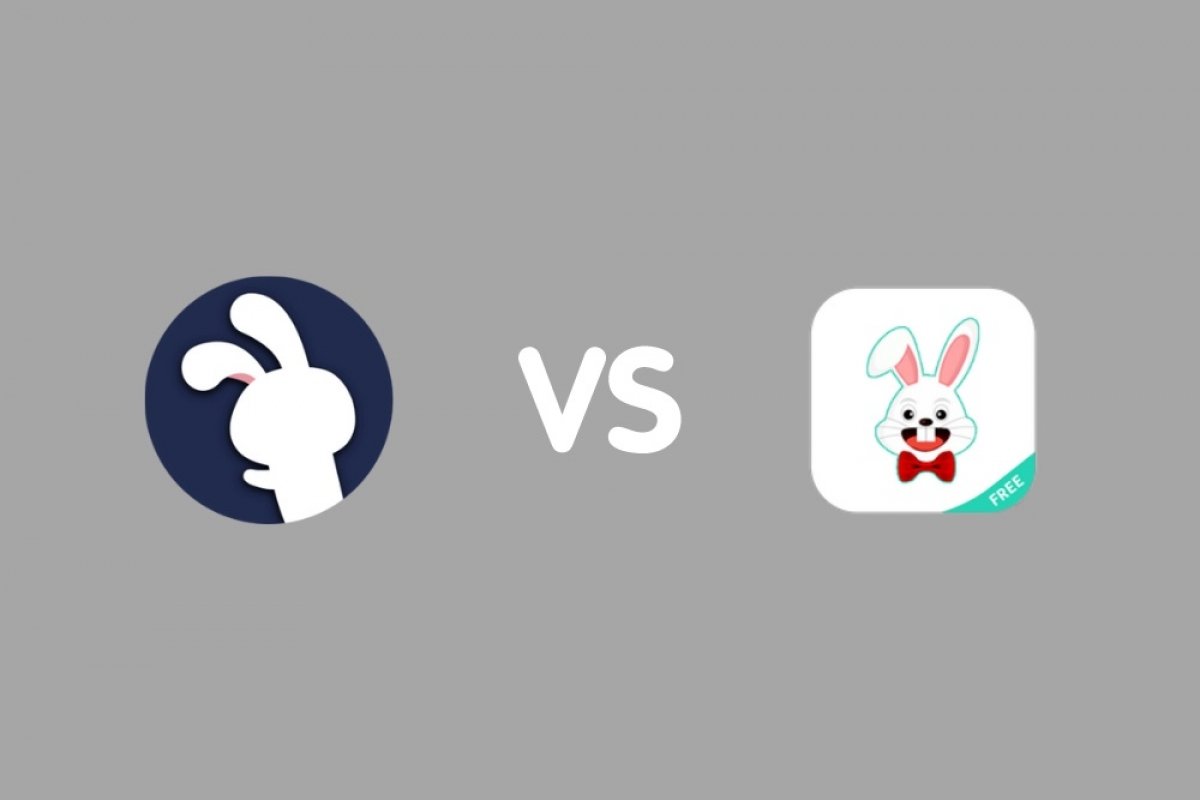 TutuApp and Tutu Helper are exactly the same application. Both work as an alternative to the official Google store, the Play Store. From TutuApp and, consequently, from Tutu Helper, you will be able to download a great diversity of applications including, in many cases, modified versions to obtain additional functionalities.
Both TutuApp and Tutu Helper must be downloaded from external sources. Neither is available on the Google Play Store. Obviously, the terms and conditions of use of the official Android store do not allow the distribution of alternative stores. If you want to get your hands on TutuApp or Tutu Helper, you will have to resort to trusted repositories.
In most cases, the use of such platforms is not recommended for several reasons. First of all, many of the applications available on TutuApp are modifications of the official clients of services such as WhatsApp or Instagram. It is not possible to state with total conviction that they are free of malicious code or viruses. Secondly, you must grant a large number of permissions for TutuApp to work, such as call management, your use of the device, your location or access to the camera and contacts. Finally, many developers are able to detect if you have used a fraudulent version of their application. In this case, restrictions may be applied to your account or it may simply be permanently suspended.
If, despite these warnings, you wish to use TutuApp or TutuHelper, you can obtain a copy of the installation file using the link below. Through Malavida's servers, you will enjoy a safe and fast download of its APK.