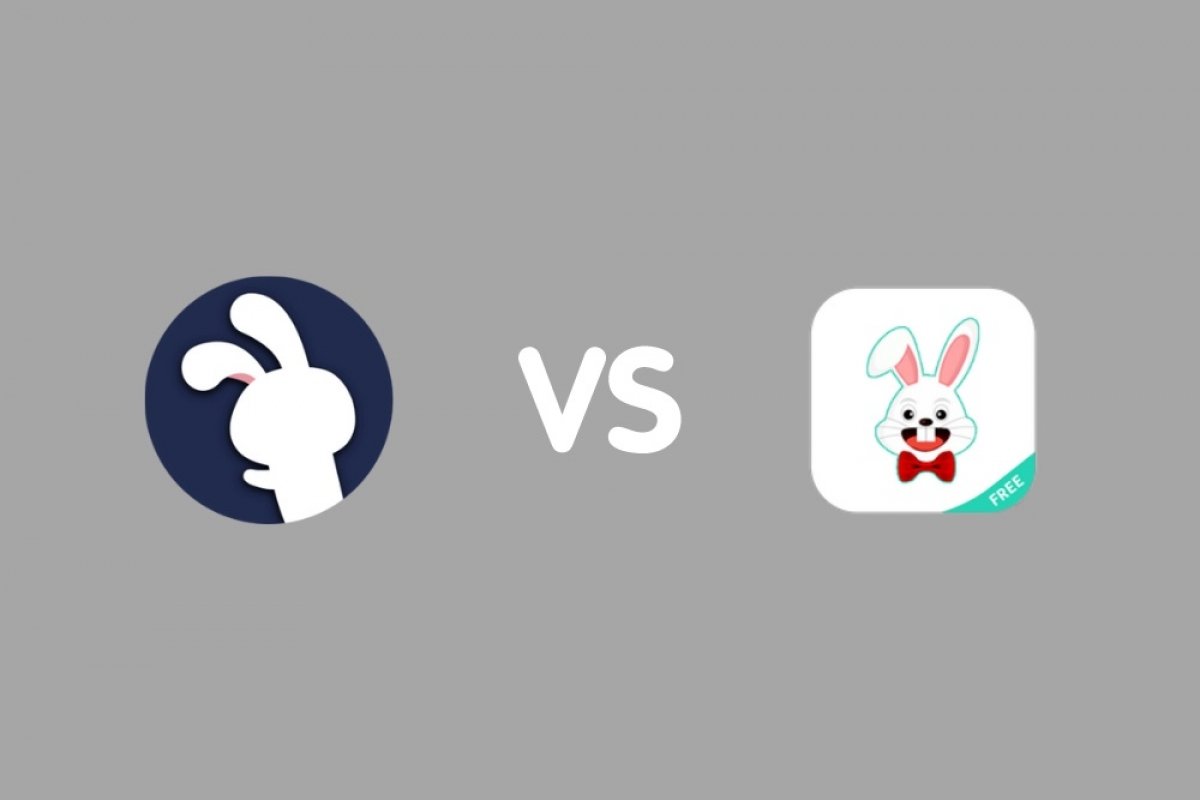 TutuApp and Tutu Helper are exactly the same application. This Android app that also comes along with a version for iOS is basically an alternative to Google Play or any other official application store. It's a marketplace from where we can download paid apps for free. It has become one of the most popular options because it allows us to get of free editions of apps of the likes of Spotify with access to all the paid options of this online music service or to other modded or hacked versions as is the case of Pokémon GO.
As usual, you won't find this kind of application on Google Play: on the one hand, because it's a store that's tough competition for the official Android marketplace, and on the other, because it offers contents that go against the rules imposed by Google such as offering use the possibility to download paid apps for free.
On the other hand, TutuApp or Tutu Helper, however you prefer, requires a series of permissions that may be considered excessive and affect aspects regarding the user's privacy and access to different functions of our device. In turn, we have to bear in mind that stores of the likes of Google Play or iTunes put all their applications through different verifications to make sure that they aren't infected by malware or spyware. But not TutuApp so we have to be really careful with what we download.
Furthermore, certain developers of the likes of Niantic in the case of Pokémon GO ban users if they detect that they're using modded or hacked versions of their apps.