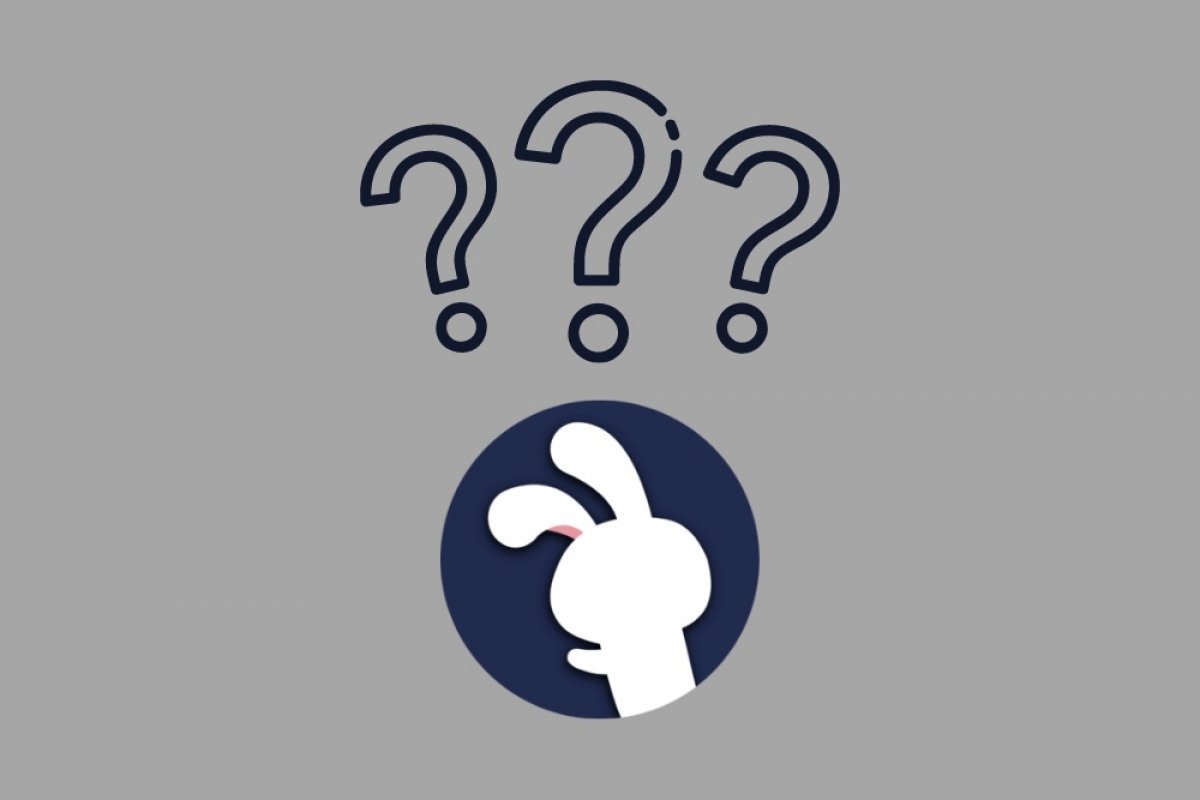 TutuApp is an Android application store that's an alternative to Google Play. It can be used to download Android apps that aren't available in the official marketplace although it also offers apps that are present and also an app store for iOS devices such as iPhone, iPad, and iPod touch. It offers all sorts of applications but specially mods or modified apps that offer us extra functions for free. We're talking about apps that allow us to use paid functions or paid apps for free. That's one of the reasons why we won't find TutuApp in the official store for this mobile operating system. The other reason is quite obvious: it's a direct competitor for Google.
Its business model may arise certain legal doubts but apart from that it offers the user access to a catalog with thousands of apps that are sorted into categories classified as software and games. We can explore them as follows:
Inserting keywords into the search engine to find the applications of our choice.
Accessing any of the two macro-categories to explore their contents. From here we can access the subcategories into which the apps are sorted.
Explore the editor's pick that usually includes the most popular apps at present.
In turn, this store incorporates a user registration system to allow us to bookmark lists of favorites or rate the different apps that we download and, in turn, it also offers us its own app manager for those downloaded from TutuApp. Apart from viewing our download history, we can check how much free space is left on our phone, see if there are any updates available or uninstall those app that we no longer want. Together with Aptoide, it's one of the most popular and controversial Android marketplaces.
Since it's not accepted on Google Play due to its nature (for being a competitor and for distributing contents in a rather unlawful manner), we have to resort to alternative download sites such as Malavida, and configure our device's settings to allow the download and installation of apps from unknown sources.