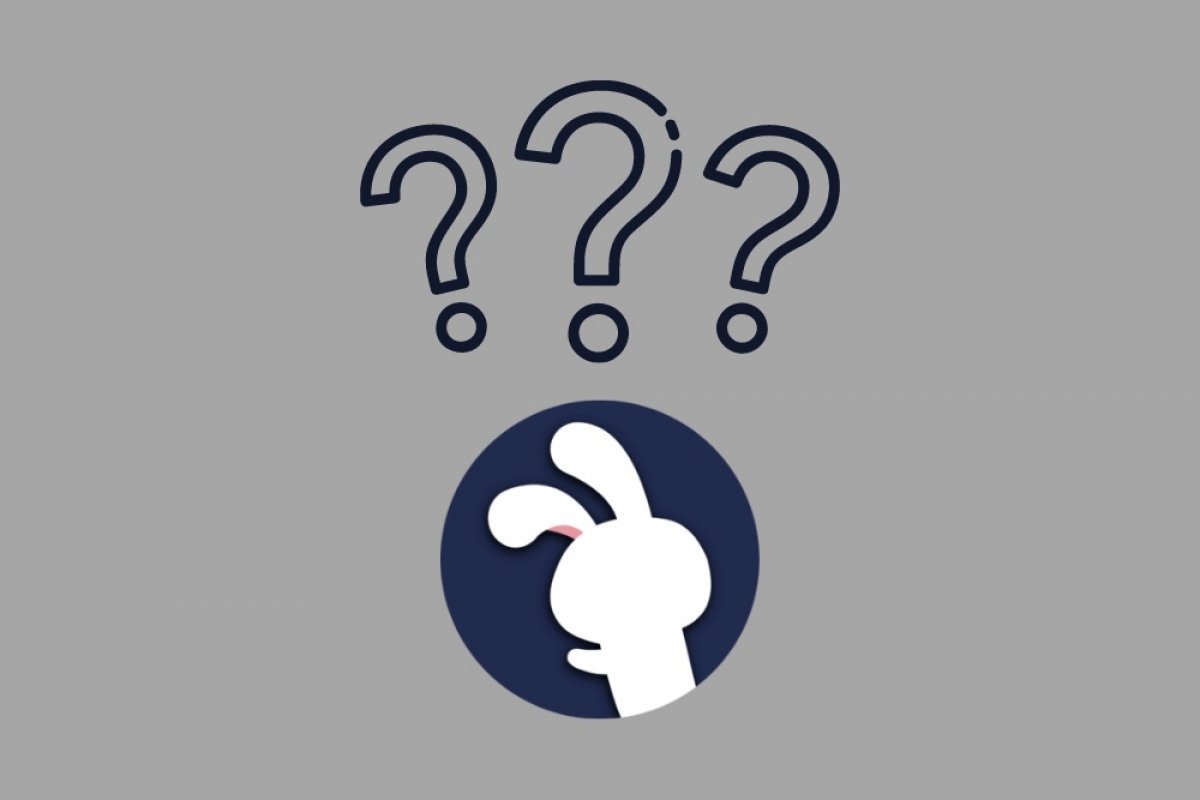 TutuApp is an alternative app store for Android. From it, you can download the most common apps, such as WhatsApp, Instagram or YouTube. It also offers enhanced versions, with alterations in the original source code, which allow you to enjoy advanced features or, in the case of video games, a certain advantage over the rest of the players.
This application is of Chinese origin and has versions for Android and iOS. In the latter, it has always directly rivaled Cydia, the alternative store par excellence for users who jailbreak their iPhone or iPad. Curiously, in the case of Android, TutuApp does not require superuser permissions, i.e., root access, and is installed following the usual process of other applications.
Its main function is to download applications. However, although it contains official versions, its popularity is due to the distribution of modified versions. Within this category, video games stand out. Most of them have been altered to reduce the difficulty, obtain superiority over the rest of the participants or unlock tricks and advanced functions.
Although it has other secondary features, such as a forum where users post questions and answers, TutuApp is completely focused on downloading and installing applications. Its catalog is very generous, and you can find the most popular titles, but also less popular developments. Of all of them, it allows you to obtain their APK, which it automatically stores in the internal memory of the device.
It is important that, if you want to use TutuApp on your device, you get it from a reliable source. Malavida provides a safe and fast download of TutuApp and many other applications directly from our servers.