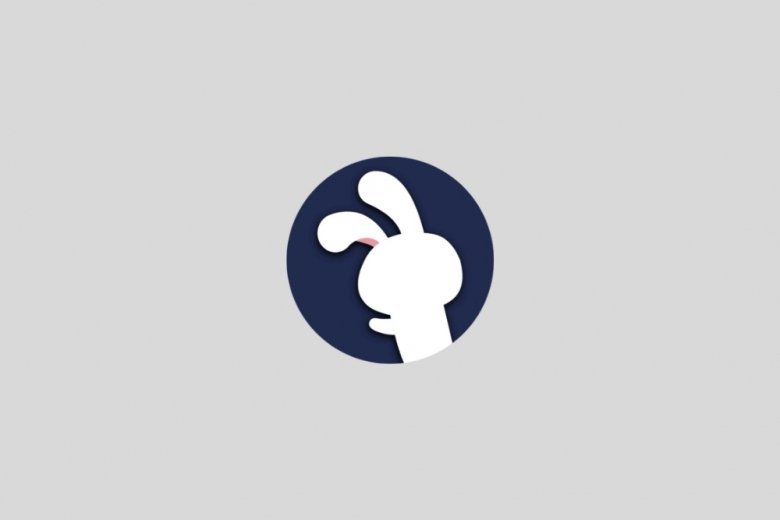 When it comes to downloading applications to their smartphones and tablets, iOS users don't have as many options as Android users who can make use of loads of alternatives to Google Play from where they can download the APKs of their favorite games and apps. In the case of Apple's mobile operating system, things are quite different and it's hard to find decent marketplaces other than iTunes.
Luckily enough, every now and again we come across tiny oasis as is the case of this TutuApp, an alternative to the official App Store where we can find, not only those applications available on iTunes, but also modified, hacked, patched and pirated versions of our favorite games, and even free versions of applications that we'd usually have to pay for to use them.
Originally from China, and also known as the bunny app, TutuApp has become the best option available if we want to download and install applications and games from elsewhere other than iTunes. It reached its highest popularity level when it became the first platform to offer a Pokémon GO MOD that integrated the possibility to spoof our location by hacking our iPhone's GPS and since then it has settled as the pace where iOS users go when they want to download unconventional software.
As you can imagine, you won't be able to find an application of this nature on the App Store. Therefore, you'll have to resort to alternative sources of the likes of Malavida from where you can directly download and install its IPA file. And since it's probably the first time you install on your iPhone or iPad a non-iTunes application, we've drawn up this short guide with tips and tricks where you can find all the help you need for the installation and usage of the best App Store alternative.
Here you'll learn about the differences between Tutu Helper or the free regular version of the application and TutuApp VIP, the premium or paid version, finding about the different features and functions of each one of them. And although it's not exclusive to this app, you'll also find out how to access the settings of your mobile device to trust apps distributed by third-party enterprises and how to repair those certificated if Apple were to decide to revoke them at any given moment which, on the other hand, happens quite often.
We'll obviously settle all your doubts about the download, installation, update, and use of an app of this nature, and about the fact of needing to jailbreak your iPhone or not to be able to use it (don't worry, you won't need to). We'll address security issues (bearing in mind that the applications downloaded don't go through the App Store's strict controls) and legal issues (many of the modified or patched contents haven't been authorized by their original authors) so that you don't have anything to worry about when it comes to using it. And, as usual, if you can't find the answer to your questions or doubts, or you need some specific advice about TutuApp's performance, don't hesitate to ask us.