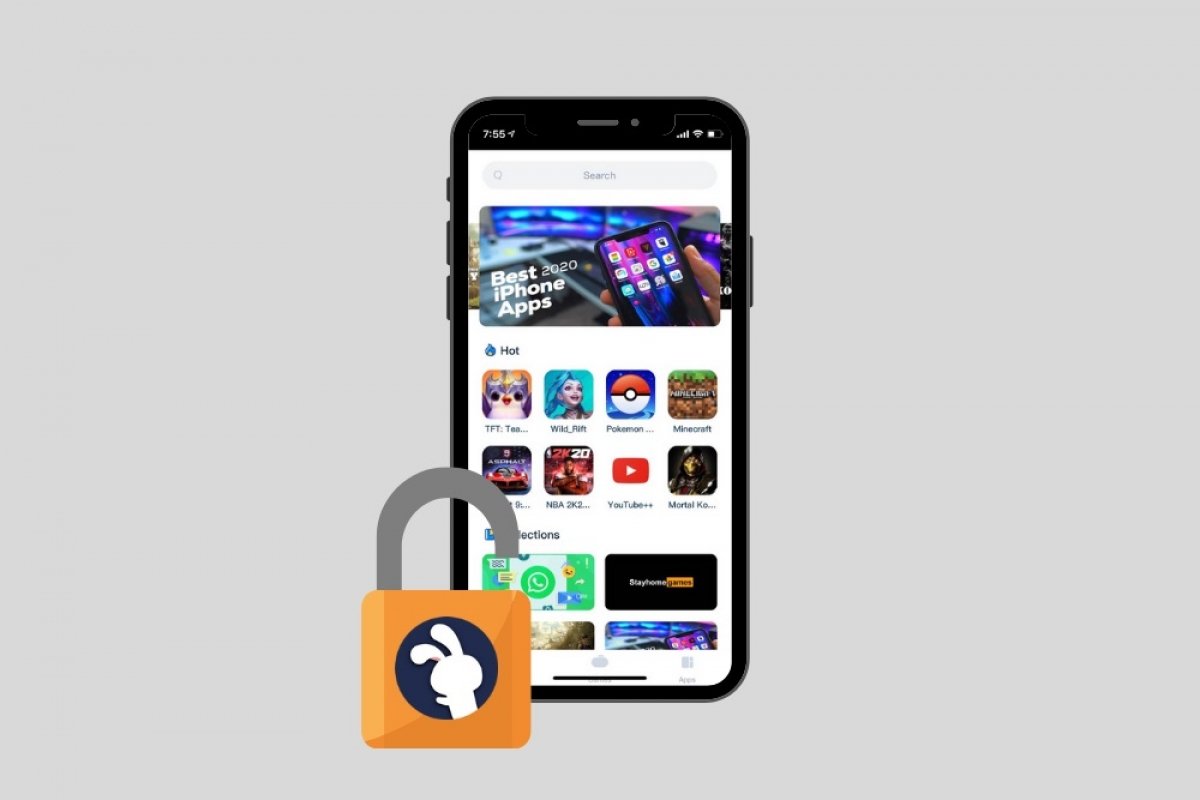 You can install TutuApp on iPhone without requiring to jailbreak your device. For such purpose, you only have to follow these steps:
Step 1: from your iPhone or iPad, open your browser and go to the address http://tutuapp.vip. Once you've accessed the URL, choose the Regular tab and then press the Download Now button.
Step 2: the application will be installed offering you an icon to access TutuApp from your home screen by just clicking on it. Once you've done so, a pop-up window will show you a message warning you about the scarce trustworthiness of its developers in the opinion of Apple. Press Cancel to close the warning.
Step 3: now go to Settings > General > Profiles & Device Management and click on Trust Beijing Nation Sky Network Technology. Once again, you'll have to close Apple's warning message about the danger of trusting developers of dubious reputation.
Step 4: you'll finally have TutuApp installed which you can use to download applications.
This is how we can download the application without requiring a jailbreak. However, you should be aware of what downloading this kind of application may involve. If you're going to do so, there are a few aspects you might be interested in knowing:
The apps you download from TutuApp aren't verified by the Apple App Store so you don't really know who's behind them and what their intention are. That means that they can put your personal data at risk, as well as endanger your device's integrity.
It includes adverts that are displayed each time you open the app which can be quite annoying.
However, many users prefer to put up with these minor issues as the application allows them to download paid apps for free even if we don't recommend you to do so.